Jesse H. Jones Park & Nature Center
This large tract features play & fishing areas, an educational facility & a network of trails.
Location Description
Jesse H. Jones Park & Nature Center is a picturesque location tucked away in the beautiful city of Humble, Texas. If you are a photographer looking for a unique place to capture the beauty of nature, then look no further. The park's 312 acres of lush greenery, diverse habitats, and a variety of bird species make it the perfect place to capture stunning photographs. The park offers several photo opportunities, including macro shots of flowers, scenic landscapes, and bird photography. You can capture the perfect shot while strolling through the park's 7.5 miles of hiking trails that weave through the forest, prairies, and along the tranquil waters of Spring and Cypress creeks. Whether you are an amateur or a professional photographer, the Jesse H. Jones Park & Nature Center is a must-visit destination for anyone who is looking to capture stunning photographs of nature.
What to Photograph
Jesse H. Jones Park & Nature Center is a destination in Humble, TX that is a haven for photographers. The park is home to an abundance of flora and fauna that offer endless opportunities for nature photography enthusiasts. One of the most interesting subjects to photograph at Jesse H. Jones Park is the park's resident bald eagles. The eagles have a nest in the park that can be photographed from a designated viewing area. Additionally, the park has several trails that lead through different ecological areas, including forests, wetlands and meadows. Photographic opportunities are endless in these areas, providing visitors with a chance to capture the beauty of Texas wildlife and wildflowers. Capturing vistas of the park's ponds, streams and woodlands, especially during sunrise or sunset, also create stunning images that are sure to impress.
History
Located in Humble, Texas, the 312-acre Jesse H. Jones Park & Nature Center has a rich and diverse history. The land was inhabited by the Akokisa and Bidai tribes, who utilized the natural resources of the area. Later, in the 1830s, the land was granted to a former soldier, Robert Rankin, and his family. The Rankin family established a thriving dairy farm and cattle ranch that lasted for over a century. In 1927, Jesse H. Jones purchased the land and called it home. He used the land for hunting, farming, and his personal retreat. After his death in 1956, the land was sold and eventually became a county park in 1974.
For photography enthusiasts, the Jesse H. Jones Park & Nature Center offers a variety of interesting hints and tips for capturing stunning images. The park showcases over 200 species of birds, and during the winter, it is a popular spot for birdwatchers and photographers from around the world. The natural trails offer different habitats that are home to a variety of wildlife and insects, providing ample opportunities for macro photography. To capture the best images, it is recommended to visit during the golden hour, early in the morning or late in the afternoon, as the sunlight is softer, creating a magical and ethereal mood. For landscape photography, the park has several vistas that provide stunning panoramic views of the park and are perfect for capturing the incredible natural beauty of the area. With its rich history and diverse natural beauty, the Jesse H. Jones Park & Nature Center is a true gem that offers endless possibilities for photographers looking to capture unique and beautiful images.
Nearby Festivals and Events
If you are a photography enthusiast in Texas, make sure to visit Jesse H. Jones Park & Nature Center in Humble. This sprawling nature reserve holds numerous events and festivals all year round, providing ample opportunities to capture stunning photos. Here are some of the annual events held in or near Jesse H. Jones Park & Nature Center:
Make sure to check the calendar of events for Jesse H. Jones Park & Nature Center for upcoming photography workshops, guided nature walks, and other events tailored for photographers. With so many exciting events held throughout the year, you're sure to find something to inspire your next photo shoot.
Notes
This description is automatically generated using available information on the internet. If you see any inaccurate information, post a polite comment below. Your suggestions help make this site better.
Most of these locations are private property and may not allow visitors without calling first. They may also not allow portrait/pro photography. Always call ahead and ask permission before arriving.
HoustonPhotowalks Events Held at this Location
(Last updated: May 10, 2023 17:42:36)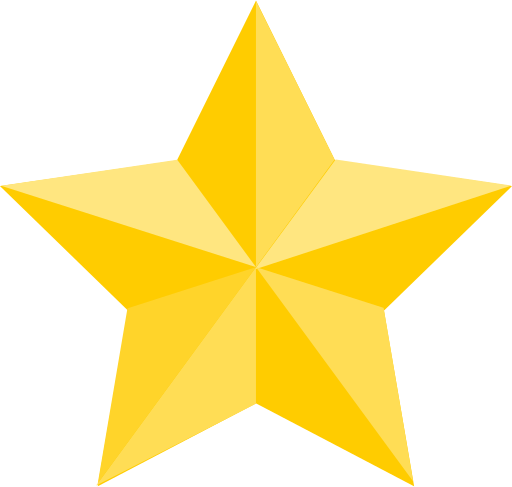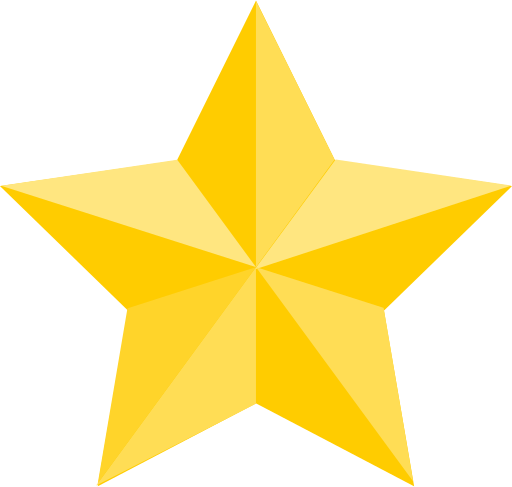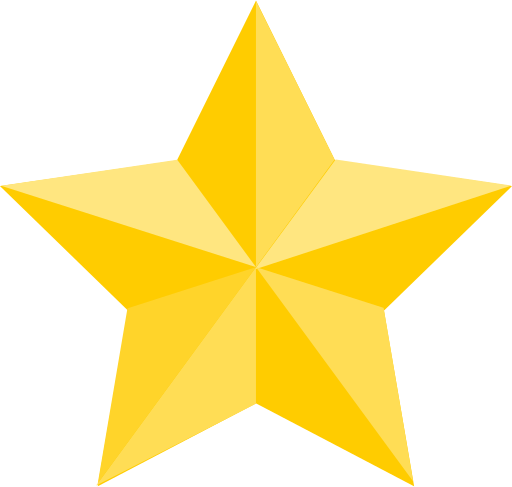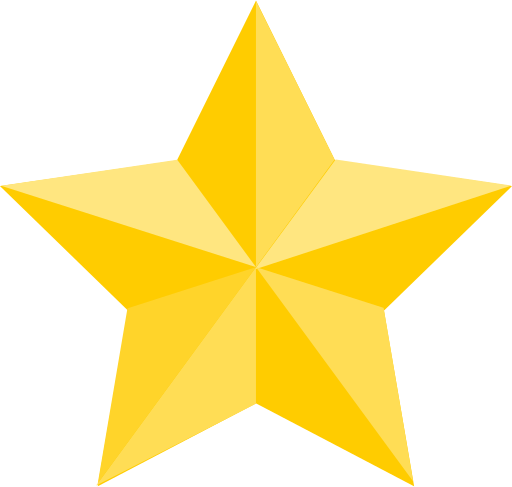 (Google Reviews)
Hours
Sunday: 7:00 AM – 8:30 PM
Monday: 7:00 AM – 8:30 PM
Tuesday: 7:00 AM – 8:30 PM
Wednesday: 7:00 AM – 8:30 PM
Thursday: 7:00 AM – 8:30 PM
Friday: 7:00 AM – 8:30 PM
Saturday: 7:00 AM – 8:30 PM
Categories
Establishment
Outdoors
Park
Point of Interest
Tourist Attraction
Season to Visit
Some places are best to visit in certain seasons:
January
February
March
April
September
October
November
December
Nearby Locations