IHOP
Long-standing chain serving a wide variety of pancakes & other American breakfast & diner fare.
Location Details
IHOP is a popular restaurant chain with over 1,600 locations across the United States. Renowned for offering a wide variety of breakfast, lunch, and dinner options, the restaurant boasts a menu that caters to diverse preferences and dietary requirements. IHOP in Houston is an especially popular destination, thanks to its friendly staff, cozy ambiance, and scrumptious food. If you are looking for fluffy pancakes, crispy waffles, savory omelets, or savory sandwiches, IHOP is a go-to spot. Besides the classic breakfast items, the restaurant also offers steak burgers, salads, and desserts that will tantalize your taste buds. The IHOP in Houston location opens early and serves breakfast all day, making it the perfect destination for brunch, lunch, and dinner. Links:
Official website: https://www.ihop.com/en
Menu: https://www.ihop.com/en/menu
Locations: https://www.ihop.com/en/locations
Order online: https://www.ihop.com/en/order-online
Gift cards: https://www.ihop.com/en/gift-cards
Notes
This description is automatically generated using available information on the internet. If you see any inaccurate information, post a polite comment below. Your suggestions help make this site better.
Most of these locations are private property and may not allow visitors without calling first. They may also not allow portrait/pro photography. Always call ahead and ask permission before arriving.
HoustonPhotowalks Events Held at this Location
(Last updated: May 10, 2023 00:02:09)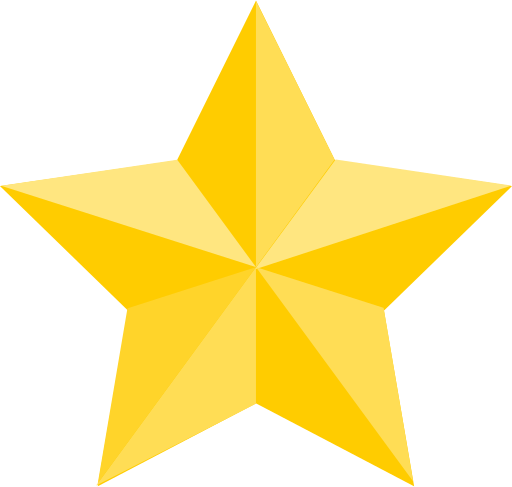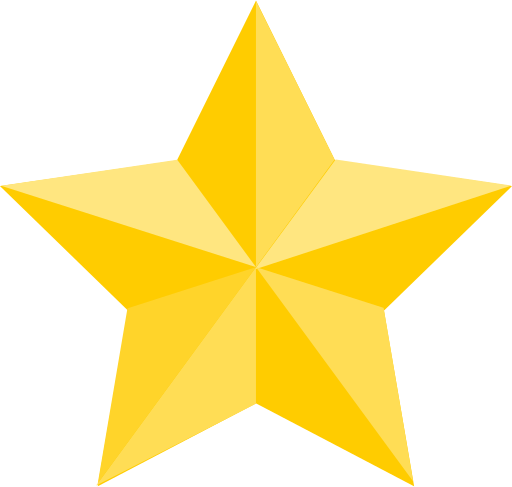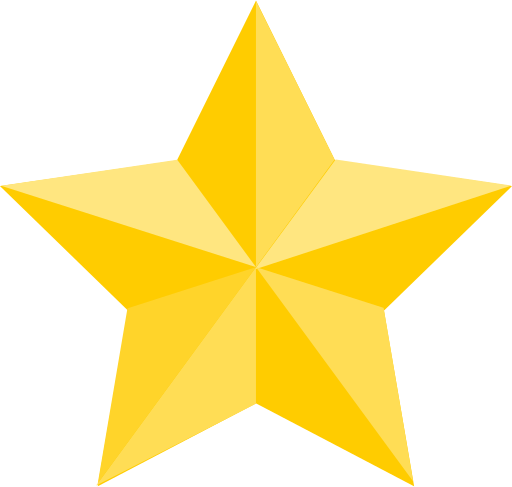 (Google Reviews)
Contact
13405 East Fwy




Houston

,

TX

77015

(29.1 mi / 35 mins)

(713) 451-4999
Hours
Sunday: Open 24 hours
Monday: Open 24 hours
Tuesday: Open 24 hours
Wednesday: Open 24 hours
Thursday: Open 24 hours
Friday: Open 24 hours
Saturday: Open 24 hours
Categories
Establishment
Food
Indoors
Point of Interest
Restaurant
Season to Visit
Some places are best to visit in certain seasons:
January
February
March
April
May
June
July
August
September
October
November
December
Nearby Locations