Hyatt Place Houston-North
Down-to-earth hotel with free Wi-Fi & parking, plus a cafe/bar, an outdoor pool & a fitness center.
Location Description
The location of Hyatt Place Houston-North is one that photographers will surely appreciate. Situated in the heart of Houston, this hotel provides an ideal base for those who want to explore the city and capture stunning images. Houston is known for its stunning skyline, which is a sight to behold, especially during sunrise and sunset. The hotel's address, located at 300 United Leuva Cir, is close to several popular photo spots, including Buffalo Bayou Park, The Menil Collection, and Gerald D. Hines Waterwall Park. Photographers can take advantage of the hotel's proximity to these locations and capture stunning images that will surely enrich their portfolios.
What to Photograph
For photography enthusiasts visiting Houston, the Hyatt Place Houston-North offers countless opportunities for capturing stunning images. The hotel's modern architecture, with its clean lines and striking geometric shapes, provides a great backdrop for architectural photography. The interior design is equally impressive, with sleek furniture, bold colors, and beautiful artwork. The hotel's landscaped garden and swimming pool area are also great spots to capture beautiful images, especially during sunset. The hotel's location also puts you within easy reach of Houston's best photography destinations, including the Houston Museum of Natural Science, the Houston Zoo and the Buffalo Bayou Park, among others. Whether you're a professional photographer or just an amateur with a passion for photography, Hyatt Place Houston-North offers plenty of inspiration and photo opportunities for capturing beautiful images that are sure to impress.
History
The Hyatt Place Houston-North is located in the heart of Houston, Texas, and has a rich history that dates back to its establishment. The hotel was officially opened in 2010 and boasts 126 spacious guest rooms, offering breath-taking views of the city from the upper floors. The hotel was designed with modern living, comfort, and convenience in mind, making it an ideal location for guests traveling to Houston for business or leisure purposes.
If you're interested in photography and are looking for a beautiful location to capture some stunning images, then the Hyatt Place Houston-North should be on your list. The hotel is uniquely positioned in such a way that it offers some exciting hints and tips that can help make your photography experience even more rewarding. For instance, the hotel's proximity to the Sam Houston Race Park could provide an excellent opportunity for capturing stunning images of thoroughbred horses in action. Other interesting tips that might be useful include taking photographs of the hotel's exterior at night, where its brightly lit-up facade can create a unique and stunning backdrop for your pictures. Additionally, the hotel's interior decor features a sleek and modern design, which provides the perfect setting for capturing some interesting and inspiring shots.
Nearby Festivals and Events
If you're a photography enthusiast planning a trip to Houston, Texas, then you're in luck. There are several annual events and festivals that celebrate the city's vibrant culture and offer ample opportunities for clicking stunning photographs. Here is a list of some of the annual events and festivals held at or near the Hyatt Place Houston-North:
Whether you're looking to capture the vibrant colors of the Art Car Parade or the intricate details of Japanese traditions, these events offer a treasure trove of photographic opportunities. So, pack your camera gear and plan your trip to the Hyatt Place Houston-North to explore the city's cultural richness through your lens.
Notes
This description is automatically generated using available information on the internet. If you see any inaccurate information, post a polite comment below. Your suggestions help make this site better.
Most of these locations are private property and may not allow visitors without calling first. They may also not allow portrait/pro photography. Always call ahead and ask permission before arriving.
HoustonPhotowalks Events Held at this Location
(Last updated: May 10, 2023 15:50:46)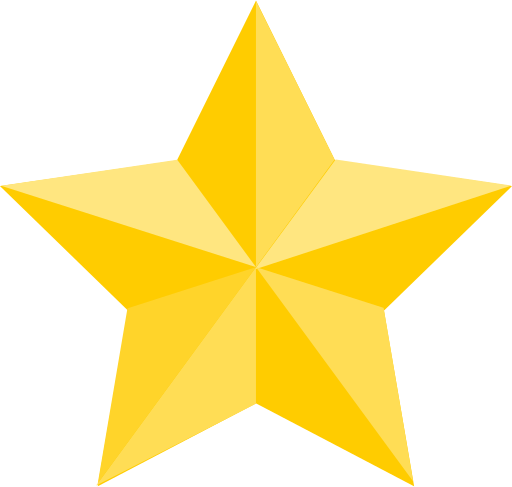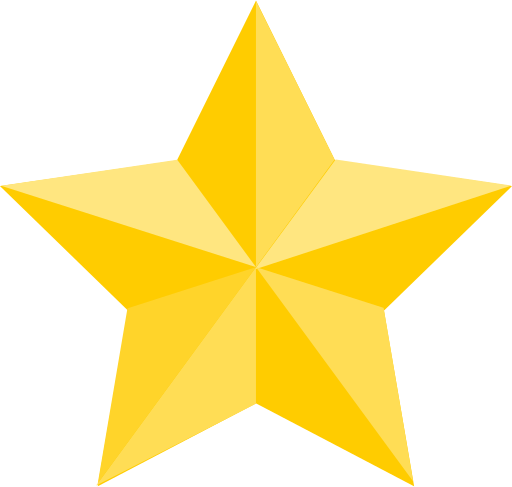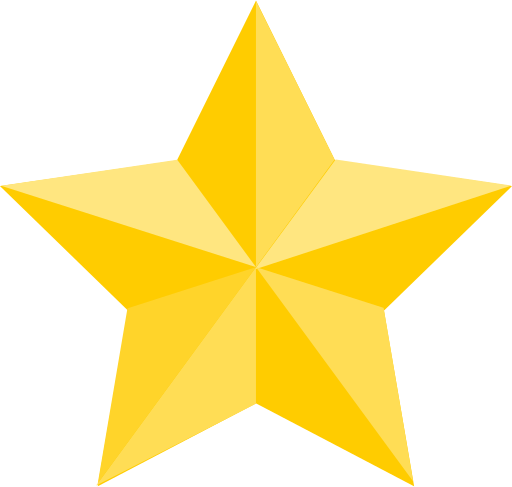 (Google Reviews)
Contact
300 United Leuva Cir




Houston

,

TX

77060

(30.0 mi / 36 mins)

(281) 820-6060
Hours
Sunday: Open 24 hours
Monday: Open 24 hours
Tuesday: Open 24 hours
Wednesday: Open 24 hours
Thursday: Open 24 hours
Friday: Open 24 hours
Saturday: Open 24 hours
Categories
Establishment
Indoors
Lodging
Point of Interest
Season to Visit
Some places are best to visit in certain seasons:
January
February
March
April
May
June
July
August
September
October
November
December
Nearby Locations