Walker County Courthouse
Location Description
For photography enthusiasts, the Walker County Courthouse located at 1100 University Ave, Huntsville, TX, 77340 is a picturesque site that you shouldn't miss. The courthouse, which was constructed in the late 19th century, features a beautiful architectural design that combines both Romanesque and Italianate styles. The red brick walls and white Limestone accents provide a great contrast that will make your photos pop. The two-story main building is framed by two smaller symmetrical towers on each side, making for a balanced composition in your photographs. Inside, the courthouse is adorned with stunning stained-glass windows and unique decorative details, making for a variety of stunning shots to capture. Photographers can capture its exterior beauty during the day, but it's also worthy of nighttime shots where the exterior lighting illuminates the architecture and makes for a beautiful contrast against the dark night sky.
What to Photograph
For photography enthusiasts, the Walker County Courthouse in Huntsville, TX offers plenty of opportunities to capture stunning shots. Built in 1892, this historic courthouse boasts an elegant architecture, featuring intricate details and beautiful columns. The courthouse is situated on a large and picturesque square, making it an ideal location to capture photographs with a wide-angle lens. The courthouse is also surrounded by lush greenery, blooming flowers and trees, adding to the scenic beauty of the location. In addition, the courthouse is located in a quiet area of town, making it an isolated and calm setting to capture some beautiful and peaceful shots. Whether you are a professional or an amateur photographer, the Walker County Courthouse is definitely a location worth visiting and photographing.
History
The Walker County Courthouse in Huntsville, TX has a rich and fascinating history dating back to its construction in 1888. The courthouse was designed by renowned architect James Riely Gordon as part of a growing trend in the late 19th century to construct grand, elaborate public buildings that reflected the importance and status of the government. Made from local limestone, the courthouse was one of the most impressive buildings in Huntsville and has since been recognized as a historic landmark. It has been expanded and renovated over the years, but the original structure still stands and is a testament to the talent and vision of Gordon.
Photographers who are interested in capturing beautiful and unique shots of the Walker County Courthouse should take note of a few interesting tips and secrets about the location. Firstly, the courthouse is best photographed early in the morning or late in the afternoon when the light is soft and warm. This will create a more flattering and dramatic effect on the building's limestone exterior. Secondly, photographers should experiment with different angles and perspectives to capture the courthouse's unique features, such as its grand entrance and clock tower. Finally, visitors should take advantage of the courthouse's surrounding area, which is surrounded by beautiful gardens and trees that make for a stunning background in photographs.
Nearby Festivals and Events
As a photography enthusiast, you know that great shots can come from anywhere, but some places are just more photogenic than others. One spot that's worth a visit on your next photography trip is the Walker County Courthouse in Huntsville, Texas.
But this historic courthouse isn't just a great photo subject on any ordinary day. The city of Huntsville hosts a few annual events and festivals that give photographers even more reasons to visit.
Here are some of the events and festivals you should add to your photography calendar if you're planning a trip to the Walker County Courthouse:
- General Sam Houston Folk Festival (April): This three-day festival takes place at the Sam Houston Memorial Museum and brings history to life with reenactments, demonstrations, and live music.
- Huntsville Farmers Market (May-October): Held every Saturday morning from May to October, the Huntsville Farmers Market is a great place to capture the colors and diversity of the area's agriculture.
- Texas Independence Day Celebration (March 2): Celebrate Texas Independence Day with a parade and live entertainment in downtown Huntsville.
- Huntsville Music Festival (July): Enjoy live music from local and regional bands at the Huntsville Music Festival.
- Fair on the Square (October): This festival takes place on the courthouse square and boasts over 300 arts and crafts vendors, live entertainment, and food.
- Huntsville Christmas Fair (December): Get in the holiday spirit with a Christmas parade, live music, and over 100 vendors selling unique gifts and decorations.
Whether you want to capture the architecture of the courthouse, the people of Huntsville, or the natural beauty of the surrounding area, these events and festivals give you even more opportunities to get your perfect shot. Don't forget to bring your camera and get ready to capture some amazing memories.
Notes
This description is automatically generated using available information on the internet. If you see any inaccurate information, post a polite comment below. Your suggestions help make this site better.
Most of these locations are private property and may not allow visitors without calling first. They may also not allow portrait/pro photography. Always call ahead and ask permission before arriving.
HoustonPhotowalks Events Held at this Location
(Last updated: May 9, 2023 21:30:38)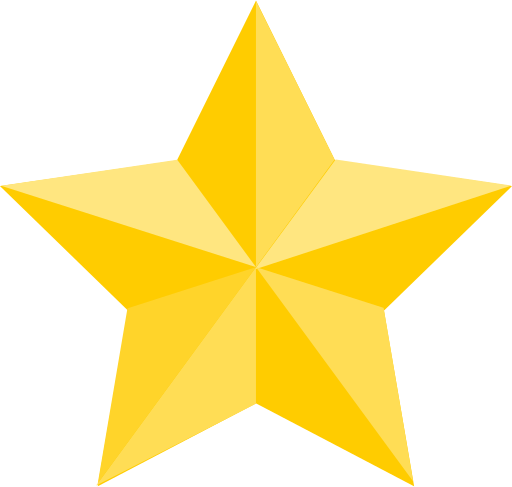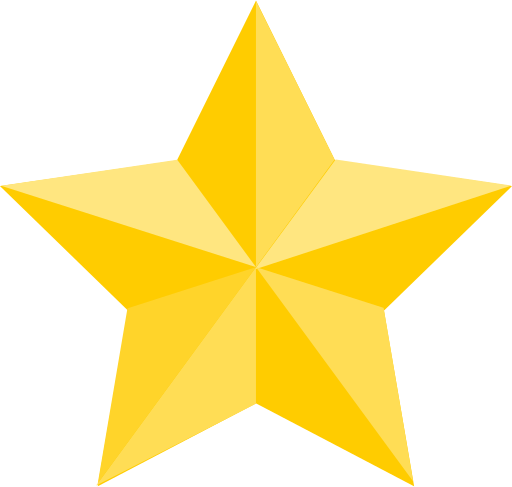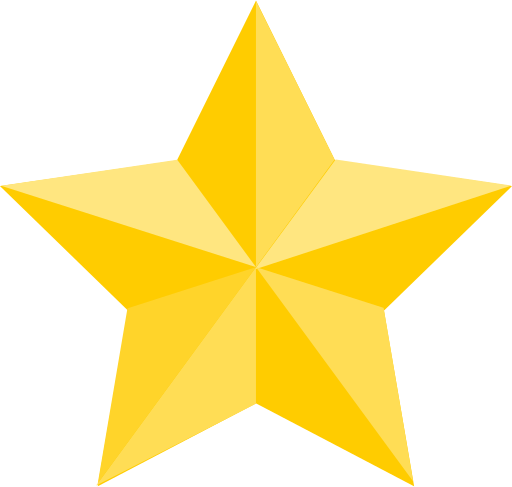 (Google Reviews)
Contact
1100 University Ave




Huntsville

,

TX

77340

(86.1 mi / 1 hour 25 mins)

(936) 436-4900
Hours
Sunday: Closed
Monday: 8:00 AM – 5:00 PM
Tuesday: 8:00 AM – 5:00 PM
Wednesday: 8:00 AM – 5:00 PM
Thursday: 8:00 AM – 5:00 PM
Friday: 8:00 AM – 5:00 PM
Saturday: Closed
Categories
Courthouse
Establishment
Indoors
Local Government Office
Point of Interest
Season to Visit
Some places are best to visit in certain seasons:
January
February
March
April
May
June
July
August
September
October
November
December
Nearby Locations