Houston Toy Museum
Location Description
For photography enthusiasts planning a visit to the Houston Toy Museum, the location is sure to impress. Situated in the heart of the historic Heights neighborhood in Houston, Texas, the museum's address at 321 W 19th St makes it easily accessible to visitors from all over the city. The museum is housed in a charming two-story building with a distinctive yellow façade and plenty of curb appeal. Photographers will find ample opportunities to capture stunning images of the exterior and surrounding neighborhood, as the building is situated within a vibrant, bustling area full of quaint shops, cafes, and other attractions. Inside the museum, plenty of photo opportunities await, with numerous exhibits packed full of vintage toys, dolls, games, and other collectibles that are sure to delight any photography lover.
What to Photograph
If you are a photography enthusiast, the Houston Toy Museum is a must-visit location in Houston. The museum boasts an impressive collection of vintage toys and memorabilia, ranging from classic board games to action figures and dolls. Every inch of the museum is filled with vibrant colors, intricate details, and fascinating designs that make for excellent photographs. You can capture close-up shots of the detailing on antique tin toys or step back to capture a wide-angle shot of the impressive toy train display that spans the entire length of the museum. With plenty of natural lighting and unique angles, you are sure to come away with some stunning images that showcase the nostalgia and whimsy of the toys on display.
History
The Houston Toy Museum is a cultural gem and a popular tourist attraction in Houston, Texas. It was opened in 2017 by founder Roberto Pena, a self-described "toy aficionado," and has since become a renowned destination for toy collectors, enthusiasts, and anyone looking to relive their childhood memories. The museum houses a vast collection of more than 60,000 toys, including vintage Barbie dolls, rare Transformers action figures, and iconic Star Wars memorabilia. The museum's exhibits feature toys from a variety of eras and genres, showcasing the evolution of the toy industry over the years and providing fascinating insights into the history and origins of some of the most beloved toys of all time.
For photographers looking to capture the magic of the Houston Toy Museum, there are a few tips and tricks that can help. One of the most important things to keep in mind is lighting. The museum features a lot of colorful displays and bright, eye-catching toys, which can be tricky to photograph without the right lighting. It's best to avoid using flash, as this can cause glare and wash out the colors of the toys. Instead, try to shoot during the day, when natural light is abundant, and experiment with different angles and positions to find the best lighting. Another useful tip is to focus on the details. The museum has so many fascinating and unique toys that it can be overwhelming at times, so take your time and focus on the details that catch your eye. Finally, don't be afraid to get up close and personal with the toys. Many of them are small and intricate, and capturing their intricate details can make for some truly stunning photographs.
Nearby Festivals and Events
For photography enthusiasts looking to capture unique moments and memories, Houston Toy Museum is a must-visit location in Houston. Besides checking out the diverse collections of vintage toys, visitors can attend several annual events and festivals in and around the area. Here is a list of some of the notable events and festivals held near the museum throughout the year:
Attending any of these events or festivals is an excellent opportunity for photography enthusiasts to capture unique and memorable shots while enjoying the local culture and festivities. Whether you're a beginner or a seasoned photographer, Houston Toy Museum and the surrounding area have plenty of opportunities to showcase your skills and build your portfolio.
Notes
This description is automatically generated using available information on the internet. If you see any inaccurate information, post a polite comment below. Your suggestions help make this site better.
Most of these locations are private property and may not allow visitors without calling first. They may also not allow portrait/pro photography. Always call ahead and ask permission before arriving.
HoustonPhotowalks Events Held at this Location
(Last updated: May 10, 2023 01:22:24)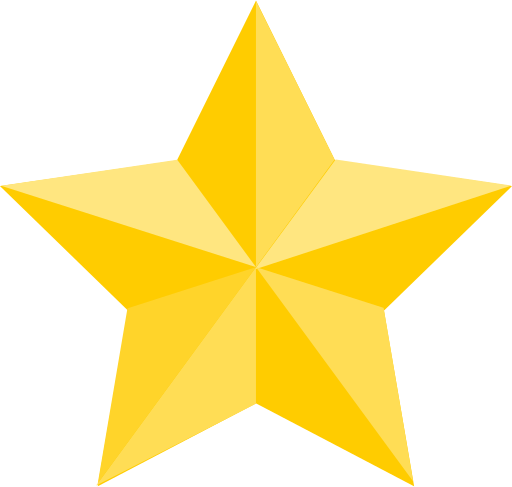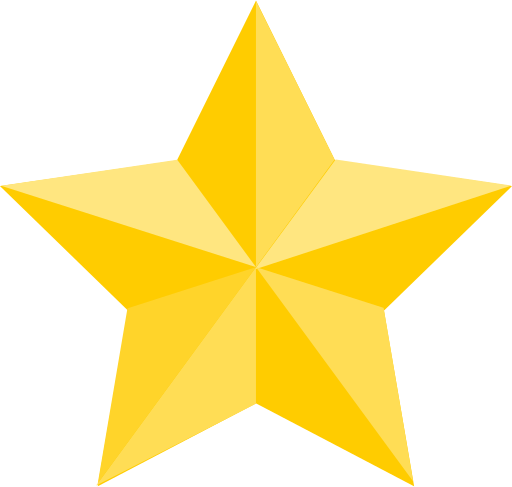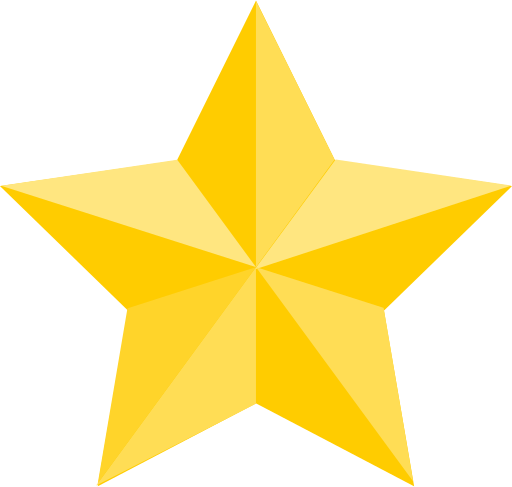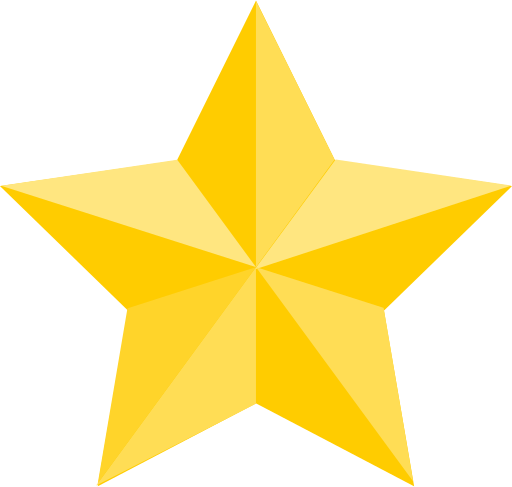 (Google Reviews)
Contact
321 W 19th St




Houston

,

TX

77008

(20.0 mi / 28 mins)

(281) 305-8828
[email protected]
Hours
Sunday: 11:00 AM – 5:00 PM
Monday: Closed
Tuesday: 11:00 AM – 4:00 PM
Wednesday: 11:00 AM – 4:00 PM
Thursday: 11:00 AM – 5:00 PM
Friday: 10:00 AM – 6:00 PM
Saturday: 10:00 AM – 6:00 PM
Categories
Establishment
Indoors
Museum
Point of Interest
Season to Visit
Some places are best to visit in certain seasons:
January
February
March
April
May
June
July
August
September
October
November
December
Nearby Locations