Crowne Plaza Northwest-Brookhollow
Relaxed pick offering an outdoor pool, a hot tub & a fitness room, plus a restaurant & a lounge bar.
Location Description
If you're a photographer looking for an elegant, modern location in Houston, Texas, the Crowne Plaza Northwest-Brookhollow could be the perfect destination. Located at 12801 Northwest Fwy, this upscale hotel boasts a range of amenities and features ideal for capturing stunning photos. As a photographer, the hotel's sleek, contemporary design can serve as the perfect backdrop for a wide variety of shoots, from dramatic fashion editorials to chic, sophisticated portraits. Additionally, the hotel's location in Houston provides easy access to a diverse range of outdoor settings, from lush gardens to sprawling cityscapes, ideal for any type of photographic exploration. Whether you're photographing a wedding, capturing the essence of Houston's vibrant culture, or simply looking to experiment with your craft, the Crowne Plaza Northwest-Brookhollow is a fantastic location for any photographer.
What to Photograph
For photography enthusiasts, the Crowne Plaza Northwest-Brookhollow in Houston, Texas, provides a perfect opportunity to capture some stunning visuals. The hotel's scenic surroundings are ideal for nature photography enthusiasts as it is situated near the peaceful greens of the Bear Creek Pioneers Park. The hotel's striking architecture, with its towering façade, modern architecture, and elegant interiors, provides an impressive backdrop for architectural and interior design enthusiasts. The hotel also has an open-air patio area which provides ample opportunities for photographers to capture stunning images of the surroundings, whether it's the colorful Houston skyline in the distance or the beautiful orchids in the hotel's garden. Overall, photographers will find plenty of interesting subjects for their photographs at the Crowne Plaza Northwest-Brookhollow.
History
The Crowne Plaza Northwest-Brookhollow hotel, located in Houston, Texas, has a rich history dating back to the early 1980s. The hotel was originally named the Radisson and served as a popular destination for business travelers and tourists alike. In 2002, the hotel was rebranded as a Crowne Plaza and underwent extensive renovations to upgrade the facilities and amenities for guests. Today, the hotel continues to offer comfortable accommodations and top-notch services to visitors from all over the world.
Photographers visiting the Crowne Plaza Northwest-Brookhollow will be pleased to know that there are many interesting tips and secrets to discover within the hotel's premises. For starters, the hotel's outdoor areas offer some great opportunities for capturing stunning photographs of the surrounding landscape and natural beauty. Additionally, the hotel features several indoor spaces with unique architecture and design, providing a striking backdrop for portraits and other photos. Finally, guests can take advantage of the hotel's proximity to several local attractions and landmarks, including the Houston Arboretum and Nature Center, the Houston Museum of Natural Science, and the stunning Gerald D. Hines Waterwall Park. With so much to see and photograph, visitors to the Crowne Plaza Northwest-Brookhollow are sure to have a memorable and rewarding experience.
Nearby Festivals and Events
For photography enthusiasts visiting Houston, there are several annual events and festivals in and around Crowne Plaza Northwest-Brookhollow that offer ample opportunities to take breathtaking photos. Here is a list of some of the most notable events:
Whether you're interested in capturing the stunning artworks at the Bayou City Art Festival, the vibrant energy of the Houston Livestock Show and Rodeo, or the sweet treats at The Fabulous Cheesecake and International Dessert Expo, there is something for every photography enthusiast to enjoy near Crowne Plaza Northwest-Brookhollow. Don't forget to bring your camera and capture some unforgettable moments!
Notes
This description is automatically generated using available information on the internet. If you see any inaccurate information, post a polite comment below. Your suggestions help make this site better.
Most of these locations are private property and may not allow visitors without calling first. They may also not allow portrait/pro photography. Always call ahead and ask permission before arriving.
HoustonPhotowalks Events Held at this Location
(Last updated: May 10, 2023 15:54:53)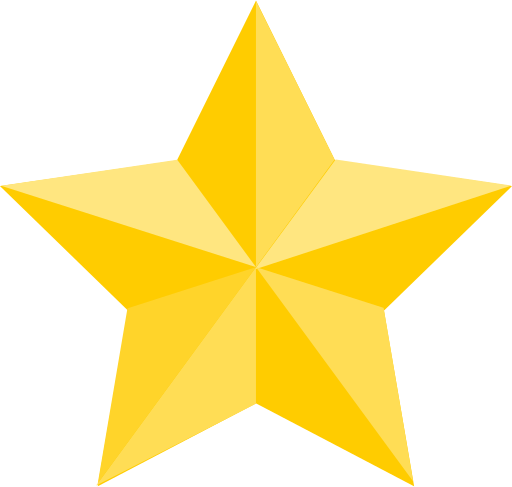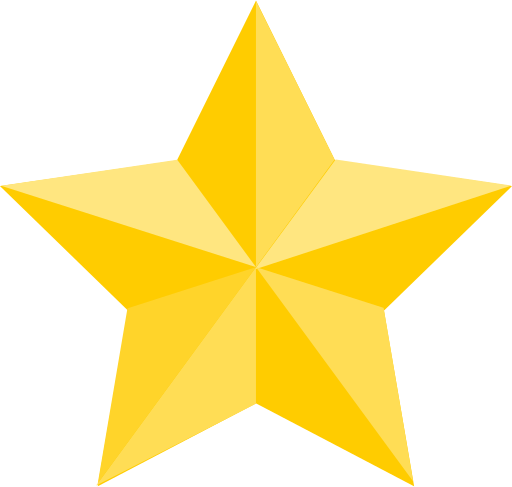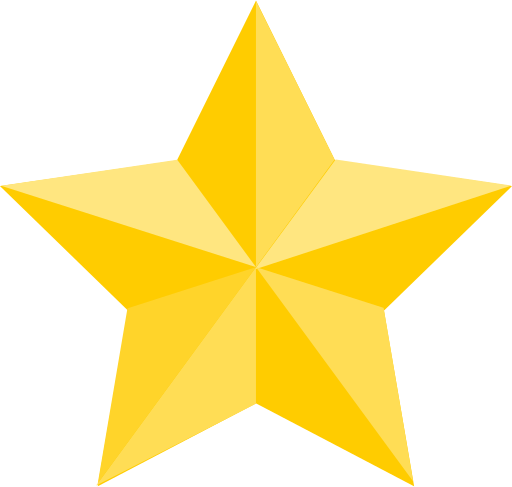 (Google Reviews)
Contact
12801 Northwest Fwy




Houston

,

TX

77040

(20.3 mi / 24 mins)

(713) 462-9977
Categories
Establishment
Food
Indoors
Lodging
Point of Interest
Restaurant
Season to Visit
Some places are best to visit in certain seasons:
January
February
March
April
May
June
July
August
September
October
November
December
Nearby Locations