Houston National Cemetery
Location Description
Houston National Cemetery is a serene and scenic location for photographers looking to capture the beauty of a well-maintained cemetery. Located at 10410 Veterans Memorial Dr in Houston, Texas, this cemetery serves as the final resting place for over 70,000 United States veterans and their eligible family members. With rolling hills, winding paths, and a variety of beautiful monuments and statues, the cemetery offers a wealth of photographic opportunities suitable for all skill levels and styles. Photographers can capture the changing colors of the seasons, the solemn beauty of the headstones, or the grandeur of the cemetery's architecture. With its peaceful atmosphere and rich history, Houston National Cemetery is a perfect location for photographers looking to pay their respects and capture stunning images at the same time.
What to Photograph
Houston National Cemetery is a beautiful location to capture breathtaking photos. With its serene environment and well-manicured lawns, photography enthusiasts will have no shortage of fascinating subjects to photograph. Some of the most interesting spots to capture are the row upon row of pristine headstones, the stunning chapel, and the historic monuments. Early mornings and late afternoons tend to be the best times to photograph the cemetery as the lighting is softer and more flattering for photos. Photographers should also note that the cemetery requires proper dress attire and respectful behavior while on the grounds. But with all the opportunities to take pictures of the historic cemetery, you'll be sure to get some truly stunning shots to cherish and share.
History
Houston National Cemetery is a 419-acre burial ground located in northwest Houston, Texas. It was established in 1965 as a resting place for military veterans and their families. It is currently the third largest National Cemetery in the United States, with over 75,000 interments. The meticulously maintained cemetery is surrounded by beautiful trees that provide a peaceful and serene backdrop for photography.
Photographers who visit Houston National Cemetery will find that this location offers several unique and interesting photo opportunities. There are various sections within the cemetery that hold special significance such as the Prisoner of War/Missing in Action section, the Medal of Honor section, and the Vietnam section, which features a replica of the Washington D.C. Vietnam Veterans Memorial. Another interesting feature of this location is the Avenue of Flags, where American flags fly high above the graves of our nation's heroes on special occasions like Memorial Day and Veterans Day.
One little-known fact about Houston National Cemetery is that it is home to a growing population of deer. These majestic creatures can often be seen roaming the grounds and have become an important part of the cemetery's charm. Photographers taking pictures of deer in the cemetery may need to use a longer lens to capture these creatures without disturbing them. As a respectful reminder, visitors are reminded to always remain on the paths and not to touch or disturb any wildlife they may encounter. Overall, Houston National Cemetery is an excellent location for photography, and its importance in commemorating our nation's military heroes makes it an ideal location for capturing solemn moments of reflection and tribute.
Nearby Festivals and Events
The Houston National Cemetery is not only a place of honor for our veterans but also a location that provides breathtaking opportunities for photography. In addition to the cemetery itself, there are various annual events and festivals held in or near the area that offer unique backdrops and subjects for photography enthusiasts. Here is a list of some of the most exciting annual events held in or near Houston National Cemetery:
- Houston Livestock Show and Rodeo (March): The Houston Livestock Show and Rodeo is one of the largest rodeo events in the world. The event features rodeo competitions, live music, carnival rides, and a variety of delicious food.
- Texas Renaissance Festival (October-November): The Texas Renaissance Festival is the largest Renaissance festival in the United States. Visitors can enjoy live performances, jousting tournaments, artisan crafts, and delicious food.
- Art Car Parade (April): The Art Car Parade is a unique and eclectic event that showcases some of the most creative and extravagant art cars in the world. Visitors can expect to see cars decorated with everything from faux fur to recycled materials.
- Houston Japan Festival (April): The Houston Japan Festival is a cultural event that celebrates Japanese culture and traditions. The event features live performances, traditional food, and various Japanese-themed activities.
- Houston International Festival (April-May): The Houston International Festival is an annual event that celebrates the cultures of various countries around the world. The festival offers a wide range of food, art, and music from different cultures.
- Houston Pride Festival and Parade (June): The Houston Pride Festival and Parade is an annual LGBTQ+ event that celebrates pride, diversity, and inclusivity. The event features live performances, delicious food, and a colorful parade.
- Houston Hot Sauce Festival (September): The Houston Hot Sauce Festival is a spicy event that showcases some of the hottest sauces from around the world. Visitors can taste and purchase a variety of sauces, as well as enjoy live music and other entertainment.
Whether you're looking to capture stunning images of the cemetery itself or want to get creative with the unique events and festivals held in or near the area, there are plenty of opportunities for photography enthusiasts around Houston National Cemetery.
Notes
This description is automatically generated using available information on the internet. If you see any inaccurate information, post a polite comment below. Your suggestions help make this site better.
Most of these locations are private property and may not allow visitors without calling first. They may also not allow portrait/pro photography. Always call ahead and ask permission before arriving.
HoustonPhotowalks Events Held at this Location
(Last updated: May 10, 2023 16:35:22)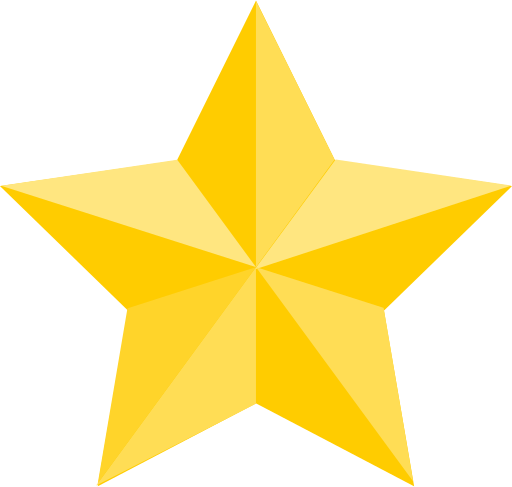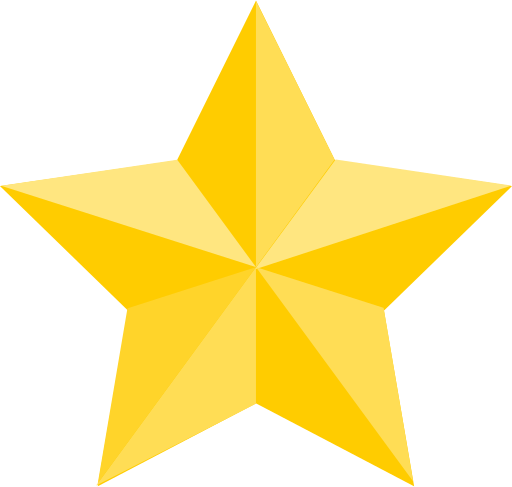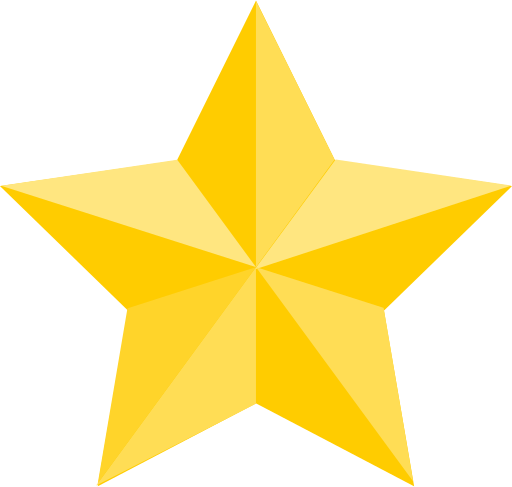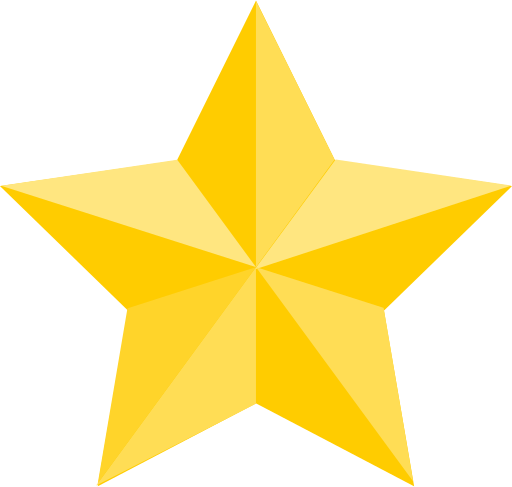 (Google Reviews)
Contact
10410 Veterans Memorial Dr




Houston

,

TX

77038

(26.4 mi / 31 mins)

(281) 447-8686
Hours
Sunday: 6:00 AM – 9:00 PM
Monday: 6:00 AM – 9:00 PM
Tuesday: 6:00 AM – 9:00 PM
Wednesday: 6:00 AM – 9:00 PM
Thursday: 6:00 AM – 9:00 PM
Friday: 6:00 AM – 9:00 PM
Saturday: 6:00 AM – 9:00 PM
Categories
Cemetery
Establishment
Outdoors
Point of Interest
Season to Visit
Some places are best to visit in certain seasons:
January
February
March
April
September
October
November
December
Nearby Locations