Houston Livestock Show and Rodeo
Location Description
For photography enthusiasts looking for a unique experience, the Houston Livestock Show and Rodeo is a great location to capture stunning shots. Located at NRG Pkwy in Houston, Texas, this annual event takes place in February and March and attracts millions of visitors. The location boasts a variety of outdoor and indoor arenas, livestock barns, food and craft vendors, carnival rides, and live music performances. As a photographer, you'll have ample opportunities to capture fascinating images of cowboys, cowgirls, bulls, horses, and various rodeo events such as barrel racing, calf roping, and bull riding. The colorful costumes, ornate saddles, and authentic cowboys hats are just a few of the noteworthy items you can snap with your camera. Whether you're a professional or an amateur, the Houston Livestock Show and Rodeo is a prime destination for eye-catching photographs.
What to Photograph
As a photographer visiting the Houston Livestock Show and Rodeo, you'll be impressed by the sheer scale of this annual event, giving you a multitude of opportunities to capture unique and stunning photographs. The rodeo is ranked as the largest of its kind in the world, attracting cowboys, cowgirls, and animals from all over the globe. The rodeo events themselves provide amazing photography opportunities. You'll have the chance to snap the adrenaline-fueled moments when the cowboys take on the bulls and broncs. The intricate detail on the costumes, the saddles, and the equipment of both the rodeo performers and their animals are definitely worth capturing. Additionally, the carnival rides and brightly-colored booths selling food and crafts give you plenty of creative subjects. From the Ferris wheel to the cotton candy stand, there's an endless source of material to make your photographs stand out. The Houston Livestock Show and Rodeo is a unique location that offers photographers the chance to capture images that truly tell a story of the American Wild West.
History
Houston Livestock Show and Rodeo's roots can be traced back to 1931 when Houston's Chamber of Commerce began livestock exhibitions and auctions that eventually evolved into the current event. During the early years, the rodeo faced challenging times and even went through several name changes, but it was eventually able to establish itself as a premier rodeo event. Today, the Houston Livestock Show and Rodeo is a significant cultural event for the city of Houston and one of the few events that draw crowds from all over the US and beyond. As a photographer, learning about the event's history can add depth to your photographs, allowing you to capture the rich culture and tradition that is embodied in every rodeo event.
One lesser-known secret about Houston Livestock Show and Rodeo is the "Calf Scramble." This unique rodeo event involves free-ranging around 30+ calves into the arena, and then participants - typically teens, try to capture and lead the calves towards a designated pen for a chance to win a prize. As a photographer, this event offers an excellent opportunity to capture engaging images of the fun, excitement, and chaos that envelop the arena during the calf scramble. Additionally, you can also capture the joyful emotions of the teenagers as they chase and capture the calves. As each participant leaves the arena, you can add extra interest to your shots by zooming in on facial expressions and body language to convey the thrill of the event. Incorporating nuggets of information like this allows your photographs to tell a richer, more complex story about the Houston Livestock Show and Rodeo event.
Nearby Festivals and Events
In addition to the Houston Livestock Show and Rodeo, there are many other exciting annual events and festivals held near this location that can offer excellent photography opportunities. Here are a few of the most popular ones:
Attending these festivals is an excellent way to hone your photography skills, meet new people and capture unique and memorable photos. Whether you're interested in visual arts, cultural events, or Renaissance fairs, there's something for everyone near the Houston Livestock Show and Rodeo location. Don't miss the opportunity to enhance your photography portfolio and broaden your horizons by exploring these exciting festivals.
Notes
This description is automatically generated using available information on the internet. If you see any inaccurate information, post a polite comment below. Your suggestions help make this site better.
Most of these locations are private property and may not allow visitors without calling first. They may also not allow portrait/pro photography. Always call ahead and ask permission before arriving.
HoustonPhotowalks Events Held at this Location
No events found for this venue.
(Last updated: May 22, 2023 22:17:05)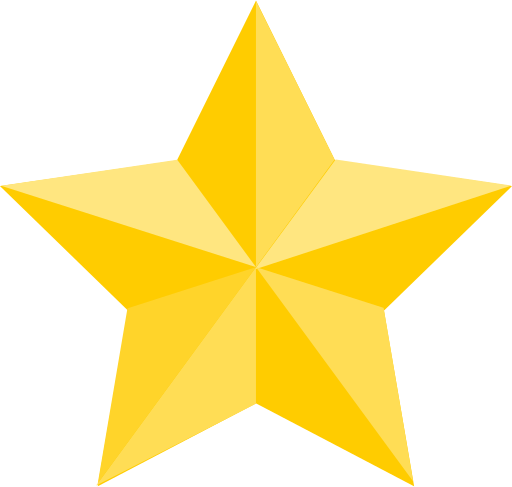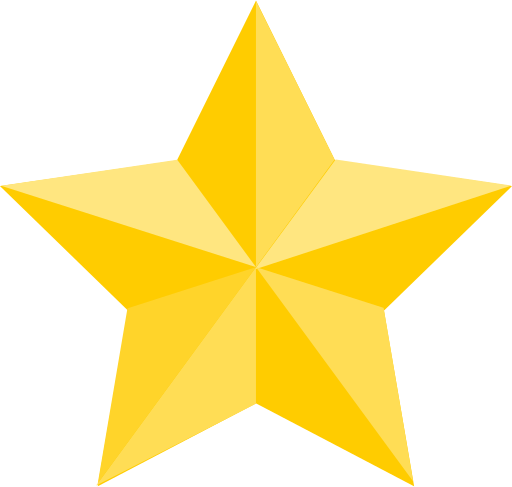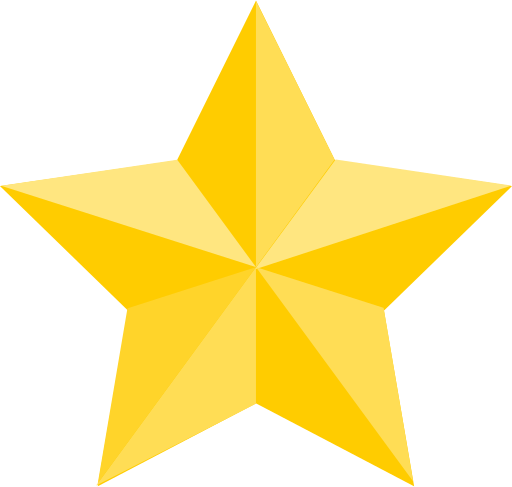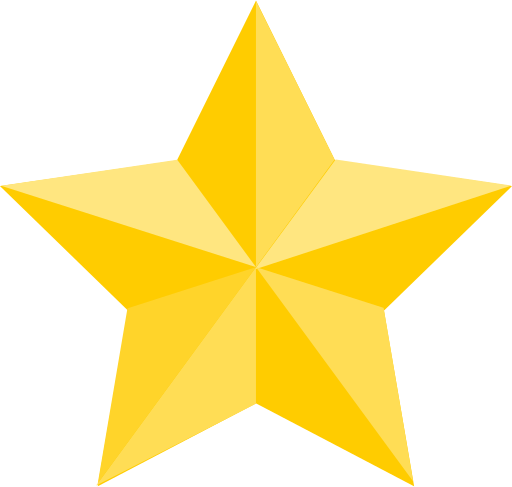 (Google Reviews)
Contact
NRG Pkwy




Houston

,

TX

77054

(17.9 mi / 26 mins)

(832) 667-1000
Hours
Sunday: Closed
Monday: 8:30 AM – 4:30 PM
Tuesday: 8:30 AM – 4:30 PM
Wednesday: 8:30 AM – 4:30 PM
Thursday: 8:30 AM – 4:30 PM
Friday: 8:30 AM – 4:30 PM
Saturday: Closed
Categories
Establishment
Outdoors
Point of Interest
Season to Visit
Some places are best to visit in certain seasons:
February
March
April
October
November
Nearby Locations