Norhill Historic District Park
Location Description
Norhill Historic District Park is a stunning location for photography lovers in Houston, TX. This park is located in the charming Norhill neighborhood, known for its unique architecture and rich history. Photographers will have no shortage of inspiration in this park, with beautiful oak trees lining the pathways, charming benches for portraits, and a tranquil pond that serves as a perfect backdrop for family and engagement photo shoots. The park also boasts several historical markers, which are perfect for capturing the essence of Houston's past. Additionally, Norhill Historic District Park is known for its vibrant seasonal foliage, making it a top pick for fall photo shoots. Whether you're an amateur photographer or a professional, you'll find endless opportunities for creativity in Norhill Historic District Park.
What to Photograph
What makes Norhill Historic District Park a unique and interesting location for photography is the sheer variety of subjects that one can capture. For architecture enthusiasts, the Norhill neighborhood offers stunning examples of Craftsman-style homes and bungalows, many of which have been well-preserved over time. The park also features a beautiful rose garden, which provides a colorful backdrop for close-up shots and portraits. For nature photographers, the park's mature oak trees provide ample shade and make for fantastic framing elements in wide-angle landscape shots. And for those looking for a bit of whimsy in their photos, there are several metal sculptures scattered throughout the park that add a touch of creativity to any photo shoot. With its mix of natural and man-made beauty, Norhill Historic District Park offers a wealth of possibilities for photographers to explore and capture.
History
Norhill Historic District Park has a rich history that dates back to the early 1920s. The park was originally developed as part of an effort to create upscale residential neighborhoods in Houston. Many of the homes in the surrounding Norhill neighborhood were built during this time, and the park was established as a green space for residents to enjoy. Over the years, Norhill Historic District Park has remained an important community gathering space, hosting events like the Norhill Esplanade Art Stroll and the Norhill Night Market. Preservation efforts in recent years have ensured that the park remains a key part of Houston's architectural and cultural heritage.
If you're planning to photograph Norhill Historic District Park, there are a few tips and tricks you should keep in mind. First and foremost, the park is particularly stunning during the fall months when the leaves start to change colors. The vibrant hues of the trees make for a fantastic backdrop, especially during golden hour. Another tip is to explore some of the quieter corners of the park, like the secluded benches near the pond or the winding paths around the rose garden. These areas often offer unique perspectives and angles for shots that stand out from the crowd. Finally, consider visiting the park during off-peak times to avoid crowds and capture quieter, more intimate moments in the park's beautiful surroundings. By following these tips, you're sure to capture some stunning shots of Norhill Historic District Park.
Nearby Festivals and Events
Norhill Historic District Park is not only a picturesque location for photography, but it is also a hub for various annual events and festivals that can make your visit even more special. Here are some of the exciting events that take place at or near Norhill Historic District Park:
Annual Norhill Esplanade Art Stroll (April) - A two-day event featuring local artists showcasing their work, live music performances, and food trucks.
Norhill Night Market (September) - A neighborhood market featuring local vendors selling handmade crafts and goods, live music, and food and drink options.
Lights in the Heights (December) - A beloved tradition in the Heights neighborhood, Lights in the Heights features beautiful holiday lights and decorations on the historic homes, carolers, and festive food and drink options.
Attending one of these events can make for some amazing photography subjects and add a unique element to your experience at Norhill Historic District Park.
Notes
This description is automatically generated using available information on the internet. If you see any inaccurate information, post a polite comment below. Your suggestions help make this site better.
Most of these locations are private property and may not allow visitors without calling first. They may also not allow portrait/pro photography. Always call ahead and ask permission before arriving.
HoustonPhotowalks Events Held at this Location
(Last updated: May 10, 2023 16:47:52)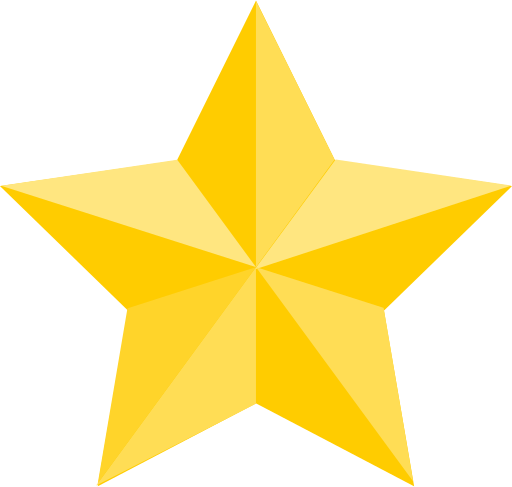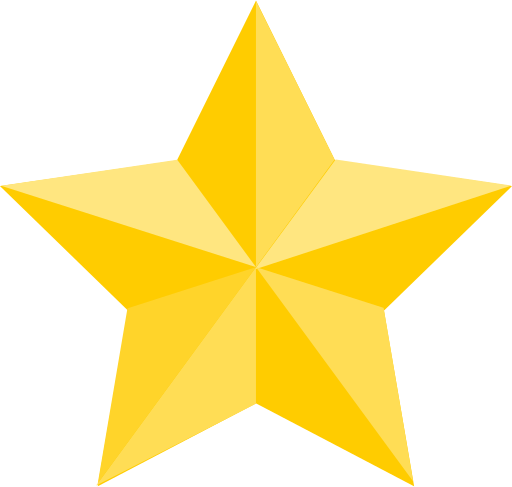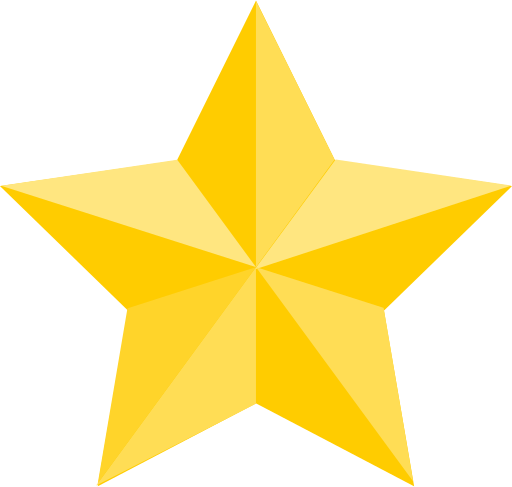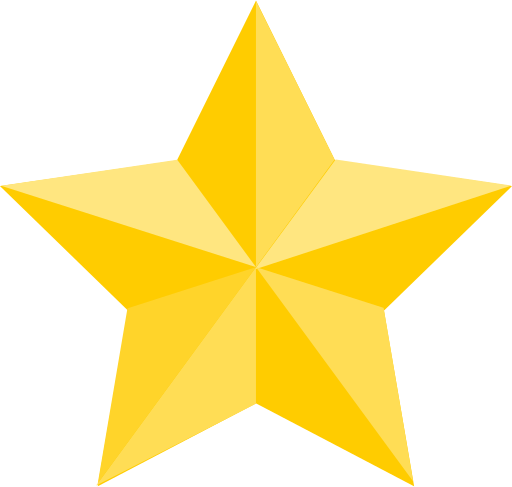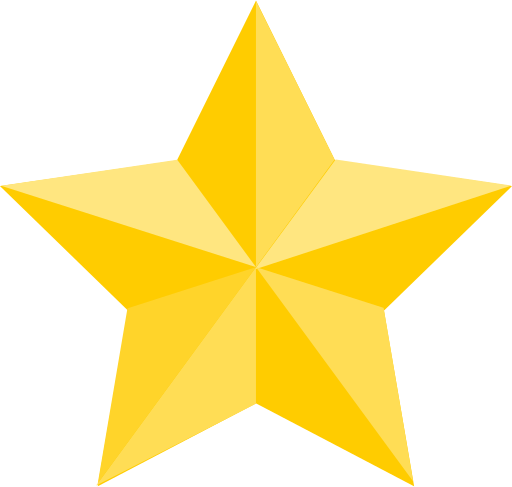 (Google Reviews)
Contact
Houston

,

TX

77009

(19.9 mi / 29 mins)
Links
Categories
Establishment
Outdoors
Park
Point of Interest
Season to Visit
Some places are best to visit in certain seasons:
Nearby Locations