Houston Fire Station 8
Location Description
Houston Fire Station 8 is a prime location for photography enthusiasts who love capturing the essence of firefighting. Located in the heart of downtown Houston, this fire station is an iconic landmark in the city. The station's exterior boasts a stunning red brick facade, with contrasting white doors and windows, offering a striking backdrop for your photographs. The station's surrounding landscape also provides excellent opportunities for creative photography, with an array of trees, shrubs, and flowers that add color and texture to your shots. Whether you are interested in capturing the beauty of the architecture or the action of firefighters tending to their duties, Houston Fire Station 8 is an exciting spot for amateur and professional photographers alike.
What to Photograph
If you're interested in photography, Houston Fire Station 8 is an intriguing location to explore. The station's bold architecture and vibrant red color make it an eye-catching subject for photos. Additionally, the firefighters at Station 8 are known for graciously allowing photographers to capture their daily routines and training sessions. You may be able to capture some stunning action shots of firefighters practicing drills or hosing down their firetrucks. Furthermore, the surrounding area offers great opportunities to incorporate urban elements into your photos. From the station, you can capture the towering skyscrapers of downtown Houston or play with the contrast between Station 8's historic brick building and the modern high-rises nearby. Whether you're a professional photographer or simply enjoy snapping photos as a hobby, Houston Fire Station 8 is a fantastic location to capture some unique and memorable images.
History
The Houston Fire Station 8 has a rich history that began over a century ago in 1910, and since then has served the city of Houston and the surrounding communities. This fire station played an essential role in the growth of the region by providing a firefighting service that was crucial. Many years since its establishment, the Houston Fire Station 8 has become a staple of the downtown Houston skyline, and its architecture stands out as a representation of the early 20th century heritage in the region.
For photographers that are looking to capture the beauty and historical significance of the Houston Fire Station 8, there are a few hints and tips that can enhance the experience. One of the first things you should do is consider the lighting at different times of the day. Early morning and late afternoon usually provide a softer light that can complement the building's architecture. Additionally, you should play with different angles and perspectives, as this can help bring out unique features of the building that might not usually be visible. Finally, the area surrounding the fire station provides interesting photography opportunities, making it possible to capture both the building and the environment in one shot. Overall, the Houston Fire Station 8 is a great location for photographers looking to showcase their creativity while capturing the essence of Houston's history.
Nearby Festivals and Events
For photography enthusiasts, Houston Fire Station 8 is an excellent place to visit and capture stunning shots. But there is more to this location than just its photogenic architecture. If you're planning a visit, you may want to check out some of the annual events and festivals happening in and around this area. Here is a list of some of the top ones:
Whether you're a professional photographer or just enjoy taking photos as a hobby, these events offer plenty of opportunities to capture unique and memorable shots. Don't forget to tag Houston Fire Station 8 in your social media posts!
Notes
This description is automatically generated using available information on the internet. If you see any inaccurate information, post a polite comment below. Your suggestions help make this site better.
Most of these locations are private property and may not allow visitors without calling first. They may also not allow portrait/pro photography. Always call ahead and ask permission before arriving.
HoustonPhotowalks Events Held at this Location
(Last updated: May 10, 2023 00:48:36)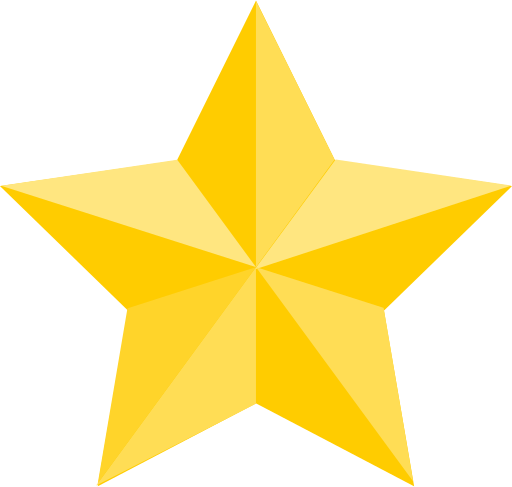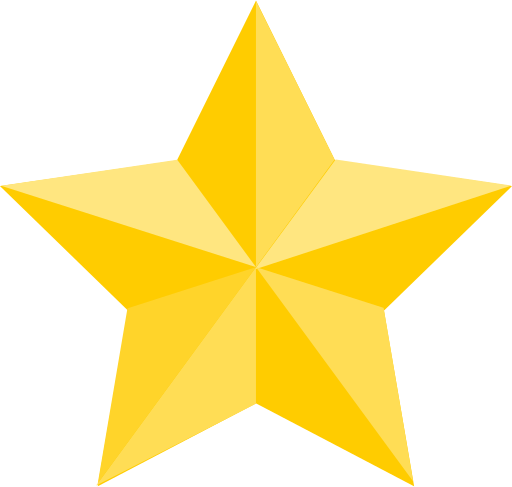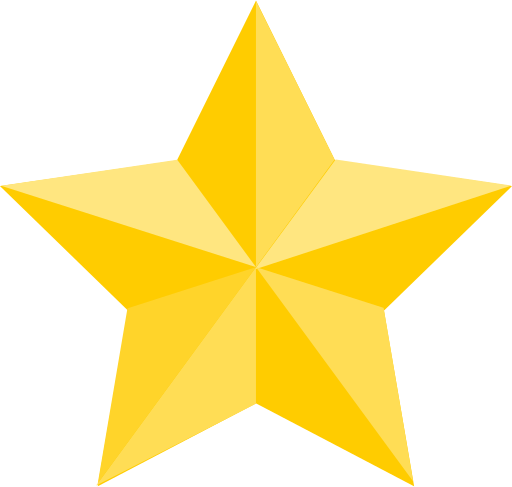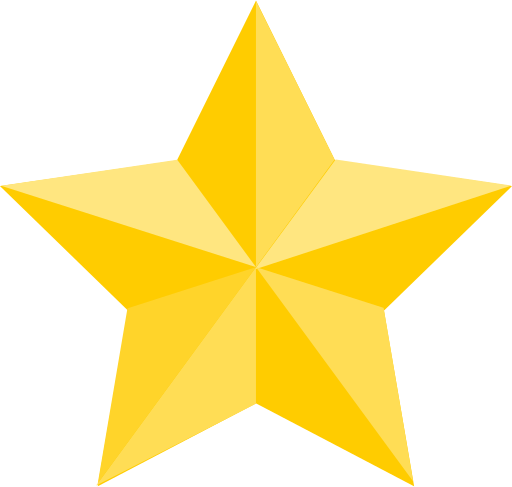 (Google Reviews)
Contact
1919 Louisiana St




Houston

,

TX

77002

(17.0 mi / 24 mins)

(832) 394-6700
[email protected]
Hours
Sunday: Open 24 hours
Monday: Open 24 hours
Tuesday: Open 24 hours
Wednesday: Open 24 hours
Thursday: Open 24 hours
Friday: Open 24 hours
Saturday: Open 24 hours
Categories
Establishment
Fire Station
Outdoors
Point of Interest
Season to Visit
Some places are best to visit in certain seasons:
January
February
March
April
September
October
November
December
Nearby Locations