Houston Botanic Garden
Location Description
The Houston Botanic Garden is located at 1 Botanic Lane in Houston, Texas. This sprawling botanical garden is a stunning destination for both nature and photography enthusiasts. Spread over 132 acres, it features diverse ecosystems, native and exotic plants, and a variety of ornamental gardens. The vastness of the garden makes it a great playground for photographers. Whether it is capturing the vibrant colors of the tropical gardens, the unique textures of the woodland areas, or the peaceful beauty of the wetlands, Houston Botanic Garden provides endless opportunities for photographers of all levels to hone their skills and create incredible images. So, if you are looking for a picturesque location for your next photo shoot or just want to immerse yourself in the natural beauty of the area, then Houston Botanic Garden is the perfect spot.
What to Photograph
For photography enthusiasts, the Houston Botanic Garden offers a picturesque landscape with well-manicured gardens and a variety of native plant species that are unique to the Gulf Coast region. The garden spans over 132 acres and has several scenic trails, waterways, and sculptures that make for great photography subjects. One of the most popular spots at the garden to photograph is the McGovern Centennial Gardens, which features a rose garden, a butterfly garden, and a stunning plant pyramid with a spiral staircase. The wetlands section of the garden is also an interesting spot to capture pictures of migratory birds and native plant life. With the combination of natural beauty and well-designed landscapes, the Houston Botanic Garden provides a perfect setting for photographers both professional and amateur.
History
The Houston Botanic Garden, situated in Southeast Houston, spans over 132 acres and was established in 2015 as a replacement for the former Houston Garden Center in Hermann Park. The garden's mission is to educate visitors on how plants improve the environment and how to incorporate them into modern urban settings. The Houston Botanic Garden is divided into various sections, including the Global Collection Garden, the culinary Garden, and the Arid Garden. Each portion of the garden features different plants from around the globe, showcasing an array of gardening styles to admire and capture through photography.
For photographers interested in visiting the Houston Botanic Garden, you'll be pleased to know that there are plenty of unique locations to take amazing shots. The boardwalk is a photographer's dream come true, a 600-foot-long structure brings visitors to the wetlands, allowing gorgeous views of the plants and creatures residing there. You'll also find the Kuhlman Gorge filled with gushing waterfalls, tranquil pools and an assortment of native plants. The edible garden is an excellent spot for capturing close-ups of fruits and vegetables, as well as a collection of herbs and citrus trees. Visitors can take a guided photography tour to learn the best tips for taking great plant and wildlife pictures. As an added bonus, the garden offers special times for photographers to capture the beauty of the garden in the early morning light or stunning sunset hours.
Nearby Festivals and Events
For photography enthusiasts looking for inspiration or subjects to capture, the Houston Botanic Garden offers a variety of annual events and festivals to attend. Take a look at the following list to plan your next visit:
Whether you are a professional photographer or just starting your photography journey, attending these events and festivals can provide an opportunity to capture unique and beautiful images. Don't forget to check the Houston Botanic Garden's event calendar regularly to stay up-to-date on any upcoming events or festivals.
Notes
This description is automatically generated using available information on the internet. If you see any inaccurate information, post a polite comment below. Your suggestions help make this site better.
Most of these locations are private property and may not allow visitors without calling first. They may also not allow portrait/pro photography. Always call ahead and ask permission before arriving.
HoustonPhotowalks Events Held at this Location
No events found for this venue.
(Last updated: May 17, 2023 20:45:51)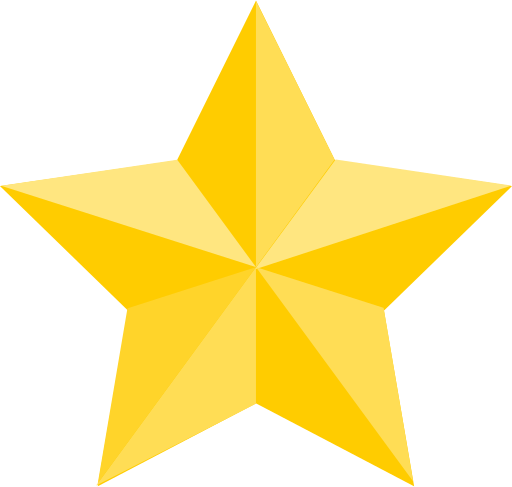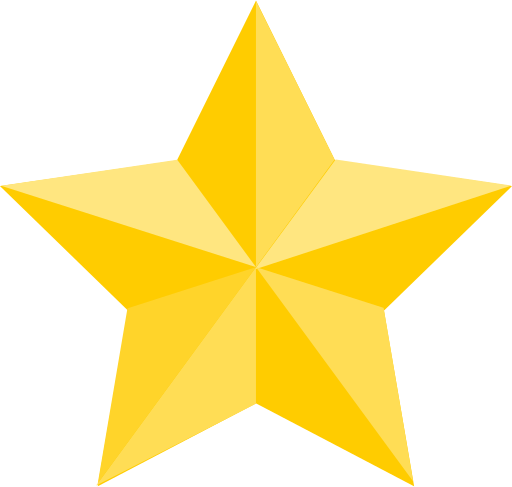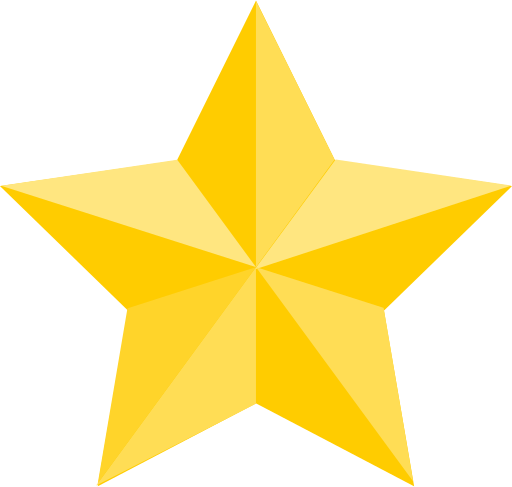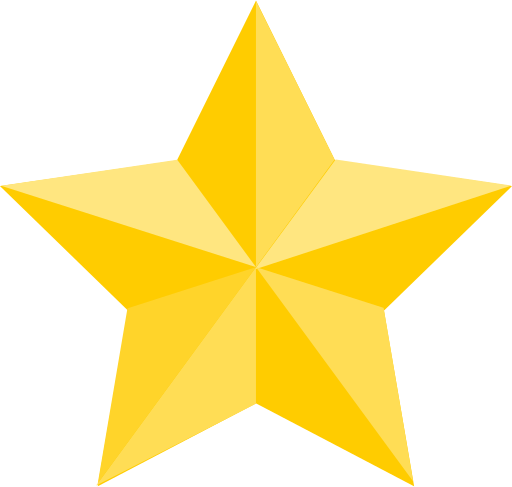 (Google Reviews)
Contact
1 Botanic Lane




Houston

,

TX

77017

(24.2 mi / 30 mins)

(713) 715-9675
Hours
Sunday: 9:00 AM – 5:00 PM
Monday: 9:00 AM – 5:00 PM
Tuesday: 9:00 AM – 5:00 PM
Wednesday: 9:00 AM – 5:00 PM
Thursday: 9:00 AM – 5:00 PM
Friday: 9:00 AM – 5:00 PM
Saturday: 9:00 AM – 5:00 PM
Categories
Establishment
Outdoors
Park
Point of Interest
Season to Visit
Some places are best to visit in certain seasons:
January
February
March
April
September
October
November
December
Nearby Locations