Market Square Park
Historic public space with outdoor movies, walkways, a dog run & an open-air Greek restaurant.
Location Description
Located in the heart of downtown Houston lies Market Square Park, an urban oasis that provides stunning photographic opportunities. The park is situated at 301 Milam St, Houston, TX, 77002, and covers an area of 10,000 square feet. Market Square Park is surrounded by impressive commercial buildings, including the JP Morgan Chase Tower and the Pennzoil Place. The park has a beautiful stone fountain at its center, with numerous oak trees providing natural shade for visitors to the park. The park's picturesque setting with views of the city's skyline offers a perfect photography spot for capturing that perfect shot. Whether you are a professional photographer or an amateur, Market Square Park is an excellent location to capture some of the best pictures of Houston.
What to Photograph
For photography enthusiasts, Market Square Park is a goldmine of interesting subjects. The park, located in the heart of downtown Houston, is a stunning combination of greenery and urban landmarks. The most compelling feature to photograph here is the old-fashioned 1800s-style benches and coffee tables that lend the park a unique charm. These benches are perfect for adding a pop of vintage to your photos. Another interesting feature to capture is the towering statue of a man with a horse, which stands tall at the edge of the park. You won't want to miss capturing the stunning skyline views of downtown Houston from the park, either. The best time to photograph the park would be during golden hour when the sun casts a golden glow on the trees and buildings, and the city's lights are starting to come on.
History
Market Square Park is a historic park located in Houston, Texas. The park dates back to 1854 when it was first established as Houston's original marketplace. In the late 1800s and early 1900s, the park was a hotbed of activity and was a popular spot for political rallies, baseball games, and outdoor concerts. In the 1920s, the park was redeveloped and became an important hub for Houston's African American community. Today, the park has been revitalized and is a popular location for events, concerts, and community gatherings. With its beautiful fountains, lush greenery and old-fashioned charm, it is an ideal spot for photography.
One interesting thing about Market Square Park is that it is home to several public art installations. The art installations are scattered throughout the park and are designed to reflect the park's rich history. The park is also home to a beautiful vintage-style clock tower that was installed in 2008. Additionally, the park plays host to several events throughout the year, including concerts, movie screenings, and food and wine festivals. Photographers should be aware of these events and plan their visits around them in order to capture the bustling energy and vibrancy of the park. Market Square Park is truly a hidden gem in the heart of Houston and is a must-visit for anyone interested in capturing beautiful photographs of one of Houston's most beloved landmarks.
Nearby Festivals and Events
If you are interested in photography and happen to visit Houston, TX, then you should definitely check out Market Square Park. This iconic destination is located in the heart of downtown Houston and hosts several annual events and festivals that are perfect for capturing some amazing photos. Here are some notable events that take place at or near Market Square Park:
These events provide excellent opportunities for capturing unique and memorable photos of Houston's diverse culture and vibrant community. Don't forget to bring your camera and capture all the exciting moments that these events have to offer!
Notes
This description is automatically generated using available information on the internet. If you see any inaccurate information, post a polite comment below. Your suggestions help make this site better.
Most of these locations are private property and may not allow visitors without calling first. They may also not allow portrait/pro photography. Always call ahead and ask permission before arriving.
HoustonPhotowalks Events Held at this Location
(Last updated: May 9, 2023 23:33:05)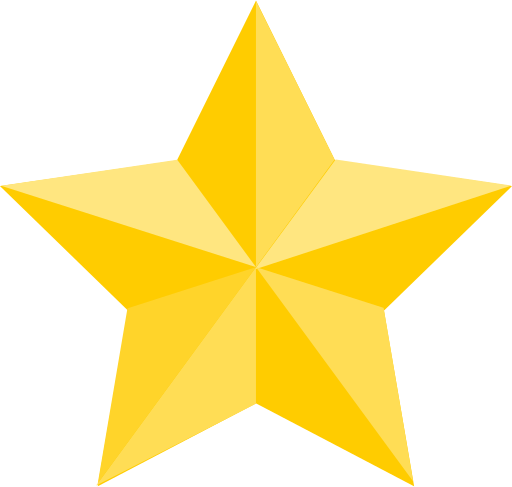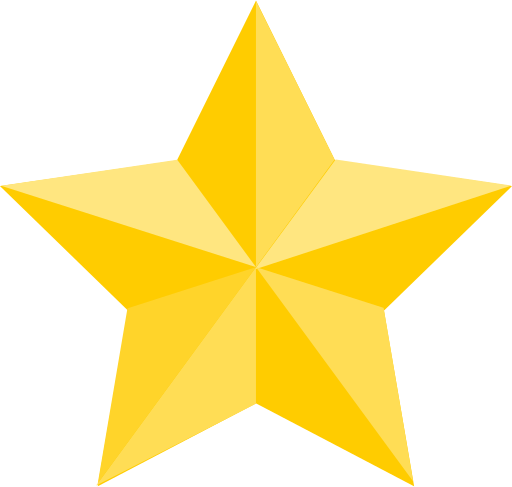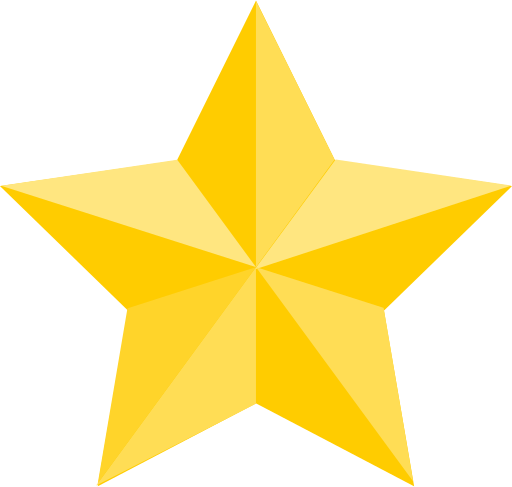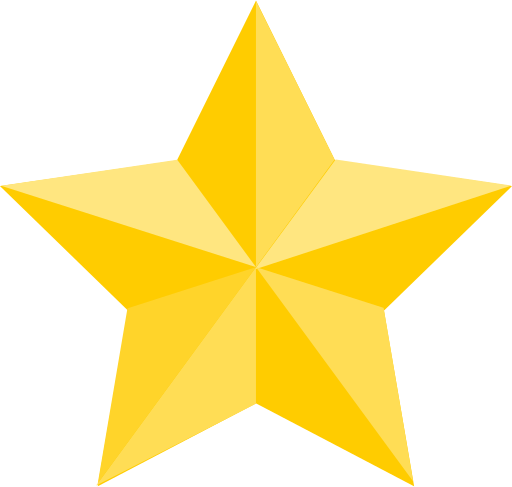 (Google Reviews)
Contact
301 Milam St




Houston

,

TX

77002

(18.1 mi / 28 mins)

(713) 650-3022
Links
Hours
Sunday: 6:00 AM – 11:00 PM
Monday: 6:00 AM – 11:00 PM
Tuesday: 6:00 AM – 11:00 PM
Wednesday: 6:00 AM – 11:00 PM
Thursday: 6:00 AM – 11:00 PM
Friday: 6:00 AM – 11:00 PM
Saturday: 6:00 AM – 11:00 PM
Categories
Establishment
Outdoors
Park
Point of Interest
Tourist Attraction
Season to Visit
Some places are best to visit in certain seasons:
January
February
March
April
September
October
November
December
Nearby Locations