Hermann Square
Various events are held at this public square with a rectangular reflecting pool & green space.
Location Description
Located at 900 Bagby St, Houston, TX 77002, Hermann Square is a perfect location for photography enthusiasts visiting Houston. The square is situated in downtown Houston, surrounded by some of the most iconic buildings in the city, including Houston's City Hall, which is considered one of the most architecturally significant buildings in the city. The square's lush gardens and open spaces make it a perfect location for landscape photography, with beautiful green spaces, water fountains, and sculptures just waiting to be captured. Photography enthusiasts can spend hours exploring the square, capturing unique and stunning images. The square is a popular destination and hosts numerous events and festivals throughout the year, providing photography enthusiasts with ample opportunities to capture vibrant and unique images of the city. With so much to see and capture, Hermann Square is a must-visit location for anyone looking to capture the essence of Houston and its unique culture.
What to Photograph
Hermann Square in Houston, Texas is a perfect location for photography enthusiasts. The square is surrounded by beautiful buildings and stunning architecture, giving visitors an opportunity to capture the essence of the city. Whether you want to capture the towering City Hall or the intricate details of heritage structures surrounding the square, there is something for everyone. The square's central location makes it an ideal spot for street photography, where you can capture the hustle and bustle of Houston's city life. If you are a fan of landscape photography, the lush green park in the middle of the square is just waiting to be captured. No matter what your photography interests are, Hermann Square is a must-visit location in Houston.
History
Hermann Square is a historic location located in downtown Houston, Texas. The square was named after George Hermann, a successful business magnate and philanthropist in the early 1900s. The square was originally established in 1914 as a public park and was redeveloped in the 1980s to include several water features, gardens, and sculptures. Today, the square serves as a popular gathering spot for locals and visitors alike and is frequented for a variety of events and festivals throughout the year. For photographers, the square offers a diverse range of photo opportunities, from capturing the beauty of the gardens to the impressive city skyline in the background.
One interesting fact about Hermann Square is that it serves as the location for Houston's City Hall. The iconic building was designed in the art-deco style and is an impressive structure in its own right. For photographers who are interested in capturing architectural details, the intricate carvings and bold geometric shapes of the building make for a stunning subject. Additionally, there is a reflecting pool located in front of City Hall which offers a unique opportunity to capture its stunning reflection in the water. Another tip for photographers is to visit the square during golden hour, the hour before sunset, when the light is soft and warm, and the colors of the surrounding buildings and gardens are at their most vibrant.
Nearby Festivals and Events
For photography enthusiasts visiting or residing in Houston, Hermann Square is a great place to capture beautiful shots. And, while you're here, you may want to check out the many events or festivals hosted near this location throughout the year. Below is a list of a few annual events that photography enthusiasts might want to consider attending:
- Houston Livestock Show and Rodeo: Held in February or March, this event is a celebration of all things rodeo and livestock-related, with events and activities for visitors of all ages.
- Bayou City Art Festival: This bi-annual event takes place in October and March, featuring international artists who showcase their art in various mediums, such as paintings, sculptures, and pottery.
- Houston Pride Parade: Held in June, this event celebrates LGBTQ+ culture, with a parade featuring colorful floats and numerous performers.
- Houston Japanese Festival: This annual event takes place in April, celebrating Japanese culture with martial arts demonstrations, traditional dance performances, and authentic food vendors.
- Texas Renaissance Festival: This huge fair takes place from September to November, featuring jousting tournaments, medieval-style games, and historic reenactments.
These are just a few of the many events happening near Hermann Square throughout the year. With so many different celebrations and festivals, there is always something to capture with your camera. Just remember to bring extra batteries and memory cards as you capture your favorite moments!
Notes
This description is automatically generated using available information on the internet. If you see any inaccurate information, post a polite comment below. Your suggestions help make this site better.
Most of these locations are private property and may not allow visitors without calling first. They may also not allow portrait/pro photography. Always call ahead and ask permission before arriving.
HoustonPhotowalks Events Held at this Location
(Last updated: May 10, 2023 00:20:40)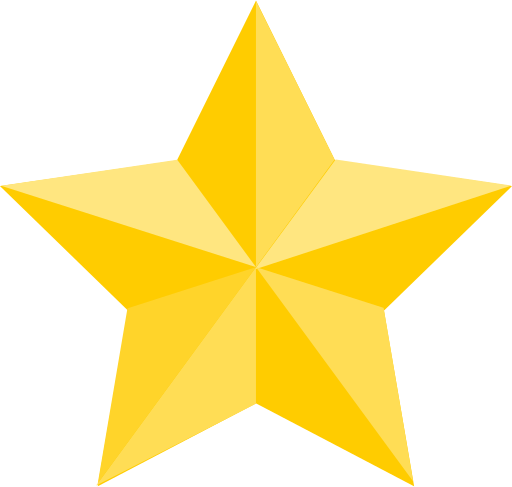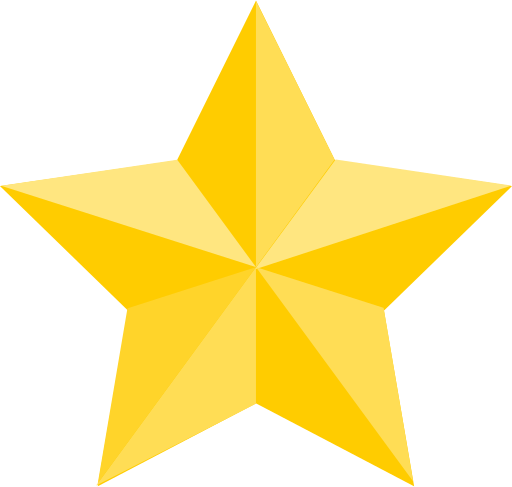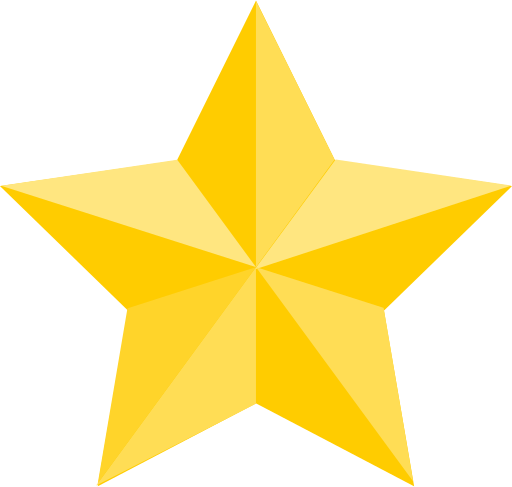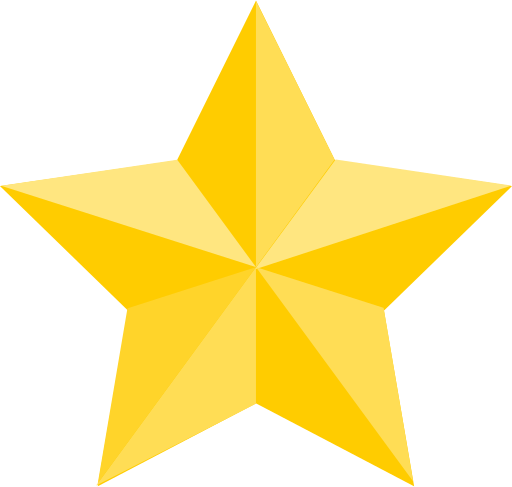 (Google Reviews)
Contact
900 Bagby St




Houston

,

TX

77002

(17.8 mi / 26 mins)

(713) 837-0311
Hours
Sunday: Open 24 hours
Monday: Open 24 hours
Tuesday: Open 24 hours
Wednesday: Open 24 hours
Thursday: Open 24 hours
Friday: Open 24 hours
Saturday: Open 24 hours
Categories
City Hall
Establishment
Festival
Local Government Office
Outdoors
Park
Point of Interest
Season to Visit
Some places are best to visit in certain seasons:
January
February
March
April
September
October
November
December
Nearby Locations