Heritage Village Museum
Location Description
Heritage Village Museum is nestled in the quaint town of Woodville, Texas, which is located in the heart of Tyler County. The Museum is situated just off U.S. Hwy 190, making it easily accessible for anyone traveling through the area. With its charming artifacts and rural settings, Heritage Village Museum is an ideal location for photography enthusiasts. The Museum's unique buildings and landscapes provide a perfect backdrop for photoshoots, whether you're looking to capture the beauty of old architecture or the natural scenery surrounding the Museum. With its idyllic location and historic ambiance, Heritage Village Museum is a photographer's dream come true.
What to Photograph
For photography enthusiasts, the Heritage Village Museum in Woodville, TX is a prime location to capture amazing shots. The museum is a perfect place to snap photographs of historical buildings and artifacts. You can take pictures of the Windmill, Blacksmith Shop, the Jail, the Log Cabin and many more fascinating exhibits that tell the story of Texas' past. If you are into portraits, the Vintage Cottage and the schoolhouse are perfect settings. In addition, the museum grounds offer natural beauty as well. The tall trees, gardens, and ponds create a serene backdrop for landscape shots. Whether you're an amateur or a professional, the Heritage Village Museum is a wonderful setting to inspire your creativity and capture timeless moments.
History
The Heritage Village Museum located in Woodville, Texas proudly showcases and preserves the history of Tyler County. The museum features thirteen historical structures that have been carefully restored and maintained. These structures include a one-room schoolhouse, a train depot, and a blacksmith shop. The museum is well-known for its immersive and detailed exhibits that depict the life of early settlers in Tyler County. Photography enthusiasts can capture stunning images of these historic buildings and exhibits and learn about the rich history of the area. From weddings to family portraits, the museum provides a unique and historic backdrop for any photography project.
If you're a photography lover visiting the Heritage Village Museum, be sure to keep an eye out for a few hidden gems! One interesting fact about the museum is that the train depot building was actually moved onto the property and restored. The depot was originally located six miles west of town and was used to transport lumber from the sawmill. Additionally, visitors can explore the fully operational blacksmith shop which features a working forge and tools like those used in the nineteenth century. Finally, take a stroll through the picturesque gardens on the museum grounds. The gardens include a variety of plants and flowers, and make for a lovely backdrop for outdoor photoshoots.
Nearby Festivals and Events
Are you a photography enthusiast looking for unique cultural events to capture on film? Look no further than Heritage Village Museum in Woodville, TX. In addition to the museum's permanent exhibits, this location is home to a number of annual events and festivals that celebrate the history and heritage of this quaint town and the surrounding area. Here is a list of events to watch out for:
Whether you're a professional photographer or just enjoy snapping shots on your smartphone, you're sure to find something to inspire you at Heritage Village Museum's annual events. From springtime blooms to cryptozoology and beyond, these festivals offer a unique glimpse into the rich history and culture of East Texas.
Notes
This description is automatically generated using available information on the internet. If you see any inaccurate information, post a polite comment below. Your suggestions help make this site better.
Most of these locations are private property and may not allow visitors without calling first. They may also not allow portrait/pro photography. Always call ahead and ask permission before arriving.
HoustonPhotowalks Events Held at this Location
(Last updated: May 10, 2023 01:26:32)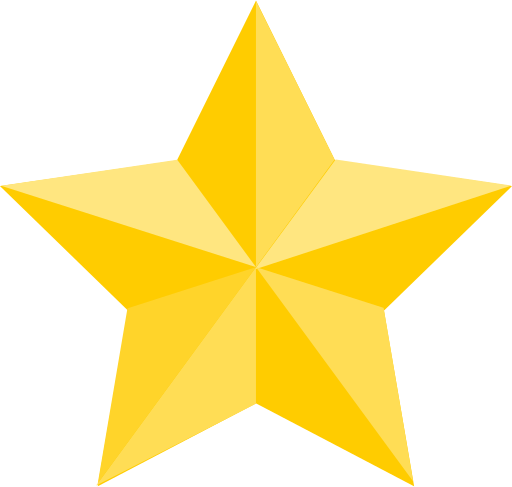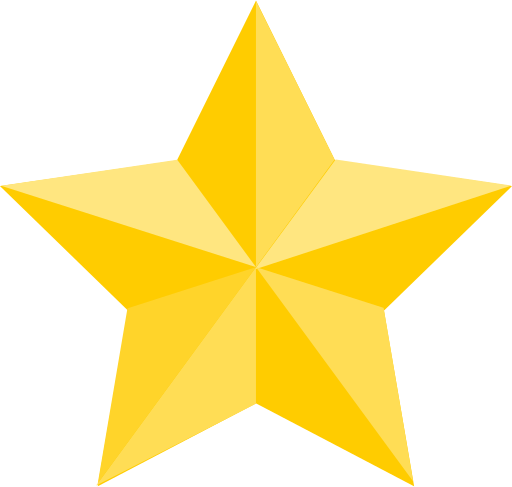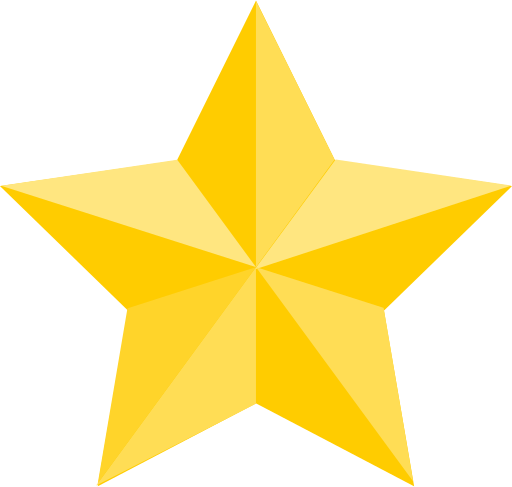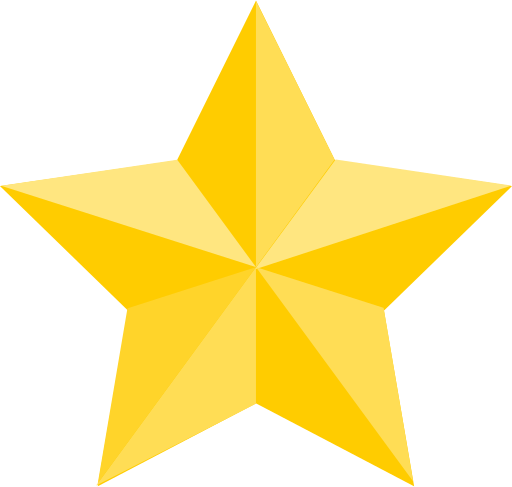 (Google Reviews)
Contact
206 U.S. Hwy 190




Woodville

,

TX

75979

(122 mi / 2 hours 1 min)

(409) 283-2272
[email protected]
Hours
Sunday: 9:00 AM – 3:00 PM
Monday: 9:00 AM – 3:00 PM
Tuesday: 9:00 AM – 3:00 PM
Wednesday: 9:00 AM – 3:00 PM
Thursday: 9:00 AM – 3:00 PM
Friday: 9:00 AM – 3:00 PM
Saturday: 9:00 AM – 3:00 PM
Categories
Establishment
Indoors
Museum
Outdoors
Point of Interest
Tourist Attraction
Season to Visit
Some places are best to visit in certain seasons:
January
February
March
April
May
June
July
August
September
October
November
December
Nearby Locations