Pasadena Heritage Park & Museum
Location Description
Pasadena Heritage Park & Museum is most definitely one of the most photogenic places in Pasadena, Texas. Nestled in the heart of the city, this park and museum makes for a great location for photography enthusiasts. The park area boasts of well-maintained walking paths, lush greenery, and beautiful gardens which offer the perfect backdrop for capturing some stunning images. The museum area is equally impressive with its well-preserved exhibits and artifacts. The main building is an architectural marvel in itself, with its unique brickwork and wood detailing. For photographers who love to capture history, Pasadena Heritage Park & Museum is the best destination to take some great shots.
What to Photograph
Photography enthusiasts will find plenty of interesting subjects to capture at Pasadena Heritage Park & Museum. One of the museum's most photogenic spots is the historic C.P. Morgan House, built in 1895, which is a fine example of late Victorian architecture. The charming Victorian-era house is beautifully preserved, with its elegant porch, stained-glass windows, and intricate woodwork. Visitors can also snap photos of the outdoor exhibits, such as the outdoor blacksmith shop or the 1895 Pullman train car. Other interesting subjects to photograph include the period furnishings and artifacts that fill the museum's galleries. With its rich history and visual appeal, Pasadena Heritage Park & Museum is an ideal destination for photography lovers looking for unique and historic subjects to capture on film.
History
Pasadena Heritage Park & Museum is a historic site located in Pasadena, Texas. The park is home to a variety of historic structures and buildings that represent the city's rich cultural heritage. Visitors can explore the property and take pictures of several buildings, including the Bayley House, the Old Post Office, and the Queen Anne Victorian mansion. The park also features a historic outdoor chapel, a beautiful rose garden, and several other unique features that make it a popular location for photographers.
One interesting tip for photographers visiting Pasadena Heritage Park & Museum is to arrive early in the morning or late in the afternoon to take advantage of the best lighting conditions. The park features several shaded areas and trees that can cast shadows during midday, making it challenging to capture the perfect shot. Another tip is to consider bringing a tripod to stabilize your camera and capture sharper images. The historic buildings and structures at the park are rich in texture and detail, and a steady camera will allow you to capture these features more effectively. Finally, be sure to ask for permission before taking pictures of any private events or individuals at the park, as this is a public space that is also frequently used for private events, such as weddings.
Nearby Festivals and Events
If you're an avid photographer or simply love capturing beautiful moments, then you might want to know about the annual events and festivals held at or near Pasadena Heritage Park & Museum. This place is a historical museum located in Pasadena, TX, that offers visitors a glimpse into the city's past and rich history. Here are some exciting events you may want to add to your photography calendar:
As a photography enthusiast, attending these events will give you endless opportunities to capture beautiful moments and create stunning photographs. So mark your calendar, charge your batteries and get ready to capture some impressive pictures that you'll treasure for years to come.
Notes
This description is automatically generated using available information on the internet. If you see any inaccurate information, post a polite comment below. Your suggestions help make this site better.
Most of these locations are private property and may not allow visitors without calling first. They may also not allow portrait/pro photography. Always call ahead and ask permission before arriving.
HoustonPhotowalks Events Held at this Location
No events found for this venue.
(Last updated: May 17, 2023 20:50:02)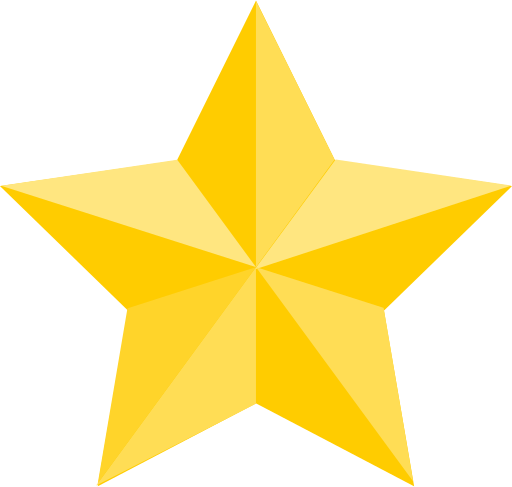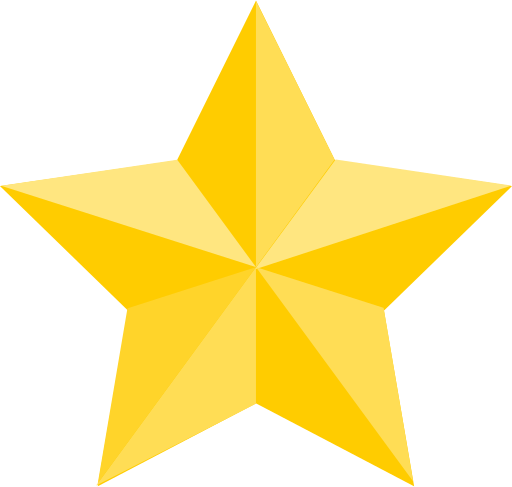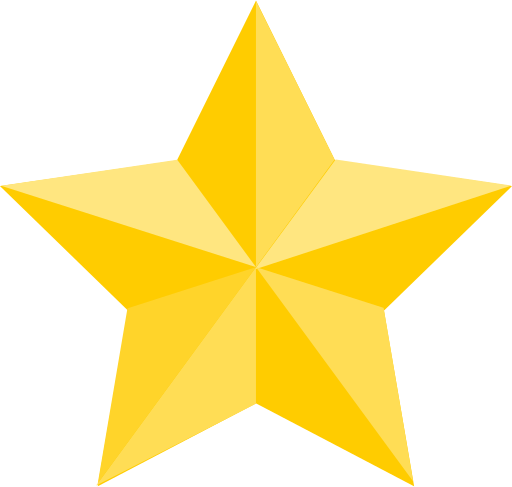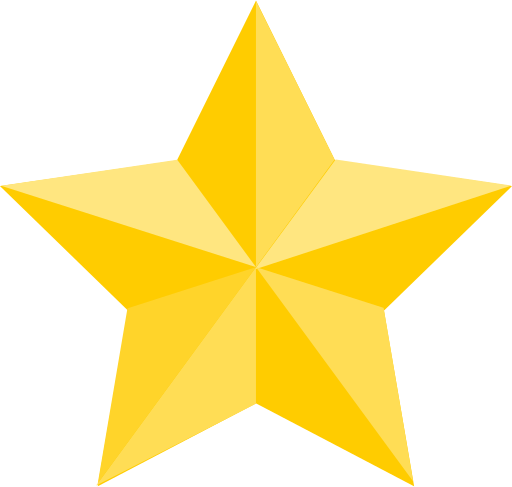 (Google Reviews)
Contact
204 S Main St




Pasadena

,

TX

77506

(28.6 mi / 35 mins)

(713) 472-0565
[email protected]
Hours
Sunday: Closed
Monday: Closed
Tuesday: 9:00 AM – 4:00 PM
Wednesday: 9:00 AM – 4:00 PM
Thursday: 9:00 AM – 4:00 PM
Friday: 9:00 AM – 4:00 PM
Saturday: 9:00 AM – 4:00 PM
Categories
Establishment
Indoors
Museum
Point of Interest
Season to Visit
Some places are best to visit in certain seasons:
January
February
March
April
May
June
July
August
September
October
November
December
Nearby Locations