Hemi Hideout
Location Description
Located in Brookshire, Texas, Hemi Hideout is a hidden gem for photography enthusiasts. The sprawling 50,000 square foot building with high ceilings, vintage decor, and impeccable lighting makes it a perfect venue for capturing stunning photos. The facility is equipped with a state-of-the-art sound system, and the unique interior decor makes every corner of the building a perfect backdrop for photoshoots. The property also features beautiful outdoor spaces with scenic landscapes and vintage cars, providing even more opportunities for capturing memorable photos. With its picturesque surroundings and ample space, Hemi Hideout is a perfect location for any photographer looking to add stunning and unique images to their portfolio.
What to Photograph
For photography enthusiasts, Hemi Hideout is a treasure trove of visually appealing subjects. Its collection of over 80 high-performance vehicles alone is enough to inspire awe and admiration, while the intricately designed auto-themed interiors provide a stunning backdrop for portraits or still-life shots. The meticulously curated exhibits also include various automobile-themed artworks, vintage toys, neon signs, and other automotive memorabilia, each with its own charm and character. Furthermore, the sprawling seven-acre property features several outdoor areas, including a stunning pond, a charming bridge, and a serene garden setting, that offer limitless possibilities for landscape photography. Overall, Hemi Hideout is a unique and captivating destination for photographers seeking to capture the essence of auto culture and creativity.
History
The Hemi Hideout is a hidden gem located in Brookshire, Texas that photography enthusiasts must visit! This unique venue is not only known for its classic car collection but is also an incredible venue designed for photo and video shoots. Known history reveals that the property was originally purchased by the owners as an inclusion of their adjacent party venue. However, once they acquired an impressive car collection, they began hosting small events that quickly grew in popularity and turned into a full-scale museum.
Now, for those interested in photography, the Hemi Hideout is a dream come true. Not only does the venue have an incredible collection of rare muscle cars, but there is also an abundance of wide-open space to experiment with different photography techniques. In addition to the cars, the property includes a unique outdoor space, perfect for capturing stunning sunsets and incredible natural light. For those who are interested in photographing large groups or events, the Hemi Hideout also offers ballrooms and a courtyard that make for stunning backdrops. So, grab your camera and schedule your visit to the Hemi Hideout to capture some of the most breathtaking photographs of your life!
Nearby Festivals and Events
For photography enthusiasts, Hemi Hideout in Brookshire, Texas is a dream destination. The vintage car museum doubles as a stunning backdrop for photoshoots, making it a popular spot for amateur and professional photographers alike. But it's not just the museum that draws people in, the area around Hemi Hideout is a hub for festivals and events that offer plenty of photographic opportunities. Here are some annual events to keep on your radar:
- Brookshire-Pattison Area Chamber of Commerce Annual Horses & Hash BBQ Cookoff (March) - Sample some of the best BBQ in Texas with live music and family-friendly activities.
- Katy Rice Harvest Festival (October) - Celebrate Katy's rich history and culture with live music, food, and crafts.
- Waller County Fair and Rodeo (September-October) - Join in the excitement of a classic rodeo with family-friendly events and entertainment.
- Texas Renaissance Festival (September-November) - Immerse yourself in a 16th-century English village with themed weekends, jousting tournaments, and traditional food and drinks.
- Houston Livestock Show & Rodeo (February-March) - Join in one of the largest livestock shows and rodeos in the world, featuring live music, carnival rides, and family-friendly activities.
- Brookshire-Katy Drainage District Rice Festival (October) - Celebrate the importance of rice cultivation in the region with live music, food, and rice cooking contests.
No matter what time of year you visit Hemi Hideout, there's always something going on in the surrounding area for photographers to capture.
Notes
This description is automatically generated using available information on the internet. If you see any inaccurate information, post a polite comment below. Your suggestions help make this site better.
Most of these locations are private property and may not allow visitors without calling first. They may also not allow portrait/pro photography. Always call ahead and ask permission before arriving.
HoustonPhotowalks Events Held at this Location
(Last updated: April 20, 2023)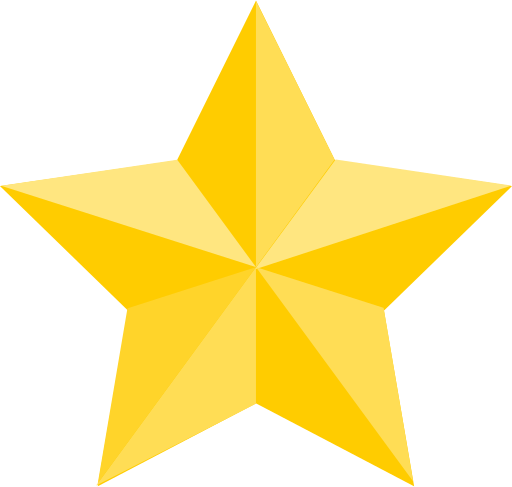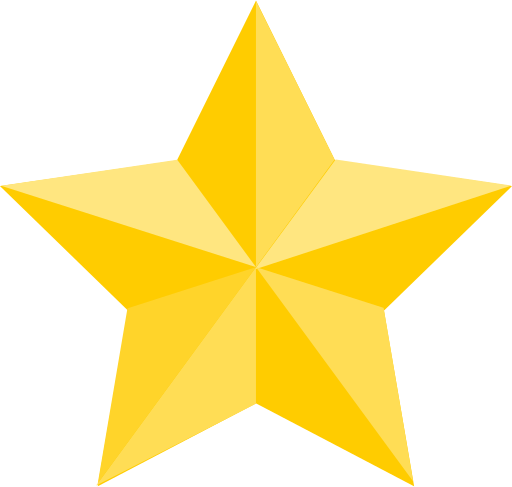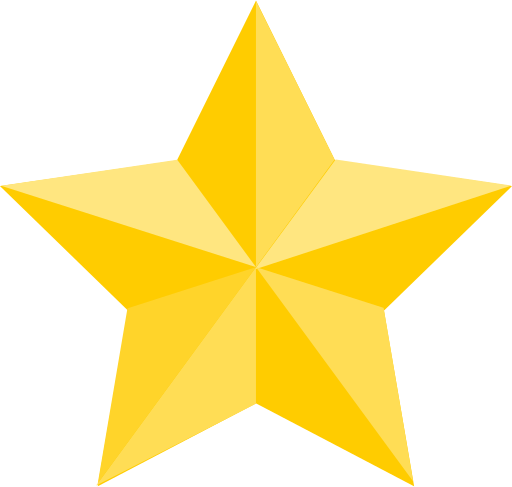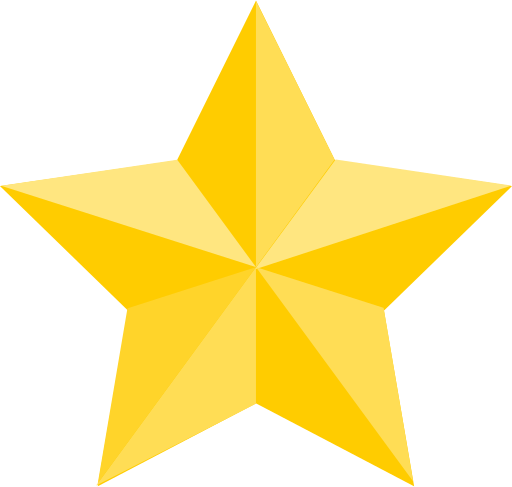 (Google Reviews)
Contact
1172 Wilpitz Rd




Brookshire

,

TX

77423

(30.7 mi / 36 mins)

(281) 347-4364
Categories
Establishment
Indoors
Outdoors
Point of Interest
Season to Visit
Some places are best to visit in certain seasons:
January
February
March
April
September
October
November
December
Nearby Locations