HEARTS Veterans Museum of Texas
Nonprofit history museum since 1993 with military artifacts & memorabilia, equipment & guided tours.
Location Description
For photography enthusiasts, the HEARTS Veterans Museum of Texas is a must-see location located in Huntsville, Texas. Nestled in the heart of the city, the museum resides in a large and spacious building that provides the perfect backdrop for various photography opportunities. From the impressive exterior to the exhibits inside, photographers can capture many fascinating shots. For those who enjoy outdoor photography, the museum is surrounded by beautiful Texan landscapes, providing an ideal location for taking stunning photos. Furthermore, the museum houses a collection of artifacts, military uniforms, and other memorabilia, which provide unique and historical photography opportunities. Whether you're a professional photographer or an amateur, the HEARTS Veterans Museum of Texas offers excellent photographic opportunities that are sure to capture your imagination.
What to Photograph
The HEARTS Veterans Museum of Texas is a magnificent location for capturing intriguing photographs that can be shared with others. Outdoor photography enthusiasts will enjoy taking pictures of the beautiful landscapes that surround the museum. The wide-open spaces, green fields, and winding roads leading to the museum provide excellent opportunities for landscape photography. Additionally, the museum houses a fascinating collection of military artifacts and memorabilia from various eras, including World War II, the Vietnam War, and the Iraq Conflict. Photographers will be able to capture unique shots of military uniforms, medals, weapons, and other historical items. Moreover, the vintage vehicles and planes located outside the museum provide additional photographic options. The museum's spectacular architecture, with its grand façade and impressive entrance, creates an impressive backdrop for capturing photographs. The HEARTS Veterans Museum of Texas is an excellent location to test your photographic skills and create some memorable images.
History
The HEARTS Veterans Museum of Texas has a rich and interesting history that makes it a unique location for photography enthusiasts. The museum was founded by the HEARTS Veterans Museum of Texas, a nonprofit organization formed by veterans and civilians with the aim of preserving and showcasing the history of American veterans. The museum primarily focuses on the military history of Texas and the United States, featuring exhibits and collections that tell the stories of the brave men and women who have served their country. The building that houses the museum was built in 1903 and served as the Huntsville High School until 1967. After that, the building was used for various purposes until it was acquired by HEARTS Veterans Museum of Texas in 2013.
If you're planning a photography session at the HEARTS Veterans Museum of Texas, here are some interesting tips and secrets that you might find helpful. First, the museum's opening hours are from Tuesday to Saturday, from 10 am to 5 pm. We recommend visiting the museum early in the morning or late in the evening when the lighting is more favorable for photography. Second, the museum's staff is always helpful and willing to assist photographers who wish to take pictures inside the museum. Some of the exhibits require special permission to photograph, so be sure to ask before you start clicking. Third, the museum has a beautiful garden that provides a peaceful and secluded environment for nature photography. Finally, if you're lucky enough to visit the museum during one of its special events, you'll have the opportunity to capture some fantastic shots of actors in period costumes, vintage vehicles, and other unique props.
Nearby Festivals and Events
As a destination for photography enthusiasts, the HEARTS Veterans Museum of Texas offers more than just stunning backdrops and intriguing collections. Throughout the year, there are several events and festivals that take place in or near the area that photographers should keep in mind. Here are some of the annual events and festivals that take place near the museum:
Whether you plan your photography session during these events or not, you'll still find plenty of inspiration at the HEARTS Veterans Museum of Texas.
Notes
This description is automatically generated using available information on the internet. If you see any inaccurate information, post a polite comment below. Your suggestions help make this site better.
Most of these locations are private property and may not allow visitors without calling first. They may also not allow portrait/pro photography. Always call ahead and ask permission before arriving.
HoustonPhotowalks Events Held at this Location
No events found for this venue.
(Last updated: May 22, 2023 21:46:16)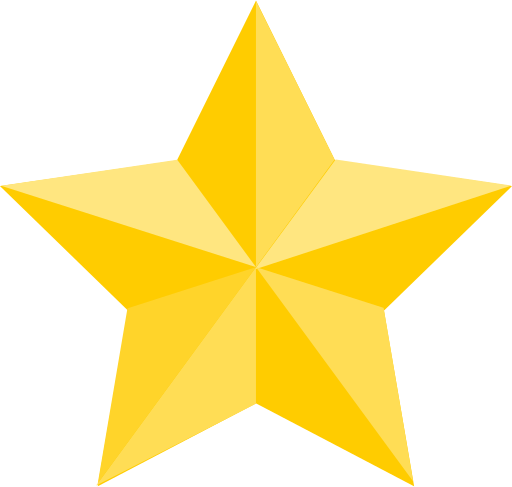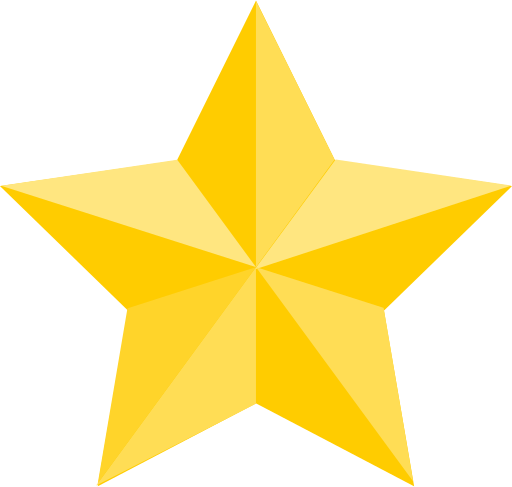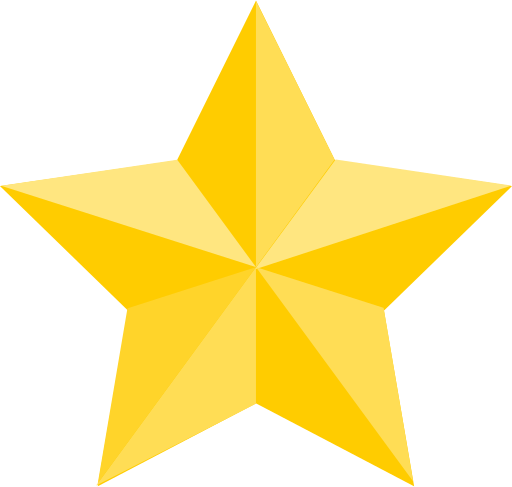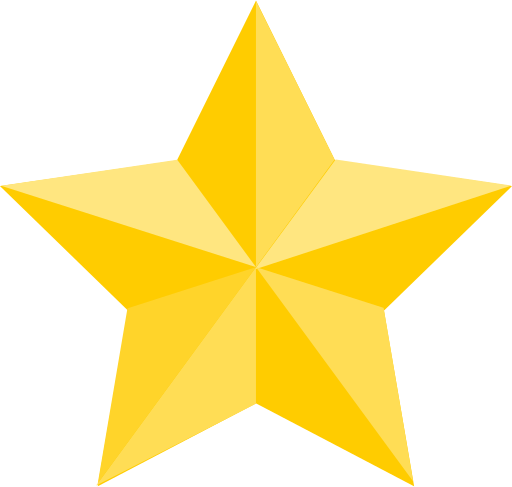 (Google Reviews)
Contact
463 TX-75




Huntsville

,

TX

77320

(86.4 mi / 1 hour 24 mins)

(936) 295-5959
[email protected]
Hours
Sunday: Closed
Monday: 10:00 AM – 5:00 PM
Tuesday: 10:00 AM – 5:00 PM
Wednesday: 10:00 AM – 5:00 PM
Thursday: 10:00 AM – 5:00 PM
Friday: 10:00 AM – 5:00 PM
Saturday: 10:00 AM – 5:00 PM
Categories
Establishment
Indoors
Museum
Point of Interest
Season to Visit
Some places are best to visit in certain seasons:
January
February
March
April
May
June
July
August
September
October
November
December
Nearby Locations