Gulf Greyhound Park – 1000 FM 2004
Location Description
Gulf Greyhound Park is located in La Marque, Texas, and offers a unique opportunity for photographers to capture the excitement of live greyhound racing. With its impressive grandstand and outdoor track, this venue is an excellent place for those who love to snap action shots. The large space and excellent lighting conditions allow photographers to experiment with different angles and settings, resulting in stunning photographs. The park also provides ample parking spots and easy access, making it an ideal location for photography enthusiasts looking to hone their skills. Whether you're a seasoned photographer or just getting started, Gulf Greyhound Park offers an exciting opportunity to capture some of the most captivating scenes in the world of sports.
What to Photograph
As a photography enthusiast, visiting Gulf Greyhound Park can be a great opportunity to capture some unique and interesting shots. From capturing the high-speed greyhound races to the lively atmosphere of the park, there are plenty of photo-worthy moments waiting to be captured. For those who love action photography, capturing the beginning of the races with the greyhounds sprinting out of the starting gate can create dynamic and exciting images. The stadium-style seating of the park can also be used to capture the bustling crowds and the exciting energy of the races. Outside of the races, the park also has beautiful landscaping and fountains that can be used for more tranquil and serene photography. Overall, Gulf Greyhound Park offers a diverse range of photographic opportunities for capturing exciting action shots and serene landscapes.
History
Gulf Greyhound Park, located in La Marque, TX, has a rich and fascinating history. The facility opened in 1992 and quickly became a popular destination for greyhound racing enthusiasts. At its peak, it was the largest greyhound racing track in the world, with a capacity of over 14,000 spectators. Over the years, the park has hosted numerous high-profile races and welcomed some of the top greyhound trainers and breeders in the industry.
For those interested in photography, Gulf Greyhound Park offers some unique opportunities. With its spacious grandstand and sleek greyhounds racing around the track, the park is a great spot for action photography. There are also plenty of interesting architectural features to capture, including the distinctive roofline of the grandstand and the colorful signage throughout the facility. And if you're lucky enough to be in town during a special event, such as the annual Wiener Dog Races, you'll have even more opportunities to capture some amazing shots. Just be sure to check the park's schedule in advance to plan your visit accordingly.
Nearby Festivals and Events
Gulf Greyhound Park is a popular destination among photographers who want to capture the excitement and energy of live greyhound racing. However, this location also hosts several annual events and festivals that are worth visiting, whether you're a seasoned photographer or just starting out. Here is a list of events to look out for:
- Texas Crab Festival (May): Held in nearby Crystal Beach, this festival celebrates the local crabbing industry and features live music, arts and crafts, and plenty of delicious seafood.
- Galveston Island Food and Wine Festival (April): This annual festival brings together local chefs, winemakers, and foodies for a weekend of culinary indulgence.
- FeatherFest Birding and Nature Photography Festival (April): Located in nearby Galveston, this festival is a must-attend event for bird watchers and nature photographers alike. Guided birding tours and photography workshops are available for all levels.
- Port Bolivar Oyster Cook-Off (February): This festival, held just a short drive from Gulf Greyhound Park, is a celebration of all things oyster. Sample delicious oyster dishes from local chefs and enjoy live music and entertainment.
- Dickens on The Strand (December): Held in the historic district of Galveston, this festival transforms the town into a Victorian-era Christmas wonderland. Photographers will love the chance to capture the charming architecture and festive decorations.
Overall, Gulf Greyhound Park and the surrounding area offer plenty of opportunities for photographers to capture unique and dynamic images. Whether you're interested in nature photography, culinary delights, or festive holiday events, there's something for everyone in and around La Marque, TX.
Notes
This description is automatically generated using available information on the internet. If you see any inaccurate information, post a polite comment below. Your suggestions help make this site better.
Most of these locations are private property and may not allow visitors without calling first. They may also not allow portrait/pro photography. Always call ahead and ask permission before arriving.
HoustonPhotowalks Events Held at this Location
(Last updated: May 9, 2023 21:30:14)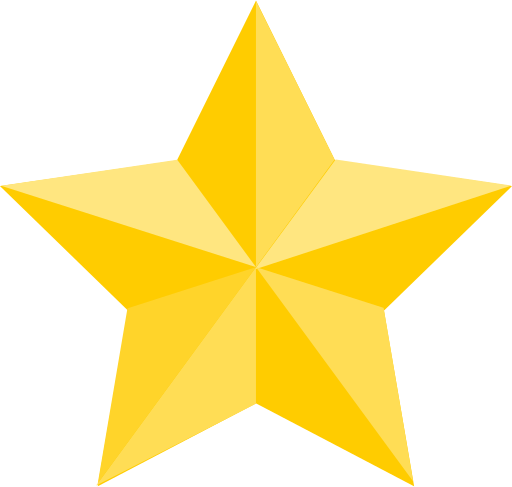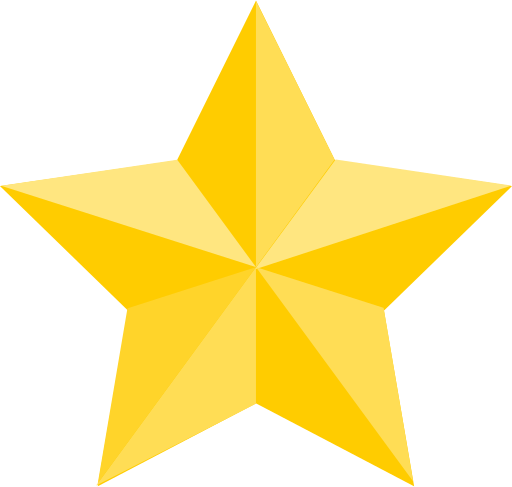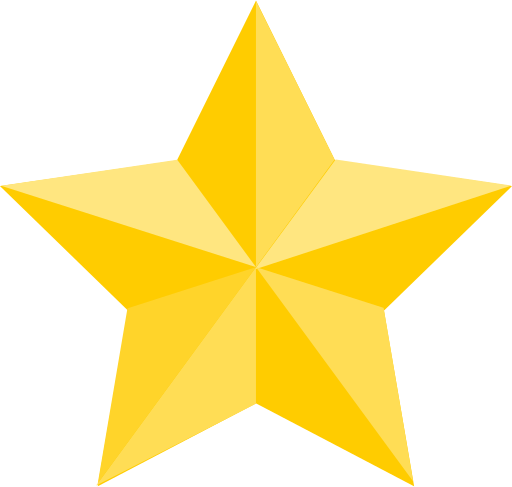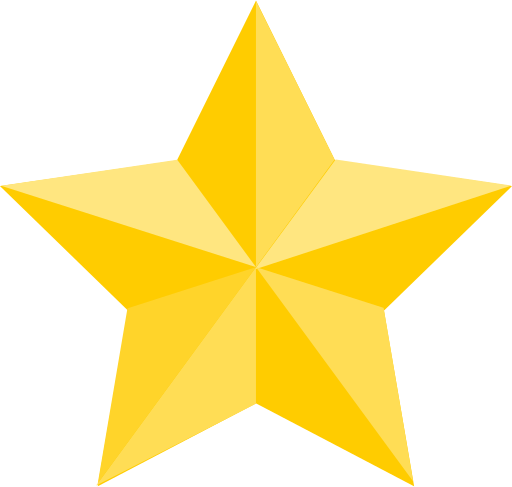 (Google Reviews)
Contact
La Marque

,

TX

77568

(49.6 mi / 50 mins)
Categories
Establishment
Outdoors
Point of Interest
Transit Station
Season to Visit
Some places are best to visit in certain seasons:
January
February
March
April
September
October
November
December
Nearby Locations