Graffiti Park
A popular spot for photography, this cluster of buildings hosts a range of graffiti & street art.
Location Description
Located in the heart of historic Houston sits a hidden gem for photography enthusiasts: Graffiti Park. This outdoor public art exhibit is located at 2102 Leeland St and is a photographer's paradise. The graffiti-covered walls and brightly colored murals offer a unique background that is sure to make any photos stand out. Whether you're looking for an edgy urban background or a colorful work of art, Graffiti Park has got you covered. Plus, the park's location in an up-and-coming neighborhood also offers the opportunity to capture some fantastic street photography and snapshots of Houston's changing landscape. Be sure to bring your camera and capture the vibrant energy of this unique location!
What to Photograph
Graffiti Park is an exceptionally interesting location to capture photographs that showcase the amazingly talented street artists in Houston. The unique street art covering the walls creates a vivid and vibrant background that is sure to add a pop of color to your photographs. This location is a must-visit for graffiti lovers looking to add some bright and bold artwork to their portfolio. The variety of murals and styles offer opportunities to experiment with different angles and perspectives, which can result in stunning and creative shots. Furthermore, the unique and constantly changing art at Graffiti Park means that every visit is different, each time bringing new photographic opportunities. From urban portraits to colorful landscapes, this location provides a superb setting for photographers to get creative and capture some truly unique shots.
History
Graffiti Park, also known as the "Harrisburg Art Museum," has its roots in the graffiti culture of Houston. It all began in the early 90s when local artists started using the abandoned buildings in the East End as canvases for their work. This led to the creation of several graffiti parks in Houston, including the one at 2102 Leeland St. Despite being officially opened to the public in 2013, Graffiti Park remains an unofficial and unregulated venue that allows artists to express themselves freely. Over the years, various local organizations have organized events and volunteer efforts to enhance the park's beauty and keep the artwork fresh, resulting in a stunning outdoor gallery of street art.
While each work of street art at Graffiti Park has its own story, there are few interesting tips and secrets that will help photographers capture the best shots. Firstly, Graffiti Park has no fixed hours of operation, and it is open to anyone who wishes to explore it. The best time to visit the park is during daylight hours, preferably between 10 am to 2 pm, when the natural light brings out the vibrant colors of the murals. However, if you want to capture a unique shot with fewer people around, the earlier you arrive, the better. Another tip is to bring a step ladder or stool as some of the most impressive murals are placed high on the walls. And finally, while the graffiti may look like an urban jungle, there are specific parts of the park where the art is more concentrated, so explore the entire area, including hidden alleys, to find your perfect shot. With these tips and knowledge about the history of the park, photographers who visit Graffiti Park in Houston, TX are sure to capture some remarkable shots of this colorful outdoor gallery.
Nearby Festivals and Events
These annual events offer photographers visiting Graffiti Park in Houston, TX a chance to capture vibrant shots of the city's diverse culture and artistic traditions. From live graffiti painting to colorful light installations, there are plenty of opportunities to experiment with different styles and techniques. Attending these events can also provide additional photographic opportunities beyond the park itself, including portraits of locals, street scenes, and unique cultural elements. Plan your visit accordingly and capture the energy and creativity of Houston's urban art scene.
Notes
This description is automatically generated using available information on the internet. If you see any inaccurate information, post a polite comment below. Your suggestions help make this site better.
Most of these locations are private property and may not allow visitors without calling first. They may also not allow portrait/pro photography. Always call ahead and ask permission before arriving.
HoustonPhotowalks Events Held at this Location
No events found for this venue.
(Last updated: May 12, 2023 18:58:28)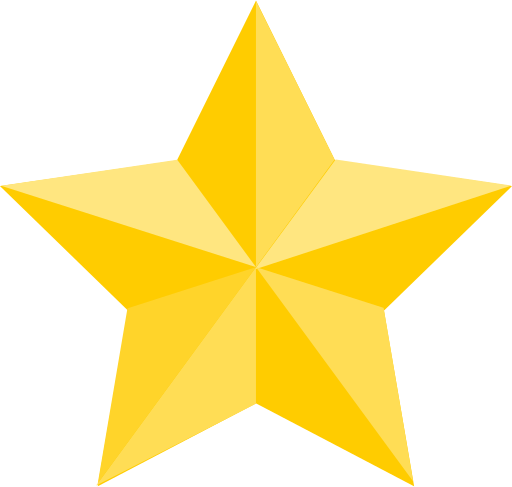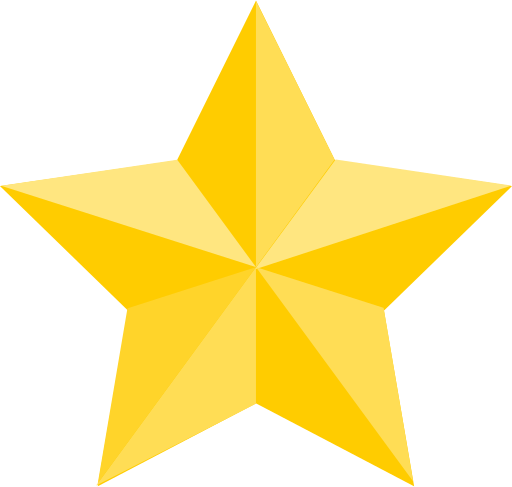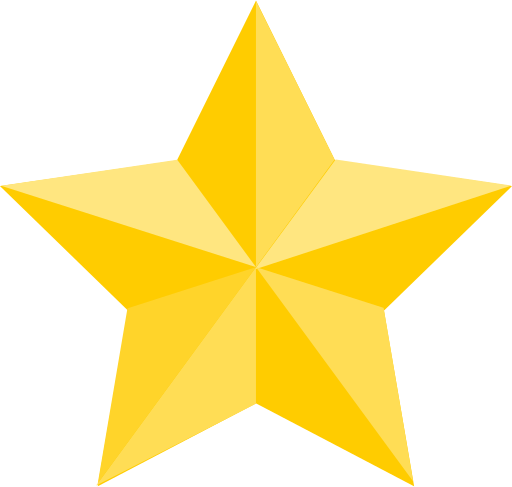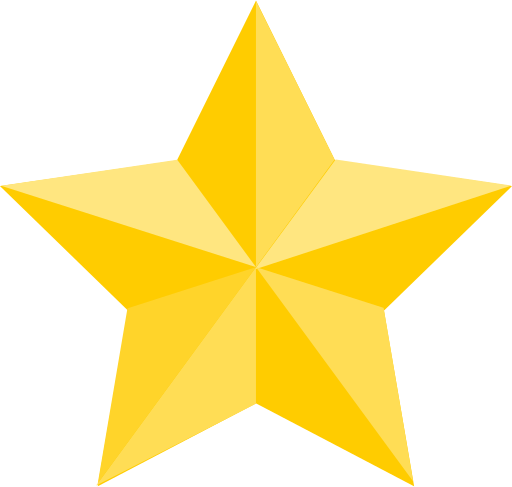 (Google Reviews)
Contact
2102 Leeland St




Houston

,

TX

77003

(17.6 mi / 24 mins)
Links
Hours
Sunday: Open 24 hours
Monday: Open 24 hours
Tuesday: Open 24 hours
Wednesday: Open 24 hours
Thursday: Open 24 hours
Friday: Open 24 hours
Saturday: Open 24 hours
Categories
Establishment
Indoors
Museum
Outdoors
Point of Interest
Season to Visit
Some places are best to visit in certain seasons:
January
March
October
November
December
Nearby Locations