George Observatory
Home of an observatory, lakes & fishing, plus hiking/biking trails, camping & lots of alligators.
Location Description
The George Observatory is a perfect location for photography enthusiasts who want to capture the beauty of the night sky. This observatory is situated in Needville, Texas, and is one of the few observatories that offer a clear view of the night sky. The location is far away from the city's light pollution, making it an ideal environment for astrophotography. The observatory is also surrounded by a wildlife sanctuary, with many scenic nature trails providing an excellent backdrop for photographers to capture night sky photographs. Moreover, with its high-tech equipment, the observatory boasts the capacity to capture high-quality images of celestial bodies, allowing photographers to witness magnificently vivid images of the stars.
What to Photograph
For photography enthusiasts visiting the George Observatory, there are plenty of interesting subjects to capture through your lens. The observatory is located in a scenic spot where you can enjoy views of the Brazos Bend State Park and the surrounding countryside. One significant item worth photographing is the facility's large telescopes, which are the primary feature of the observatory. You can capture incredible images of the telescopes during the day, and at night, you can capture fantastic astral images. You can also snap photographs of the observatory's environment, including the natural landscape, wildlife, and nearby water features. Additionally, the observatory hosts different events throughout the year, including stargazing parties, where you can photograph people and the night sky. Overall, photography enthusiasts will find the George Observatory an inspiring location to capture some fantastic images.
History
The George Observatory is located in Brazos Bend State Park, Texas, and is a popular destination for amateur astronomers and photographers alike. Opened in 1989, the observatory features several telescopes and a planetarium, along with knowledgeable staff who are always willing to answer questions and offer guidance.
When it comes to photography at the George Observatory, there are several tips and tricks that photographers should keep in mind. First and foremost, it is important to visit the observatory during clear conditions, as cloudy or hazy skies can significantly impact visibility. Additionally, photographers should plan to arrive early in the evening to set up their equipment and take advantage of the best light. Finally, it is important to be respectful of other visitors and observe park rules, such as not using flash photography during planetarium shows. By following these guidelines, photographers can capture stunning images of the night sky and the observatory's telescopes and facilities.
Nearby Festivals and Events
Are you planning a photography trip to Texas and looking for unique events to capture with your camera? Look no further than the George Observatory, located in Needville, TX. In addition to stargazing and other observatory-related events, there are several annual festivals in the surrounding area that are perfect for photography enthusiasts:
- Houston Livestock Show and Rodeo (February/March) - This iconic event features rodeo competitions, concerts, carnival rides and more, all celebrating Texas' cowboy culture.
- Fort Bend County Fair (September/October) - Located just a few miles from the observatory, this fair showcases livestock, crafts, carnival food, and entertainment for all ages.
- Texian Market Days (October) - Held at the George Ranch Historical Park, this festival celebrates Texas history with reenactments, craft demonstrations, and hands-on activities.
- Brazoria County Fair (October) - Located about an hour south of Needville, this fair offers traditional fair food, carnival rides, live entertainment, and agricultural exhibits.
- Dickens on the Strand (December) - Head down to Galveston to experience Victorian-era Christmas festivities, complete with costumed characters, live music, and street performances.
No matter what time of year you visit the George Observatory, there's sure to be an event or festival nearby that will inspire your photography skills.
Notes
This description is automatically generated using available information on the internet. If you see any inaccurate information, post a polite comment below. Your suggestions help make this site better.
Most of these locations are private property and may not allow visitors without calling first. They may also not allow portrait/pro photography. Always call ahead and ask permission before arriving.
HoustonPhotowalks Events Held at this Location
(Last updated: May 10, 2023 00:21:06)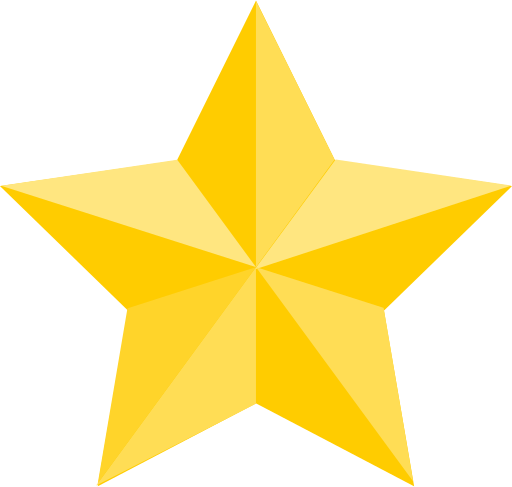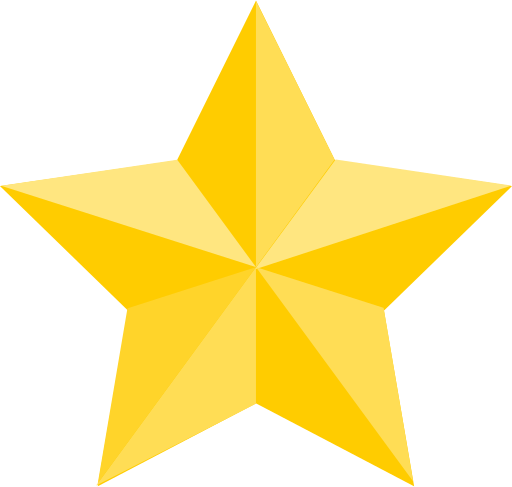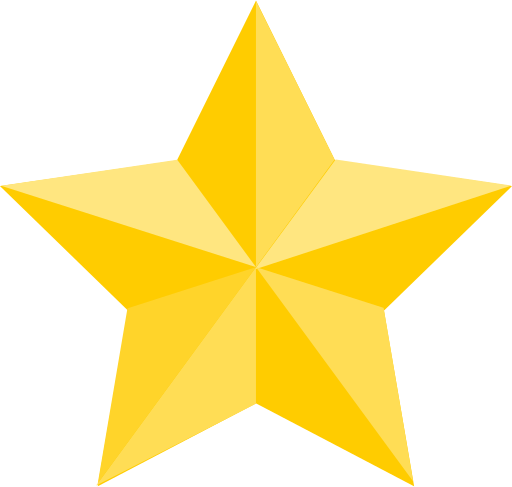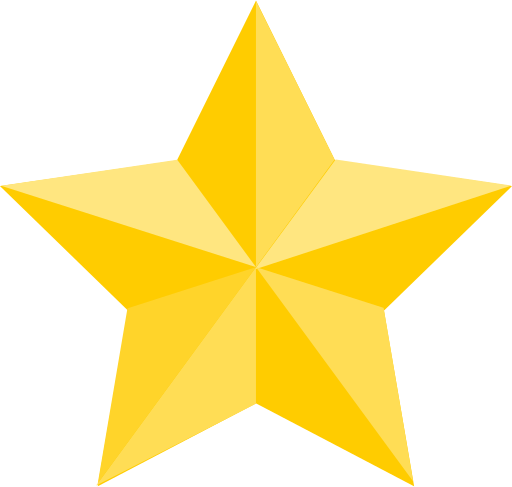 (Google Reviews)
Contact
21901 Farm to Market Rd 762




Needville

,

TX

77461

(36.7 mi / 45 mins)

(979) 553-5101
[email protected]
Hours
Sunday: 8:00 AM – 10:00 PM
Monday: 8:00 AM – 10:00 PM
Tuesday: 8:00 AM – 10:00 PM
Wednesday: 8:00 AM – 10:00 PM
Thursday: 8:00 AM – 10:00 PM
Friday: 8:00 AM – 10:00 PM
Saturday: 8:00 AM – 10:00 PM
Categories
Establishment
Outdoors
Park
Point of Interest
Tourist Attraction
Season to Visit
Some places are best to visit in certain seasons:
January
February
March
April
September
October
November
December
Nearby Locations