George Mitchell Preserve
This large, forested nature preserve offers a hiking trail loop, bike trails & a lake.
Location Description
The George Mitchell Preserve is nestled amidst The Woodlands, a picturesque community in Texas with a thriving cultural scene. As a nature preserve, the George Mitchell Preserve offers a rich variety of landscape which is inviting to landscape and wildlife photographers alike. The preserve is spread over vast acres of woodlands, creating diverse habitats for different species of plants and animals. There are several tranquil lakes and ponds flowing through the area, surrounded by lush greenery which makes them perfect photography subjects. The preserve also has several trails which photographers can use for exploring different areas of the park and finding unique angles to capture stunning shots. As a photographer, the George Mitchell Preserve provides a captivating environment to practice your craft.
What to Photograph
George Mitchell Preserve is a paradise for nature photographers. This expansive preserve covers over 1,700 acres and is home to a variety of wildlife, including deer, coyotes, and over 200 species of birds. The abundance of untouched natural beauty provides an excellent opportunity for capturing stunning landscape shots. With over 14 miles of trails, photographers can explore the preserve to their heart's content and capture amazing images of streams, wetlands, and towering trees. Moreover, the different seasons offer unique opportunities for photographers to showcase the rich hues of fall or the refreshing greens of spring. With such a wide variety of natural landscapes and wildlife, George Mitchell Preserve is an excellent location for photographers of all skill levels to capture breathtaking shots.
History
The George Mitchell Preserve, also known as the Spring Creek Greenway, is a vast preserve located in The Woodlands, Texas. Named after the visionary businessman and philanthropist George Mitchell, the preserve is spread across 1,700 acres and boasts of scenic nature trails, diverse wildlife, and lush forests. The preserve also has a rich history, preserving the memory of the indigenous tribes that once inhabited the area before it was settled by the Europeans. Today, the preserve is managed by local authorities, who aim to provide a safe haven for visitors to escape the hustle and bustle of city life.
For those interested in photography, the George Mitchell Preserve offers a plethora of hidden gems waiting to be captured. Whether you're an amateur shutterbug or a seasoned pro, the preserve is a treasure trove of opportunities to capture stunning shots of birds, animals, insects, and the natural environment. One of the best places to start your photographic journey is the Spring Creek Suspension Bridge. The bridge offers breathtaking views of the creek, with shimmering waters that reflect the foliage around. Other spots to explore include the various nature trails, boardwalks, and the Pine Pond. Visitors are also encouraged to take advantage of the Information kiosks throughout the preserve, providing information about the flora and fauna, which can provide insights into seasonal and migration patterns for animals and birds.
Nearby Festivals and Events
If you're a photography enthusiast visiting or residing in The Woodlands area, you'll want to keep an eye out for these annual events and festivals around the George Mitchell Preserve:
The Woodlands Waterway Arts Festival is a significant attraction every April, featuring local and national artists with their works displayed along The Woodlands Waterway. The Howl-O-Ween Dog Walk hosted by the Woodlands Dog Park Club is the perfect event to capture adorable canines dressed up in their best Halloween costumes. The Woodlands Fashion Week is a chic and stylish event that showcases the hottest fashion trends from local and international designers. The Woodlands Farmer's Market is a great destination to take pictures of fresh produce, crafts, and live performing artists. The Woodlands Christmas Market is a magical winter wonderland, complete with twinkling lights, holiday entertainment, and plenty of Christmas photo opportunities.
Notes
This description is automatically generated using available information on the internet. If you see any inaccurate information, post a polite comment below. Your suggestions help make this site better.
Most of these locations are private property and may not allow visitors without calling first. They may also not allow portrait/pro photography. Always call ahead and ask permission before arriving.
HoustonPhotowalks Events Held at this Location
No events found for this venue.
(Last updated: May 27, 2023 15:51:42)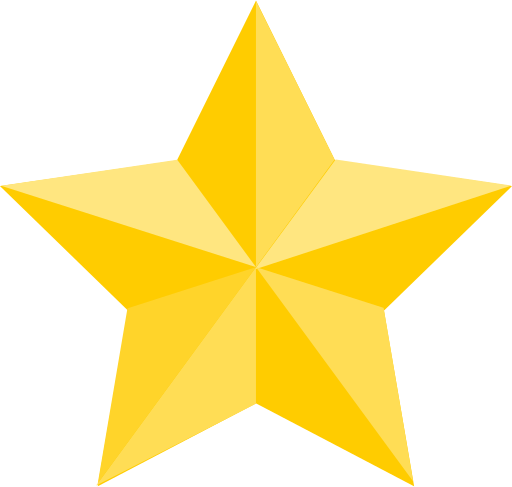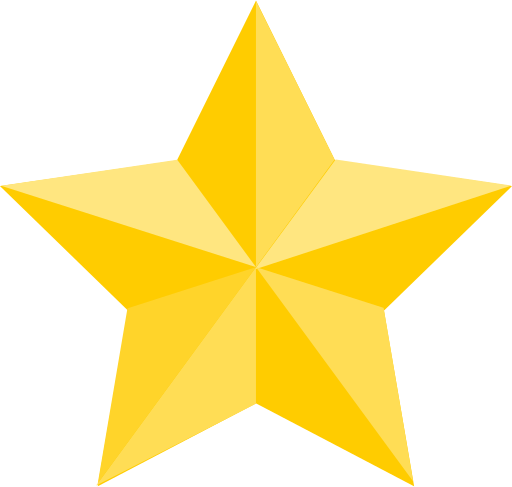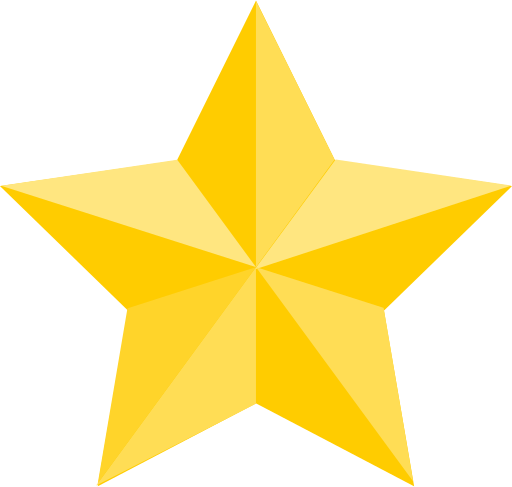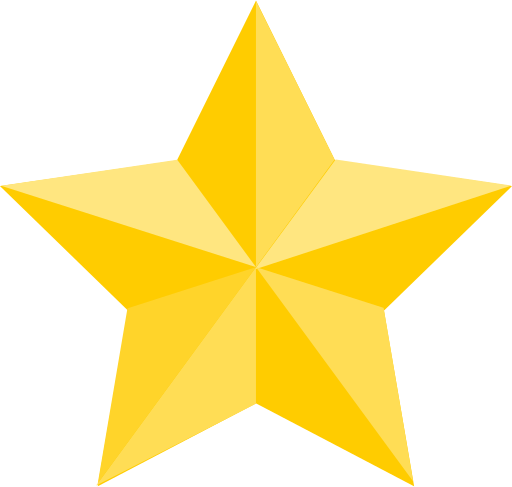 (Google Reviews)
Contact
The Woodlands

,

TX

77381

(281) 210-3800
Hours
Sunday: 6:30 AM – 8:00 PM
Monday: 6:30 AM – 8:00 PM
Tuesday: 6:30 AM – 8:00 PM
Wednesday: 6:30 AM – 8:00 PM
Thursday: 6:30 AM – 8:00 PM
Friday: 6:30 AM – 8:00 PM
Saturday: 6:30 AM – 8:00 PM
Categories
Establishment
Outdoors
Park
Point of Interest
Season to Visit
Some places are best to visit in certain seasons:
January
February
March
April
September
October
November
December
Nearby Locations