Gator Country
Location Description
For photography enthusiasts who love capturing wildlife, Gator Country in Beaumont, TX is an excellent destination to visit. This wildlife sanctuary is home to over 450 alligators and crocodiles, as well as other wildlife such as snakes, turtles, and tortoises. The 15-acre park features natural cypress swamps and walkways, providing an authentic feeling of being in the wild. With the opportunity to photograph giant alligators up close, visitors can gain a newfound appreciation for these creatures and the intricacies of their behavior and habitat. In addition to the breathtaking natural setting and wildlife sightings, Gator Country offers educational programs for visitors to learn more about gators and crocs and their importance to the ecosystem. With its picturesque surroundings and amazing animal encounters, Gator Country is a photographer's paradise.
What to Photograph
If you're looking for a unique and exciting location to capture stunning photography, Gator Country in Beaumont, TX is the place to be. This wildlife refuge is home to over 450 alligators, making it the largest alligator sanctuary in Texas. With over 15 acres of land, Gator Country provides ample opportunities to capture both close-up and panoramic shots of these fascinating creatures in their natural habitat. Visitors can also take a guided tour of the sanctuary and interact with the alligators, allowing for up-close and personal shots. Additionally, Gator Country offers a variety of other animals to photograph, such as snakes, turtles, and even bobcats. The variety of wildlife and the unique experience of being able to photograph them up close make Gator Country an ideal location for any photography enthusiast.
History
Gator Country is a wildlife park located in Beaumont, Texas, that is home to a wide variety of alligators and other creatures such as snakes, turtles, and birds. The park opened in the early 2000s and has since become a popular destination for those interested in observing and photographing these creatures in their natural habitat. With over 350 alligators of all shapes and sizes, visitors to Gator Country can capture some unique and one-of-a-kind wildlife photographs.
One interesting tip about Gator Country for photography enthusiasts is to bring a telephoto lens. This will allow visitors to get up close and personal with the alligators without having to put themselves in danger. Additionally, visitors should consider shooting during golden hour, which is the hour before sunset. The warm and soft lighting during this time will create stunning shots that highlight the texture and detail of the alligators' skin. It is also fascinating to watch the alligators wake up from their daytime slumber and become more active during this time of day. Visitors can experiment with different angles and perspective to capture a truly incredible shot.
Nearby Festivals and Events
As a photography enthusiast, you may be interested in capturing the rich cultural events that take place near Gator Country in Beaumont, TX throughout the year. Here is a list of some of the most popular annual events and festivals to look out for:
- South Texas State Fair (March-April): A family-friendly fair with amusement rides, carnival games, livestock shows, and live music at Ford Park.
- Gusher Days Festival (May): A celebration of Beaumont's history as a major oil-producing city with a parade, live music, food stalls, and a classic car show in downtown Beaumont.
- Neches River Rally (June): A two-day paddling race along the beautiful Neches River, with live music and food vendors at Riverfront Park.
- Lumberton July 4th Parade & Celebration (July): A patriotic parade followed by a community celebration with food trucks, live music, and a fireworks display at Village Creek State Park.
- Oktoberfest (October): A German-themed festival with beer tasting, live music, carnival games, and a 5K run at Rogers Park in Beaumont.
- Christmas on the Avenue (December): A holiday celebration with a parade, festive decorations, and shopping opportunities in downtown Beaumont.
Make sure to check the dates and locations of these events periodically, and consider bringing your camera to capture the colorful sights and sounds of these celebrations.
Notes
This description is automatically generated using available information on the internet. If you see any inaccurate information, post a polite comment below. Your suggestions help make this site better.
Most of these locations are private property and may not allow visitors without calling first. They may also not allow portrait/pro photography. Always call ahead and ask permission before arriving.
HoustonPhotowalks Events Held at this Location
(Last updated: May 10, 2023 17:40:47)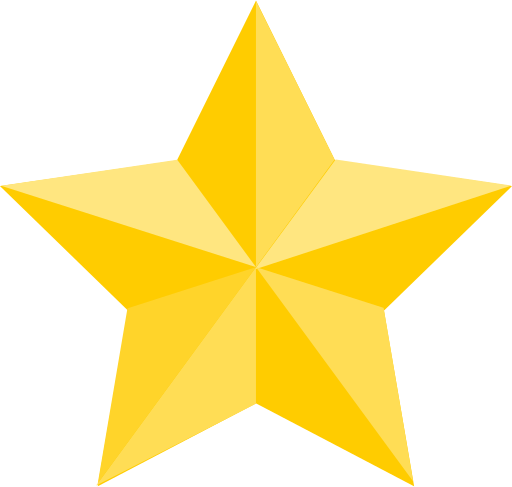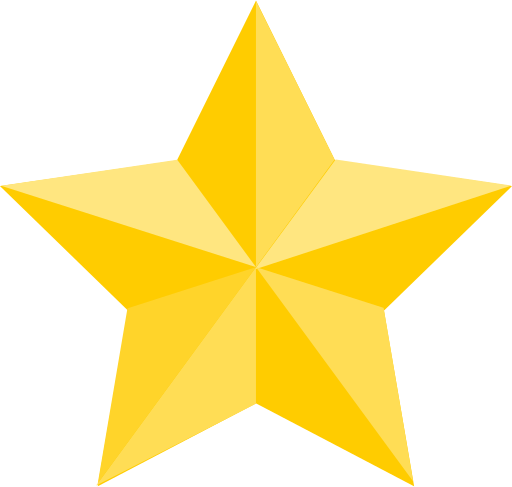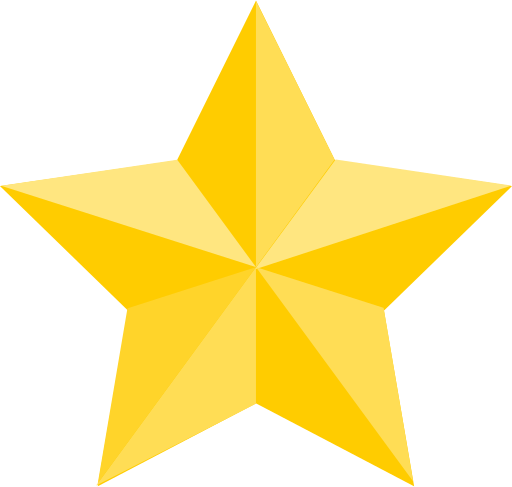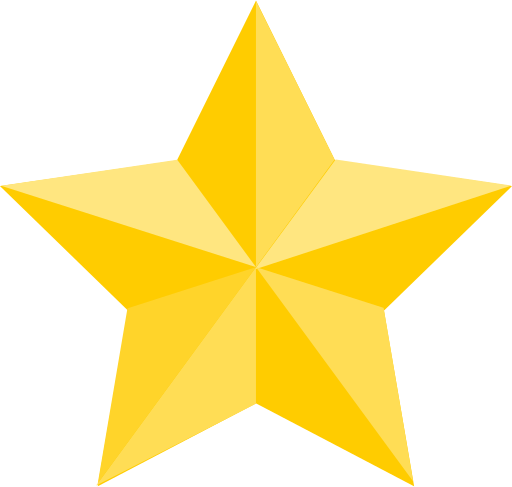 (Google Reviews)
Contact
21159 FM 365




Beaumont

,

TX

77705

(88.6 mi / 1 hour 27 mins)

(409) 794-9453
Hours
Sunday: 10:00 AM – 5:00 PM
Monday: 10:00 AM – 5:00 PM
Tuesday: 10:00 AM – 5:00 PM
Wednesday: 10:00 AM – 5:00 PM
Thursday: 10:00 AM – 10:00 PM
Friday: 10:00 AM – 10:00 PM
Saturday: 10:00 AM – 10:00 PM
Categories
Establishment
Outdoors
Point of Interest
Tourist Attraction
Zoo
Season to Visit
Some places are best to visit in certain seasons:
January
February
March
April
September
October
November
December
Nearby Locations