Galveston Island Historic Pleasure Pier
Old-fashioned waterfront amusement area with rides for all ages, games of skill & boardwalk eats.
Location Description
Galveston Island Historic Pleasure Pier offers a fantastic location for photography enthusiasts. The pier is conveniently located on Seawall Boulevard, providing easy access and stunning views of the Gulf of Mexico. The pier itself is a photogenic structure with a rich history of providing entertainment to locals and visitors alike. The pier's amusement park rides and attractions create a colorful, vibrant backdrop, perfect for capturing fun and lively images. The pier's proximity to the beach also provides an opportunity for capturing captivating sunset photos. Galveston Island Historic Pleasure Pier is a must-visit location for any photography enthusiast seeking unique and exciting photo opportunities.
What to Photograph
Galveston Island Historic Pleasure Pier is an ideal location for photographers of all skill levels. As the name suggests, this pier has a rich history that dates back to the early 1900s and serves as a remnant of Galveston's past. The pier is home to numerous attractions, including a 100-foot Ferris wheel, a double-decker carousel, and an old-fashioned roller coaster. With the picturesque backdrop of the Gulf of Mexico and the shimmering lights of the pier, photographers can capture stunning images of the rides, the pier, and the surrounding beauty. Additionally, the pier is open late into the night, allowing for great opportunities to experiment with nighttime photography and long exposures. Whether you're an amateur or a professional, Galveston Island Historic Pleasure Pier is a must-visit location for all photography enthusiasts.
History
The Galveston Island Historic Pleasure Pier, located in Texas, has a rich history dating back to the early 1940s. Originally built in 1943, the pier served as a hub for entertainment and recreation for the local community and tourists alike. However, after suffering extensive damage from Hurricane Carla in 1961, it was closed for over 40 years. In 2012, the pier was revitalized and rebuilt, paying homage to its iconic history while incorporating modern amenities and attractions for visitors to enjoy.
For photography enthusiasts, there are many interesting hints and tips to keep in mind when visiting the Galveston Island Historic Pleasure Pier. One of the best times to capture striking images of the pier is during the evening when the lights come on and illuminate the attractions. This creates a spectacular, colorful backdrop that makes for stunning photographs. Additionally, getting creative with angles can lead to unique and captivating shots. Experimenting with different viewpoints, such as shooting from below or above the pier, can add an interesting perspective to your photos. Another tip is to pay attention to small details, such as the intricate designs on the rides and buildings, which can make for visually stunning close-up shots.
Nearby Festivals and Events
Galveston Island Historic Pleasure Pier is a picturesque location that has several events organized annually, which provide excellent opportunities for photography. Here is a list of top events or festivals held at or near this location:
- Galveston Island Food & Wine Festival (April): This food lover's festival brings together culinary events, wine tastings, and live music for three days of fun-filled activities.
- Galveston Island Beach Revue Festival (May): This retro-themed festival featuring vintage-inspired swimsuit contests, car shows, and live music is held annually on Pleasure Pier.
- Galveston Island Greek Festival (October): This multi-day cultural event features traditional Greek food, dancing, and live music.
- Lone Star Rally (November): The largest motorcycle rally in North America, this event brings together motorcycle enthusiasts from across the world, showcasing custom bikes, live music, and more.
- Galveston Island Holiday Lighting Celebration (December): This holiday festival features a lighting ceremony, a Christmas parade, an outdoor ice-skating rink, and a visit by Santa at Moody Gardens.
Photography enthusiasts can capture mesmerizing shots of these events, ranging from vibrant colors and festive moments to candid people-watching shots. Plan your visit to Galveston Island Historic Pleasure Pier during any of these events and create mesmerizing photographs to cherish for a lifetime.
Notes
This description is automatically generated using available information on the internet. If you see any inaccurate information, post a polite comment below. Your suggestions help make this site better.
Most of these locations are private property and may not allow visitors without calling first. They may also not allow portrait/pro photography. Always call ahead and ask permission before arriving.
HoustonPhotowalks Events Held at this Location
(Last updated: May 10, 2023 00:47:45)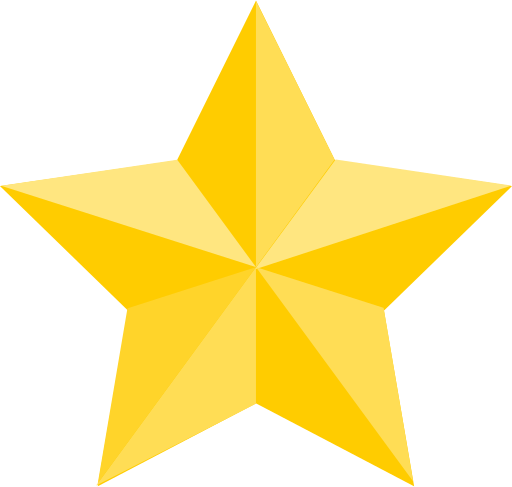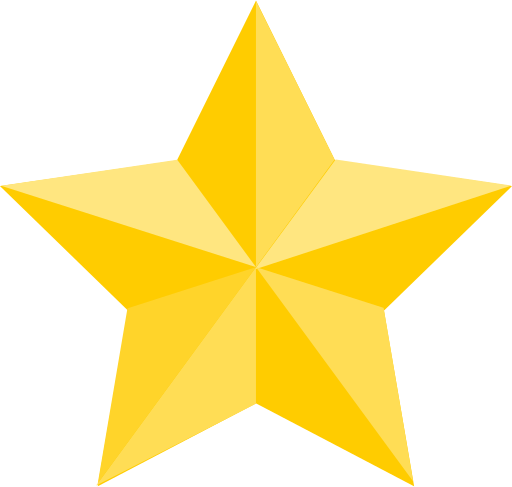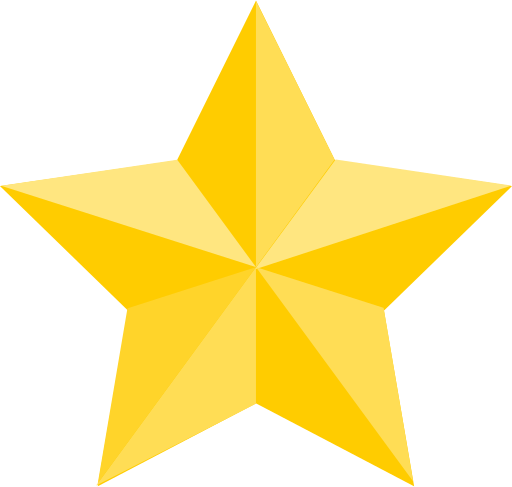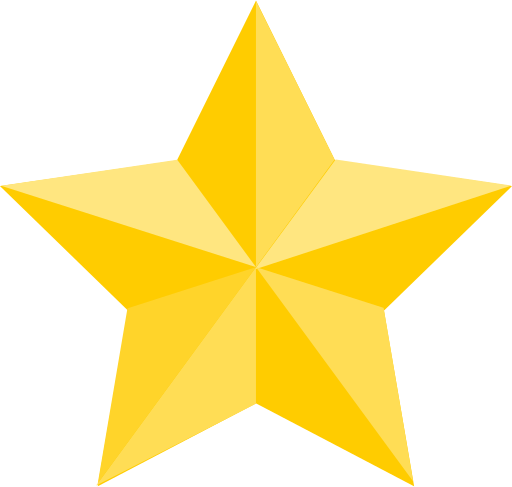 (Google Reviews)
Contact
2501 Seawall Blvd




Galveston

,

TX

77550

(67.6 mi / 1 hour 11 mins)

(855) 789-7437
[email protected]
Hours
Sunday: 12:00 – 9:00 PM
Monday: Closed
Tuesday: Closed
Wednesday: Closed
Thursday: 10:00 AM – 8:00 PM
Friday: 10:00 AM – 9:00 PM
Saturday: 12:00 – 10:00 PM
Categories
Amusement Park
Establishment
Outdoors
Point of Interest
Tourist Attraction
Season to Visit
Some places are best to visit in certain seasons:
January
February
March
April
September
October
November
December
Nearby Locations