Galveston County Historical Museum
Artifacts & exhibits document the region's past from prehistoric times to the midcentury era.
Location Description
For photography enthusiasts looking for unique and historical locations to capture stunning images, Galveston County Historical Museum is a must-visit destination. Located at 722 Moody Ave, Galveston, 77550, this museum boasts captivating architecture and impressive exhibits that make for visually striking backdrops. The museum is situated within an 1870s building, originally built as a jail, and has since been repurposed into one of Galveston's top attractions. With its ornate ironwork, brick façade, and towering clock, the building's exterior, in particular, is an architectural masterpiece that is sure to inspire even the most seasoned photographers. Inside, visitors can explore Galveston's rich history through well-preserved artifacts and exhibitions, including an extensive collection of historical photographs. For photographers looking for a unique setting that packs a historical punch, the Galveston County Historical Museum is not one to be missed.
What to Photograph
For photography enthusiasts, the Galveston County Historical Museum is a great location to capture the rich history of Galveston Island. The museum contains a diverse collection of artifacts, documents, and photographs that are sure to inspire any photographer looking to capture the essence of the island's past. The museum's exterior is also an excellent subject for photography, featuring a beautiful Victorian-style building and stunning grounds. Visitors can capture the intricate architectural details of the building, and the museum's location on Moody Avenue puts it in a perfect position for taking pictures of nearby attractions such as the harbor, Strand Historic District, and downtown Galveston. Whether you're a seasoned photographer or a beginner with a passion for the craft, the Galveston County Historical Museum is a must-visit location for capturing the history and beauty of Galveston Island.
History
The Galveston County Historical Museum is located in a beautiful and historic building that was originally constructed in 1912 as the Galveston Orphans Home. The structure was designed by architects Sanguinet and Staats, who were known for their work throughout the southern United States in the early 20th century. The building was used as an orphanage until the 1970s, and was then repurposed as a museum in the 1980s. Today, visitors to the Galveston County Historical Museum can take a self-guided tour through the historic building and learn about the rich history of Galveston County through photographs, artifacts, and exhibits.
Photography enthusiasts visiting the Galveston County Historical Museum will find plenty of interesting subjects to capture on camera. One popular exhibit is the Texas History Gallery, which features photographs and artifacts that tell the story of Texas from prehistoric times to the present day. Another highlight is the Galveston Island Gallery, which showcases the island's unique history as a center of commerce, transportation, and tourism. Visitors can also explore the restored rooms of the orphanage, which provide a fascinating glimpse into daily life in the early 20th century. If you're interested in architecture, be sure to photograph the building itself, which features elegant Beaux Arts style detailing and original stained glass windows.
Nearby Festivals and Events
Are you a photography enthusiast? If you're ever in Galveston, Texas, you won't want to miss out on the many annual events and festivals that showcase the city's rich history and culture. Here's a list of the top events you should bookmark in your calendar if you love taking pictures:
Whether you're a professional photographer looking for unique subjects or a hobbyist looking for fun things to do, Galveston has something for everyone. Make sure to check out these annual events and festivals to capture the best of Galveston's history, nature, and culture through your camera lens.
Notes
This description is automatically generated using available information on the internet. If you see any inaccurate information, post a polite comment below. Your suggestions help make this site better.
Most of these locations are private property and may not allow visitors without calling first. They may also not allow portrait/pro photography. Always call ahead and ask permission before arriving.
HoustonPhotowalks Events Held at this Location
No events found for this venue.
(Last updated: May 13, 2023 03:03:54)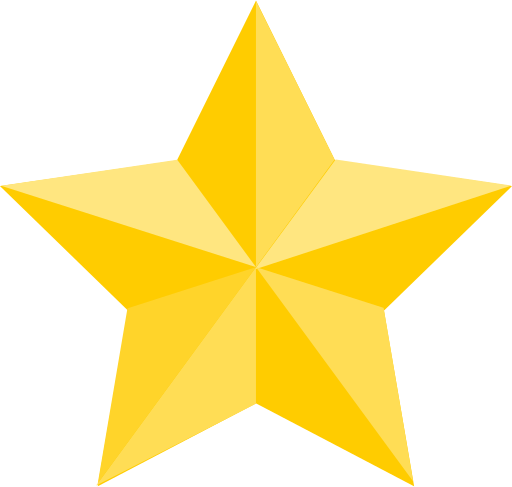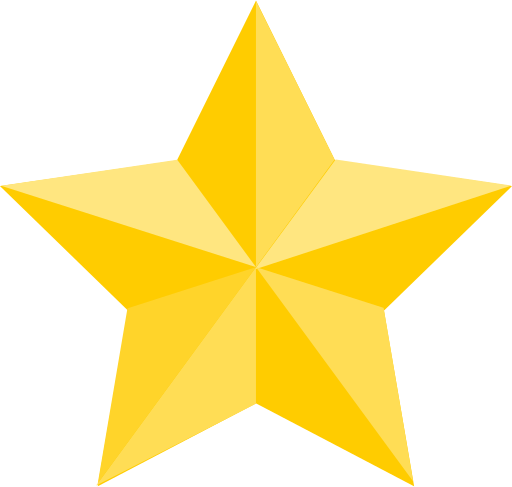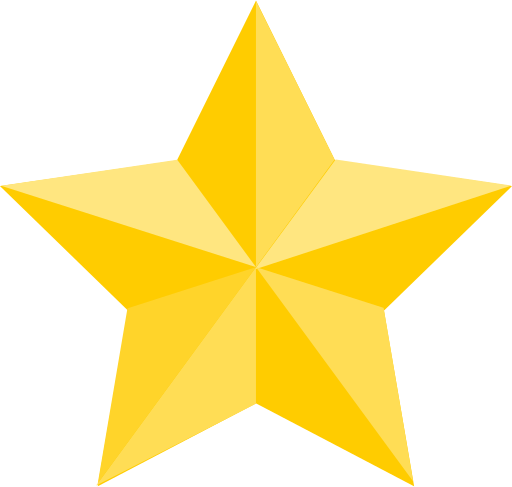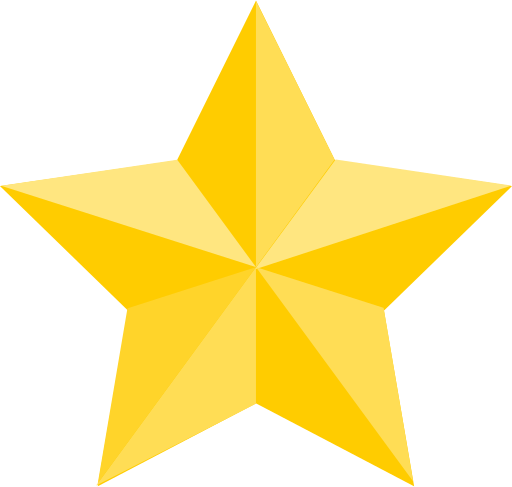 (Google Reviews)
Contact
722 Moody Ave




Galveston

,

TX

77550

(67.4 mi / 1 hour 11 mins)

(409) 766-2340
[email protected]
Hours
Sunday: Closed
Monday: 10:00 AM – 4:00 PM
Tuesday: Closed
Wednesday: 10:00 AM – 4:00 PM
Thursday: Closed
Friday: 10:00 AM – 4:00 PM
Saturday: Closed
Categories
Establishment
Indoors
Museum
Point of Interest
Season to Visit
Some places are best to visit in certain seasons:
January
February
March
April
May
June
July
August
September
October
November
December
Nearby Locations