Friends Of Mercer Botanic Garden – The Mercer Society
Location Description
Friends of Mercer Botanic Garden-TMS is located at 22306 Aldine Westfield Rd, Humble, TX, 77338, just 30 minutes away from the bustling city of Houston. The sprawling 350-acre garden is home to a variety of colorful blooms and lush greenery that make for a stunning photography backdrop. The garden has several distinct areas, including the prehistoric garden, the arboretum, the picnic loop, and the west side. Each area has its unique beauty, and photography enthusiasts are sure to find inspiration around every corner. The garden is also equipped with several picturesque bridges, including the boardwalk, which is perfect for capturing stunning water shots and reflections. Whether you're a professional photographer or a beginner, the Friends of Mercer Botanic Garden-TMS offer endless possibilities for capturing the beauty of nature through your lens.
What to Photograph
If you are an avid photographer looking for a new and interesting location to capture some beautiful shots, Friends of Mercer Botanic Garden is definitely worth checking out. Here, you will find a diverse range of flora and fauna that make for some truly captivating photographs. From the vibrant colors of the blooming flowers to the intricate details of the garden's unique plant species, there is no shortage of opportunities to capture stunning images here. In addition, with several photogenic spots such as the arched walkway or the water gardens, you will undoubtedly find inspiration at every turn. Whether you are a professional photographer or simply looking to snap a few shots for your social media, the Friends of Mercer Botanic Garden is sure to satisfy your craving for aesthetic beauty.
History
The Friends of Mercer Botanic Garden or The Mercer Society is located at 22306 Aldine Westfield Rd, Humble, TX, 77338. The garden has a rich history that dates back to 1944 when Thelma and Charles Mercer purchased the land and started farming. Over time, the Mercers turned their property into a beautiful garden with diverse plant species. The garden was opened to the public in 1974, and in 2013, the area had a significant upgrade and expansion after its restoration following hurricane Harvey.
For those interested in photography, there are several hints and tips to take incredible photos of the garden at Friends of Mercer Botanic Garden. The garden offers stunning landscapes and beautiful plant species, making it a perfect backdrop for photography enthusiasts. Some of the best times to visit the garden for photography include the early morning and late afternoon hours as the light is typically soft and provides beautiful shadows. Additionally, during annual events such as the March Mart plant sale and the Scarecrow Festival, the garden's beauty is accentuated with various decorations providing an excellent opportunity to take vibrant and colorful photographs. Visitors can also take advantage of the numerous benches and seating areas around the garden to rest and capture memorable moments.
Nearby Festivals and Events
If you're a photography enthusiast looking for a place to capture stunning shots, you'll want to keep an eye on the events and festivals held near Friends Of Mercer Botanic Garden – The Mercer Society. Here are some of the annual events to mark on your calendar:
With these events and festivals, there's always something new to capture at Friends Of Mercer Botanic Garden – The Mercer Society.
Notes
This description is automatically generated using available information on the internet. If you see any inaccurate information, post a polite comment below. Your suggestions help make this site better.
Most of these locations are private property and may not allow visitors without calling first. They may also not allow portrait/pro photography. Always call ahead and ask permission before arriving.
HoustonPhotowalks Events Held at this Location
No events found for this venue.
(Last updated: May 17, 2023 20:45:16)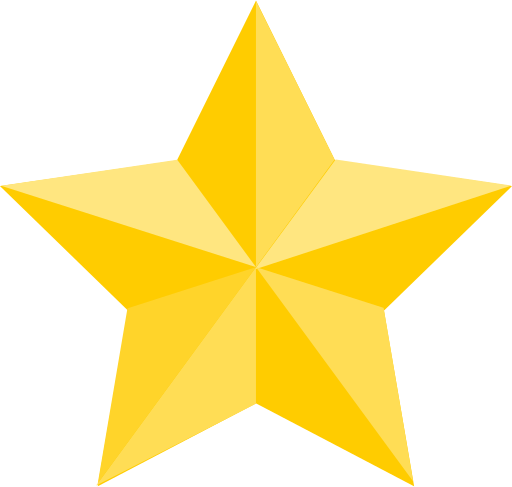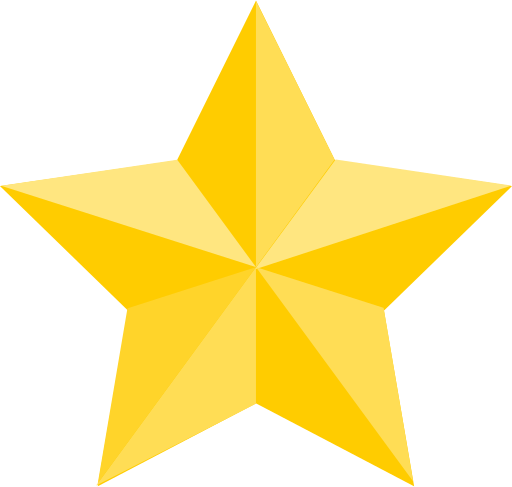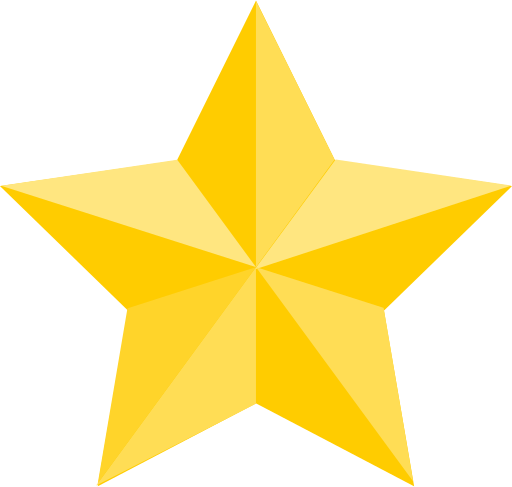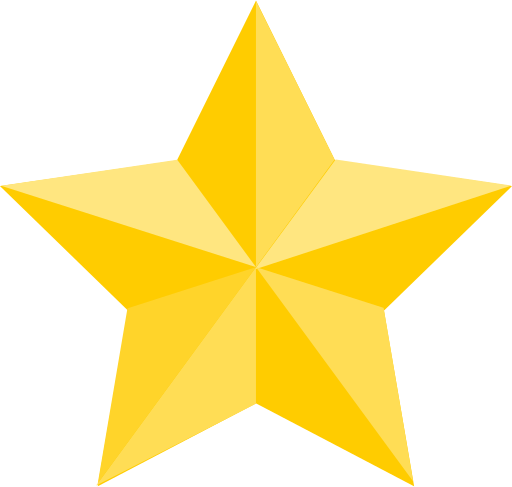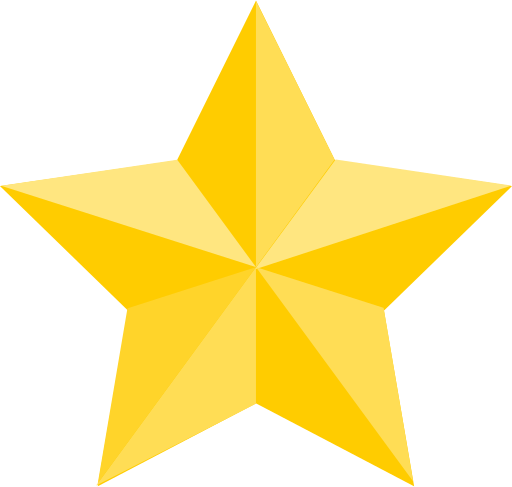 (Google Reviews)
Contact
22306 Aldine Westfield Rd




Humble

,

TX

77338

(38.1 mi / 46 mins)

(713) 274-4166
Categories
Establishment
Outdoors
Point of Interest
Season to Visit
Some places are best to visit in certain seasons:
January
February
March
April
September
October
November
December
Nearby Locations