Frazier's Ornamental Concrete
Location Description
Located in Hempstead, Texas, Frazier's Ornamental Concrete is a picturesque destination for avid photographers in search of unique backdrops for their next shoot. Surrounded by sprawling countryside and bordered by lush greenery, the outdoor studio is perfectly suited for capturing the natural beauty of the area. Whether you are looking to capture the tranquil water features or the intricate designs of the ornamental concrete structures, Frazier's will provide the perfect setting for any photography session. As a bonus, the location is conveniently situated just off Highway 6, making it easily accessible to visitors passing through the area.
What to Photograph
Located in Hempstead, Texas, Frazier's Ornamental Concrete is the ideal spot for photography enthusiasts looking for a unique subject. The expansive 6-acre property offers a stunning array of concrete sculptures and other ornamental concrete pieces, ranging from fountains and birdbaths to garden ornaments and statuary. With a diverse range of shapes and sizes to choose from, photographers can capture the essence of these intricate concrete creations at Frazier's Ornamental Concrete. Visitors to the location will also be impressed by the lush green surroundings and thundering cascades of water, providing a picturesque backdrop for every shot. Whether you're a professional photographer or just seeking creative inspiration, Frazier's Ornamental Concrete is a must-visit destination for capturing stunning imagery.
History
Frazier's Ornamental Concrete is a renowned landmark located in Hempstead, Texas. The business was founded in the 1940s, when a couple, James and Geneva Frazier, started selling concrete blocks for building construction. Over time, the couple began to experiment with concrete, ultimately developing intricate designs and molds, and gradually shifted the focus of their business to ornamental concrete. Today, Frazier's Ornamental Concrete is a photography hotspot, attracting enthusiasts from far and wide to capture the beauty and uniqueness of the creations.
For photo enthusiasts looking to capture Frazier's Ornamental Concrete, there are a few things to keep in mind. Firstly, the best time to take photos is in the early mornings or late afternoons when the lighting is soft and warm. The concrete can appear too harsh or stark in direct sunlight. Additionally, try to visit on a day with clear skies, as this will allow for better color contrast and clarity in the shots. Finally, while it may be tempting to get in close to the designs, stepping back a bit can help capture the scale and grandeur of the larger pieces, which can be up to 10 feet tall or wide. With these tips in mind, photographers can capture beautiful and lasting images of the unique creations at Frazier's Ornamental Concrete.
Nearby Festivals and Events
For photography enthusiasts looking for unique and picturesque locations, Frazier's Ornamental Concrete in Hempstead, TX, is definitely worth a visit. Apart from the stunning sculptures and fountains, the area also hosts several annual events and festivals that offer great photography opportunities. Here's a list of some of the most popular events:
Whether you're a professional photographer or just enjoy snapping photos as a hobby, these events offer a wealth of opportunities to capture beautiful images. Plus, the natural beauty of the park and its sculptures make it a stunning backdrop for any photo shoot. So come visit Frazier's Ornamental Concrete, and make sure to attend one (or all!) of these exciting events for some unique photographic inspiration.
Notes
This description is automatically generated using available information on the internet. If you see any inaccurate information, post a polite comment below. Your suggestions help make this site better.
Most of these locations are private property and may not allow visitors without calling first. They may also not allow portrait/pro photography. Always call ahead and ask permission before arriving.
HoustonPhotowalks Events Held at this Location
(Last updated: May 10, 2023 16:33:06)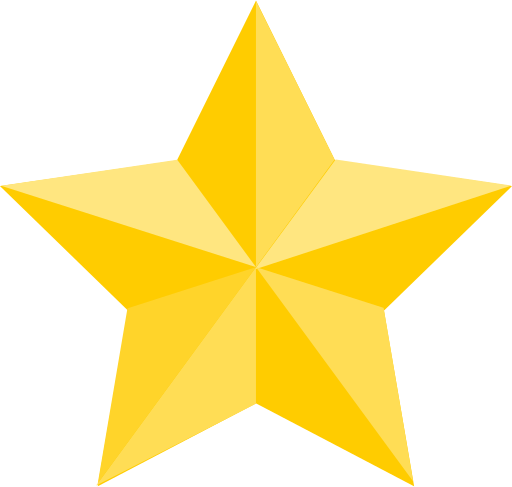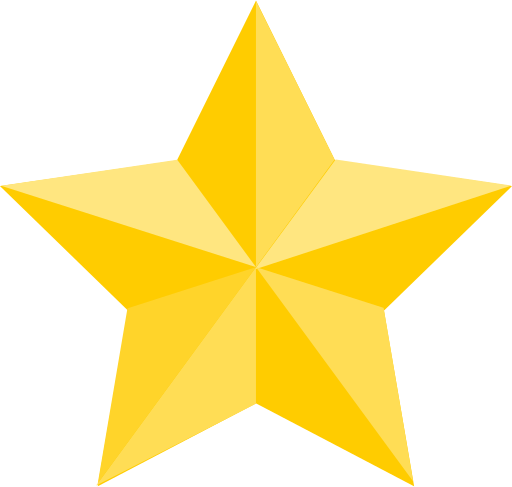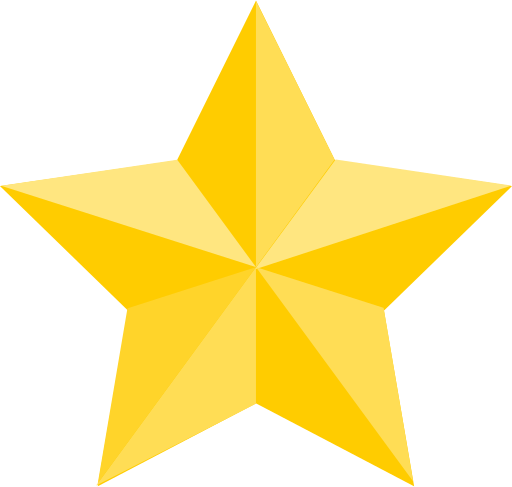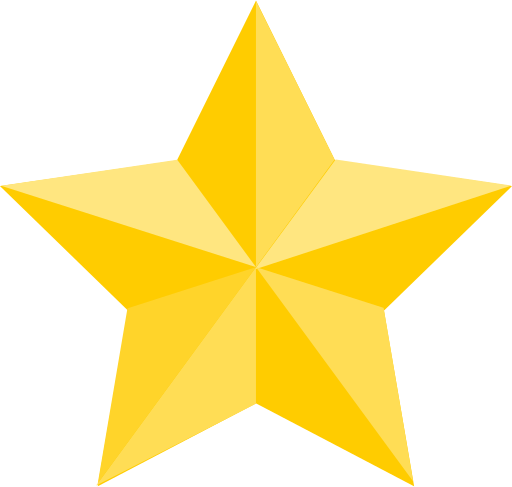 (Google Reviews)
Contact
23200 Hwy 6




Hempstead

,

TX

77445

(52.6 mi / 53 mins)

(979) 921-2906
[email protected]
Hours
Sunday: 9:00 AM – 6:00 PM
Monday: 9:00 AM – 6:00 PM
Tuesday: 9:00 AM – 6:00 PM
Wednesday: Closed
Thursday: 9:00 AM – 6:00 PM
Friday: 9:00 AM – 6:00 PM
Saturday: 9:00 AM – 6:00 PM
Categories
Establishment
Indoors
Point of Interest
Store
Season to Visit
Some places are best to visit in certain seasons:
January
February
March
April
May
June
July
August
September
October
November
December
Nearby Locations