Evelyn Rubenstein Jewish Community Center of Houston (ERJCC)
Location Description
The Evelyn Rubenstein Jewish Community Center of Houston (ERJCC) is located in the heart of Houston, Texas, at 5601 S Braeswood Blvd, just a short drive from downtown. This amazing location is a photographer's dream, where you can capture some of the most breathtaking pictures in Houston. The community center is situated in a peaceful neighborhood surrounded by lush greenery, making it an excellent spot for outdoor photography. There are plenty of beautiful gardens, trees, and natural scenery that you can use as a backdrop for your photographs. Additionally, the architectural design of the community center is nothing short of stunning, with contemporary and traditional designs co-existing to create an eclectic mix of style and elegance. All in all, The Evelyn Rubenstein Jewish Community Center of Houston (ERJCC) is a great location for photographers looking to capture the beauty of nature and architecture.
What to Photograph
The Evelyn Rubenstein Jewish Community Center of Houston (ERJCC) is an exciting location for photography enthusiasts for a multitude of reasons. As a community center, the ERJCC provides a space for various cultural activities and events that attract people from all backgrounds. Visitors will have ample photography opportunities capturing these cultural events and programs hosted at the center. Additionally, the center boasts a beautiful architecture with a lot of natural lighting and unique design features that offer great opportunities for architectural photography. One of the most popular spots for shooting architectural photographs is the entryway with its impressive, angular canopy. Lastly, the center has well-maintained grounds with sculptures, gardens, and park-like settings that provide a great setting for nature photography. With all these exciting photo opportunities to choose from, the ERJCC is a photographer's paradise.
History
The Evelyn Rubenstein Jewish Community Center of Houston (ERJCC) has a rich history dating back over 70 years since its establishment in 1949. Throughout its existence, ERJCC has served as a hub of diverse Jewish and non-Jewish cultural activities. The facility was named after Evelyn Rubenstein, a philanthropist, and community leader whose vision was to build a center that would bring people together and celebrate their shared interests.
For photographers looking to capture unique images, the ERJCC offers a range of options. The center features a beautiful outdoor garden that is perfect for portraits and landscape shots. There is also an art gallery that regularly hosts exhibitions featuring local and international artists. Outside of the building, there are several iconic sculptures that can add interest to any photograph. Additionally, the center offers events and activities throughout the year that can provide opportunities for candid shots and capturing the spirit of the community. With its rich history and cultural significance, the ERJCC is an excellent location for photographers looking to capture Houston's diverse communities through their lens.
Nearby Festivals and Events
If you're a photography enthusiast in Houston, you'll be delighted to know that there are various annual events and festivals in the area that cater to your passion. From local celebrations to regional contests, Houston has a lot to offer.
Here is an HTML unordered list of all the exciting annual events and festivals in the vicinity of Evelyn Rubenstein Jewish Community Center of Houston:
Attending these annual events and festivals is a great way to enjoy photography, explore your creativity, and discover new inspiration for your photography projects. So mark your calendars and immerse yourself in the vibrant and artistic culture of Houston!
Notes
This description is automatically generated using available information on the internet. If you see any inaccurate information, post a polite comment below. Your suggestions help make this site better.
Most of these locations are private property and may not allow visitors without calling first. They may also not allow portrait/pro photography. Always call ahead and ask permission before arriving.
HoustonPhotowalks Events Held at this Location
(Last updated: May 10, 2023 01:10:25)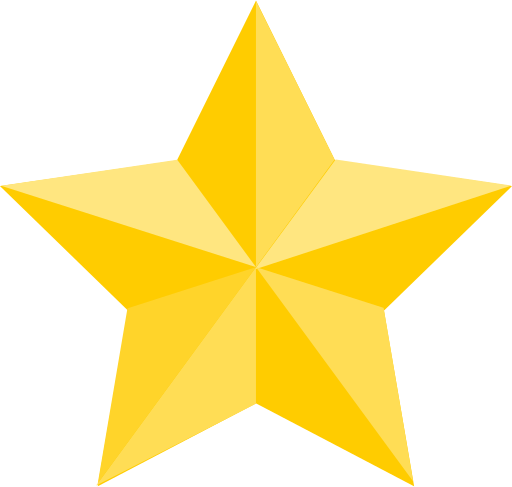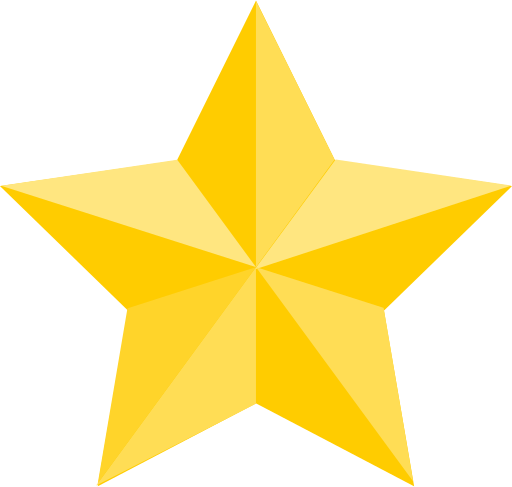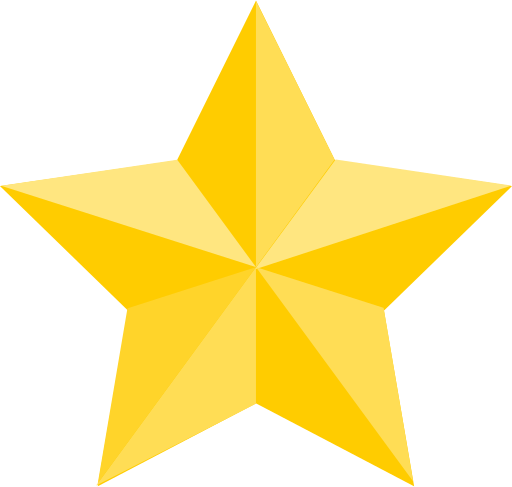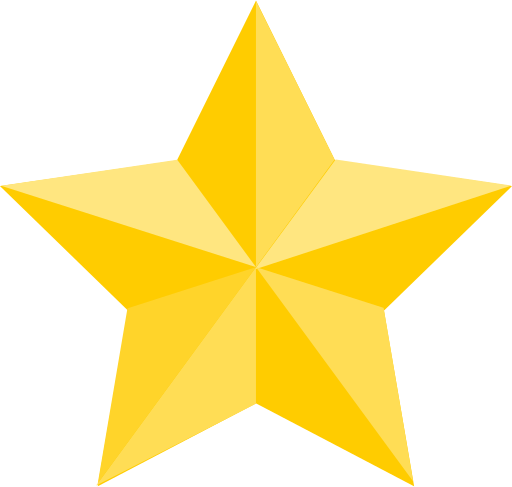 (Google Reviews)
Contact
5601 S Braeswood Blvd




Houston

,

TX

77096

(14.0 mi / 23 mins)

(713) 729-3200
Hours
Sunday: 8:00 AM – 6:00 PM
Monday: 8:00 AM – 6:00 PM
Tuesday: 8:00 AM – 6:00 PM
Wednesday: 8:00 AM – 6:00 PM
Thursday: 8:00 AM – 6:00 PM
Friday: 8:00 AM – 6:00 PM
Saturday: Closed
Categories
Establishment
Outdoors
Point of Interest
Season to Visit
Some places are best to visit in certain seasons:
January
February
March
April
September
October
November
December
Nearby Locations