Niels Esperson Building
Location Description
The Niels Esperson Building is an architectural gem located at 808 Travis St in Houston, TX. This 32-story skyscraper was completed in 1927 and consists of two interconnected buildings adorned with intricate Neo-Renaissance style details. Its polished marble floors, grandiose chandeliers, and ornate decorations make it a popular location for photography enthusiasts looking to capture the building's unique beauty. The building's exterior is equally impressive, featuring a copper-colored roof and intricate stone carvings that showcase Houston's rich architectural history. The Niels Esperson Building offers a perfect balance of elegance and grandeur, making it an ideal location for photography shoots seeking to capture the essence of Houston's illustrious past.
What to Photograph
The Niels Esperson Building in Houston, TX, is a beautiful, historic skyscraper that offers photographers a variety of interesting elements to capture with their camera lens. This 32-story building, completed in 1927, features a stunning art deco design that is sure to impress both amateur and professional photographers alike. One of the most intriguing aspects of this building to photograph is the ornate entrance, which features large, intricately carved doors and a grand lobby with marble floors and walls. Another great spot to photograph in the Niels Esperson Building is the rooftop observation deck, which offers unparalleled views of the surrounding downtown Houston area. With its unique architecture and prime location, the Niels Esperson Building is a must-see destination for photographers looking to capture the essence of Houston's rich history and culture.
History
The Niels Esperson Building in Houston, Texas was completed in 1927 and originally served as the headquarters for the Esperson family's real estate business. The building itself is a stunning example of Italian Renaissance architecture, featuring ornate details like vaulted ceilings, marble columns, and intricate moldings. It is a historic landmark in Houston and has been listed on the National Register of Historic Places since 1973.
If you're a photographer visiting the Niels Esperson Building, there are a few tips and tricks you can use to capture its beauty. First, consider the time of day you're visiting. The building looks particularly striking during the golden hour, when the warm light of the setting sun casts long shadows across its façade. You can also experiment with different angles and lenses to capture the building's intricate details and textures. Finally, don't be afraid to get up close and personal with the building's ornate features, like its carved stone medallions and bronze doors. By approaching the building with a photographer's eye, you'll be able to capture its unique beauty in a way that few others have.
Nearby Festivals and Events
If you are a photography enthusiast visiting the Niels Esperson Building in Houston, TX, you should know about some of the annual events and festivals held in or near this location. Here is a list of some exciting photography-related events:
Attending these events is a fantastic way for photography enthusiasts to capture unique and interesting shots and to explore the vibrant arts and culture scene in and around Houston. Don't forget to bring your camera!
Notes
This description is automatically generated using available information on the internet. If you see any inaccurate information, post a polite comment below. Your suggestions help make this site better.
Most of these locations are private property and may not allow visitors without calling first. They may also not allow portrait/pro photography. Always call ahead and ask permission before arriving.
HoustonPhotowalks Events Held at this Location
No events found for this venue.
(Last updated: May 17, 2023 20:45:10)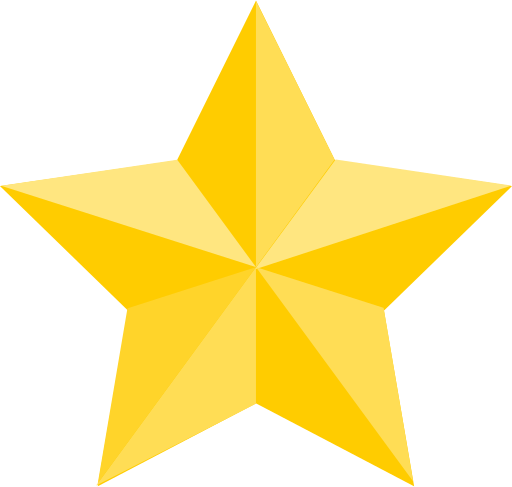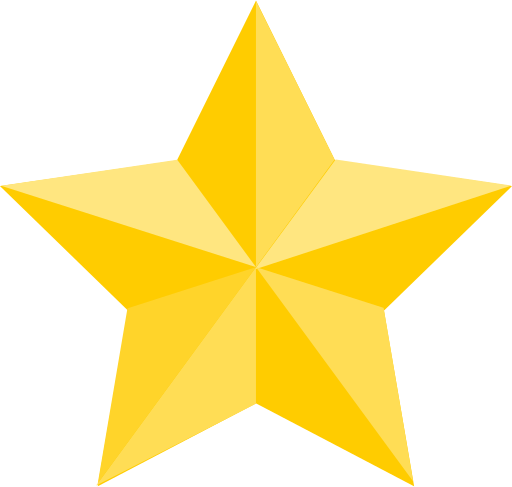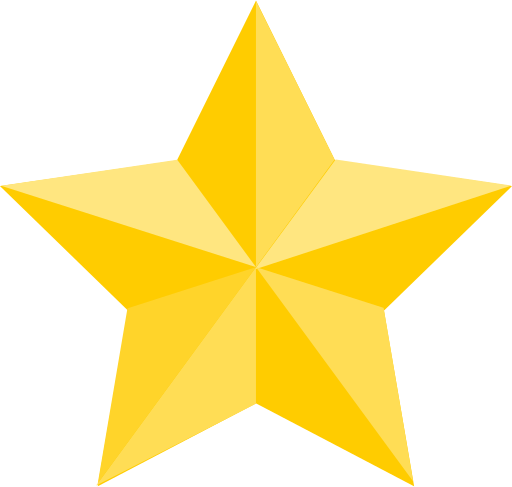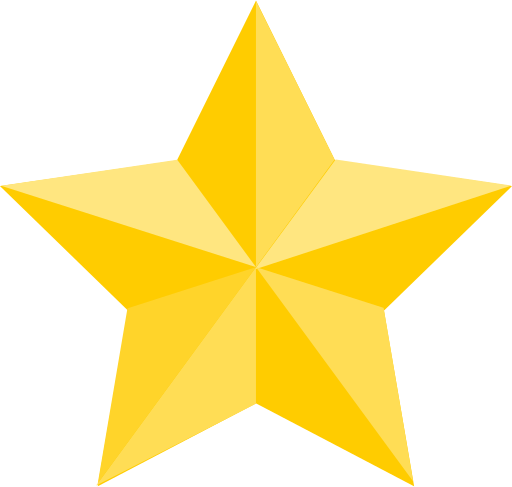 (Google Reviews)
Contact
808 Travis St




Houston

,

TX

77002

(17.8 mi / 27 mins)
Categories
Establishment
Outdoors
Point of Interest
Season to Visit
Some places are best to visit in certain seasons:
January
February
March
April
September
October
November
December
Nearby Locations