Joint Reserve Base Ellington
Location Description
Joint Reserve Base Ellington is a great location for photography enthusiasts in Houston, Texas. Situated at 11210 Blume Avenue, this military base is known for its picturesque beauty. It has many hangars and aircraft, making it ideal for capturing stunning photos of airplanes and helicopters. Furthermore, the base offers breathtaking views of the Gulf of Mexico, which can be incorporated into your shots. Additionally, the natural landscapes surrounding the base make ideal backdrops for portraiture and nature photography. Whether you're a professional photographer or an amateur looking for a unique place to practice your skills, Joint Reserve Base Ellington is a location that should not be missed.
What to Photograph
Joint Reserve Base Ellington, located in Houston, TX, is a perfect destination for photography enthusiasts who want to capture some of the most unique and exciting shots. The base is known for having a beautifully maintained runway. This unique aspect allows visitors to get an up-close and personal view of airplanes taking off, landing, and taxiing. It also makes for stunning photographs as the contrast of the runway against the blue sky, and the roar of the engines creates an exciting and dynamic visual spectacle. Additionally, the base is home to a vast array of aircraft, both modern and historic, that makes for some incredible photographic opportunities. Whether it's the sleek and aerodynamic lines of a fighter jet or the graceful curves of a vintage bomber, the planes at Joint Reserve Base Ellington make for an exciting and unforgettable photography experience.
History
Joint Reserve Base Ellington, located in Houston, Texas, has a rich history dating back to 1917. Originally named Ellington Field, the base was established as a training site for pilots during World War I. Since then, it has played a crucial role in military training and defense, serving as a training ground for pilots in both World War II and the Korean War. Today, it serves as a joint military base for the Texas Air National Guard, Army National Guard, and other reserve units.
As a photography destination, Joint Reserve Base Ellington offers unique opportunities for capturing military aircraft and helicopters in flight. The base is home to the Texas Air National Guard's 147th Attack Wing, which flies MQ-9 Reaper drones. Photographers can capture images of these drones during flight operations set against the backdrop of clear blue skies. Additionally, the base houses vintage aircraft, such as the T-6 Texan, that can be photographed during air shows and other events throughout the year. It's important to keep in mind that photography on a military base is subject to rules and regulations, so be sure to check with the base's public affairs office before snapping any photographs.
Nearby Festivals and Events
As a photography enthusiast, Joint Reserve Base Ellington in Houston, TX provides a unique location that is perfect for capturing military aircraft and other impressive structures. But besides providing amazing photo opportunities, the area surrounding the base also hosts several events and festivals throughout the year. Here are some of the must-see annual events and festivals near Joint Reserve Base Ellington:
- Wings Over Houston Airshow (October) - Considered as one of the top airshows in the United States, the Wings Over Houston Airshow features thrilling aerobatic performances, static displays, and aviation exhibitions.
- Pasadena Strawberry Festival (May) - Located just a few miles away from Joint Reserve Base Ellington, the Pasadena Strawberry Festival is a family-friendly event that celebrates the strawberry harvest season. Visitors can enjoy live music, carnival rides, a beauty pageant, and of course, delicious strawberry treats.
- Galveston Island Food and Wine Festival (May) - If you're a foodie who loves wine, then the Galveston Island Food and Wine Festival is the perfect event for you. This festival showcases the gastronomy of Galveston Island, featuring food demonstrations, wine tastings, and live entertainment.
- Lunar New Year Houston (January/February) - Celebrate the Lunar New Year with the vibrant and colorful Lunar New Year Houston festival. Featuring dragon and lion dances, cultural performances, and traditional food, this festival is an excellent opportunity to learn more about the Asian heritage.
- Houston Livestock Show and Rodeo (March) - The largest rodeo in the world, the Houston Livestock Show and Rodeo is a must-see event for everyone visiting the area. Besides rodeo competitions and livestock exhibits, the festival also features a carnival, live music, and delicious food.
Whether you're a seasoned photographer or a newbie who wants to capture excellent shots, Joint Reserve Base Ellington and its neighboring areas provide a lot of opportunities for photography and fun. Plan your visit during any of these annual events and festivals, and you're sure to have a fantastic time while capturing amazing photographs.
Notes
This description is automatically generated using available information on the internet. If you see any inaccurate information, post a polite comment below. Your suggestions help make this site better.
Most of these locations are private property and may not allow visitors without calling first. They may also not allow portrait/pro photography. Always call ahead and ask permission before arriving.
HoustonPhotowalks Events Held at this Location
(Last updated: May 10, 2023 01:16:10)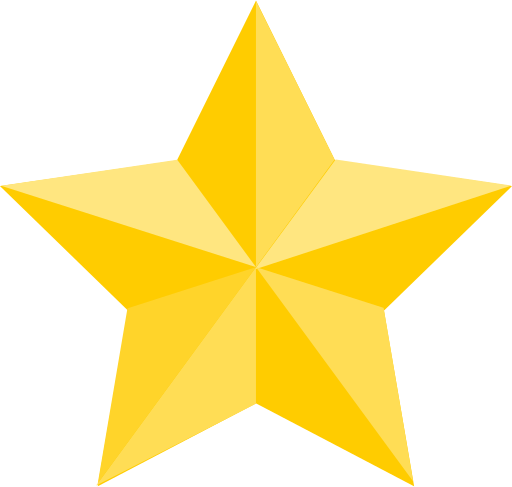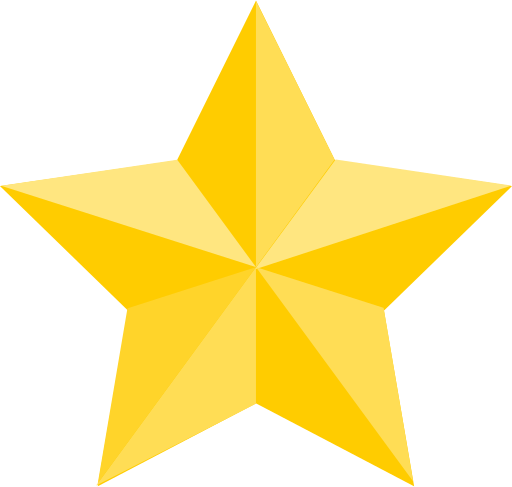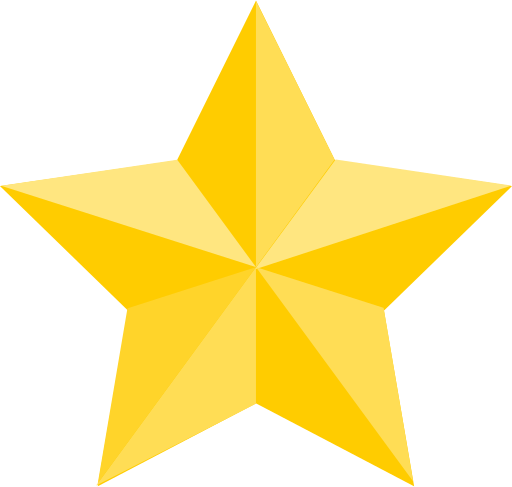 (Google Reviews)
Contact
11210 Blume Ave




Houston

,

TX

77034

(34.4 mi / 37 mins)

(281) 929-2273
Hours
Sunday: Closed
Monday: 8:00 AM – 4:00 PM
Tuesday: 8:30 AM – 4:00 PM
Wednesday: 8:00 AM – 4:00 PM
Thursday: 8:00 AM – 4:00 PM
Friday: 8:00 AM – 4:00 PM
Saturday: Closed
Categories
Establishment
Outdoors
Point of Interest
Season to Visit
Some places are best to visit in certain seasons:
January
February
March
April
September
October
November
December
Nearby Locations