Downtown Houston Tunnel System
System of tunnels connecting 95 city blocks, with global restaurants, newsstands & souvenir shops.
Location Description
The Downtown Houston Tunnel System is a fascinating location for photography enthusiasts in Houston because of its unique architecture and underground setting. This network of tunnels stretches over six miles and connects more than 95 city blocks in downtown Houston. The tunnels were initially built to provide a climate-controlled environment for workers to walk between buildings, but it has since turned into a popular tourist attraction. Photographers can explore the tunnels and capture stunning photos of the intricate design elements, including the stunning art installations and intricate mosaics. The tunnel system provides an excellent opportunity for capturing unique perspectives of Houston's architecture, including skyscrapers, walkways, and street life. With ample natural lighting and an abundance of visual details, the Downtown Houston Tunnel System is an ideal place for both amateur and professional photographers looking to capture memorable photographs in Houston.
What to Photograph
The Downtown Houston Tunnel System is an interesting location for photography enthusiasts. The tunnels are a network of underground pedestrian walkways that connect numerous buildings in downtown Houston. With its mix of modern and traditional architecture, the tunnels offer a unique and visually appealing experience for photographers. From the patterned floors to the curved ceilings, there are plenty of architectural details to capture. The tunnels also provide an opportunity to experiment with light and shadow as natural light filters in through the skylights. In addition, the bustling crowds of people going about their daily activities provide a chance to capture candid shots of urban life. Overall, the Downtown Houston Tunnel System is a captivating destination for photographers looking to capture the vibrant and diverse energy of the city.
History
The Downtown Houston Tunnel System dates back to the 1930s when local businessmen requested a way to navigate the city without having to deal with heavy street traffic. The tunnels connect 95 city blocks with a total length of over 6 miles. They were initially built as a way for pedestrians to move about downtown without having to leave the comfort of air conditioning during the hot and humid Houston summers. Today, the tunnels are still a popular way to avoid traffic and stay cool, although they are also a source of unique and interesting photography opportunities.
For photographers looking to capture images of the Downtown Houston Tunnel System, there are a few tips and secrets to keep in mind. One of the best ways to explore the tunnels is to start at the Chase Tower or the Wells Fargo Plaza. These buildings have some of the most interesting architecture and offer great views of the tunnels. As you explore the tunnels, keep an eye out for unique angles and perspectives, such as the way light and shadows play off the walls and the reflections on the floor. Another tip is to visit during off-hours, such as early in the morning or late at night, when foot traffic is low and you can capture images without interference. Finally, consider using a tripod to capture sharp and detailed images in the dimmer lighting conditions.
Festivals or Annual Events
Informative content:
For photography enthusiasts visiting Houston, the Downtown Houston Tunnel System presents a unique and fascinating opportunity. The tunnel system is a network of underground pedestrian tunnels that stretches over six miles, connecting various buildings in downtown Houston. With endless photo opportunities to capture stunning architectural and artistic features, it's no wonder that the Houston Tunnel System has become a popular spot for both professional and amateur photographers alike.
Annual Events or Festivals held in Downtown Houston Tunnel System:
Tunnel Walk (March): An annual event that allows participants to explore the entire downtown tunnel system while enjoying live music, games, and food.
TunnelFest (October): Celebrating the history and unique culture of Houston's underground tunnels, this festival features local food, live music, interactive art installations, and more.
Whether you're snapping pictures of the intricate mosaic tiles or capturing the natural light that seeps in through the open-air sections of the tunnel, the Downtown Houston Tunnel System offers a wealth of unique and inspiring photo opportunities that are sure to impress.
Notes
This description is automatically generated using available information on the internet. If you see any inaccurate information, post a polite comment below. Your suggestions help make this site better.
Most of these locations are private property and may not allow visitors without calling first. They may also not allow portrait/pro photography. Always call ahead and ask permission before arriving.
HoustonPhotowalks Events Held at this Location
No events found for this venue.
(Last updated: April 27, 2023)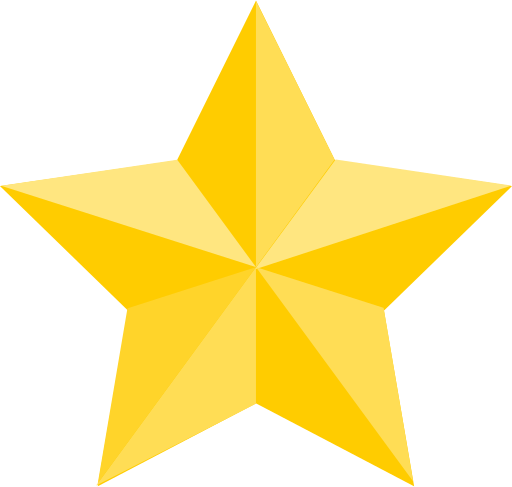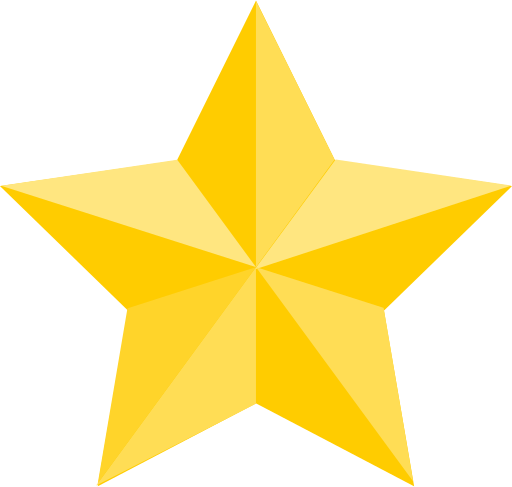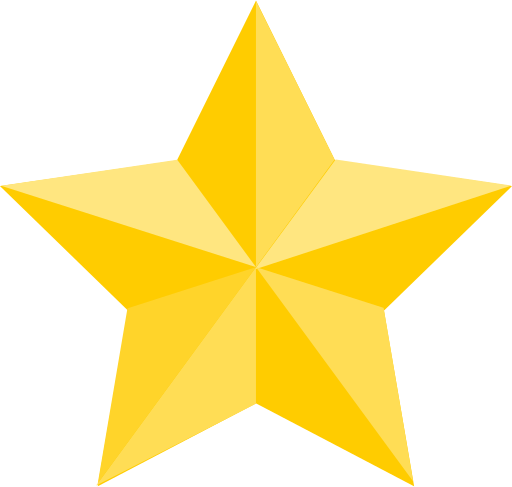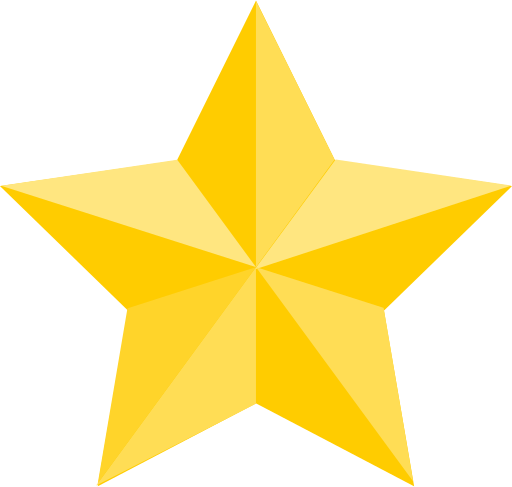 (Google Reviews)
Contact
909 Fannin St




Houston

,

TX

77010

(17.8 mi / 26 mins)

(713) 650-3022
[email protected]
Hours
Sunday: Closed
Monday: 9:00 AM – 5:00 PM
Tuesday: 9:00 AM – 5:00 PM
Wednesday: 9:00 AM – 5:00 PM
Thursday: 9:00 AM – 5:00 PM
Friday: 9:00 AM – 5:00 PM
Saturday: Closed
Categories
Establishment
Outdoors
Point of Interest
Season to Visit
Some places are best to visit in certain seasons:
January
February
March
April
September
October
November
December
Nearby Locations