Discovery Green
Park with live music, public art, restaurants, playground, pond for kayaking & exercise classes.
Location Description
Discovery Green is an urban public park situated in downtown Houston, Texas. Home to several art installations, this 12-acre green space offers a plethora of delightful elements for photographers to capture. You can capture the panoramic view of the Houston skyline as the park is surrounded by high-rise buildings. The park was designed specifically with photographers in mind, and the various landscapes and lighting opportunities make it an excellent location for photo shoots too. You can also explore the many sculptures and art installations that are scattered throughout the park to add an interesting element to your photographs. For those who love capturing people's expressions, Discovery Green is always bustling with various activities - from yoga classes to music concerts and food festivals held all year round. No matter the season, a visit to Discovery Green is sure to provide many unique photo opportunities for photographers to capture the sights, sounds, and scenery of Houston.
What to Photograph
For photography enthusiasts, Discovery Green in Houston, TX, is a dreamland. This vibrant, urban park has tons of unique and interesting features which make it an excellent subject for photography. One of the most stunning features of Discovery Green is its vibrant greenery and colorful wildflowers, which create an excellent background for photoshoots. The park also hosts numerous fountains, sculptures, and interactive installations, which provides photographers with a variety of subjects to capture. If you're interested in capturing Houston's skyline, Discovery Green provides an excellent vantage point to snap shots of the city's downtown skyline. Whether you're an amateur or a professional photographer, a visit to Discovery Green is definitely worth it.
History
Discovery Green is a relatively new park, having opened its gates to the public in 2008. Formerly an underused surface parking lot, Houston Mayor Bill White came up with the idea to create a vibrant green space that would serve as the city's front lawn. With the help of the Houston Downtown Park Conservancy, the City of Houston invested around $122 million to create the 12-acre park, which includes an amphitheater, playgrounds, a dog park, and a putting green. The park's design was specifically created to be friendly to photographers, with dedicated concrete benches and a variety of landscapes to explore.
For photographers visiting Discovery Green, there are many interesting hints and tips to discover. One such location is the various water features that are scattered throughout the park. From the fountain in the middle of the park to the "Mist Tree," these water features not only provide a refreshing break from the sun but also serve as an excellent subject for photography. Additionally, during the summer months, the park offers a variety of free activities such as yoga classes, live music, and movie nights. Check the park's website for a schedule of events and plan in advance for the best shots. Lastly, don't forget to bring your tripod for night-time photography as the park is beautifully lit, providing the perfect opportunity to capture Houston's skyline in the background.
Festivals or Annual Events
Notes
This description is automatically generated using available information on the internet. If you see any inaccurate information, post a polite comment below. Your suggestions help make this site better.
Most of these locations are private property and may not allow visitors without calling first. They may also not allow portrait/pro photography. Always call ahead and ask permission before arriving.
HoustonPhotowalks Events Held at this Location
(Last updated: April 23, 2023)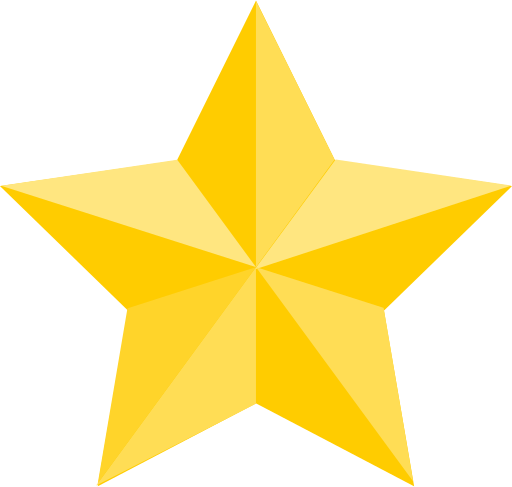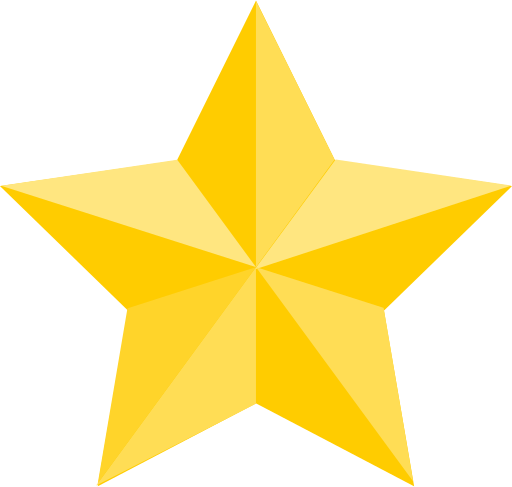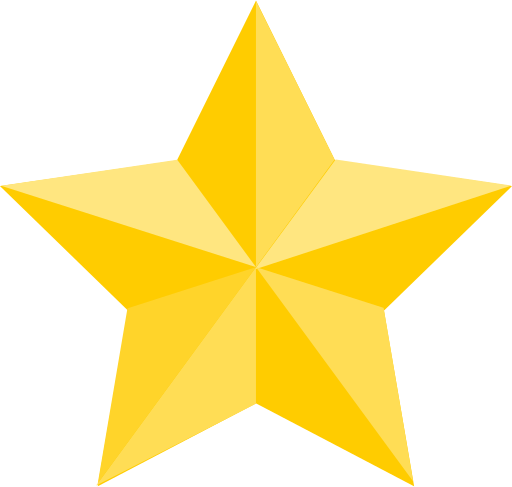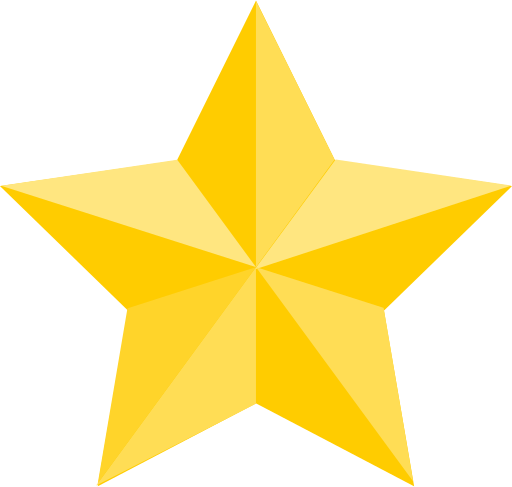 (Google Reviews)
Contact
1500 McKinney St




Houston

,

TX

77010

(18.1 mi / 25 mins)

(713) 400-7336
Hours
Sunday: 6:00 AM – 11:00 PM
Monday: 6:00 AM – 11:00 PM
Tuesday: 6:00 AM – 11:00 PM
Wednesday: 6:00 AM – 11:00 PM
Thursday: 6:00 AM – 11:00 PM
Friday: 6:00 AM – 11:00 PM
Saturday: 6:00 AM – 11:00 PM
Categories
Establishment
Outdoors
Park
Point of Interest
Tourist Attraction
Season to Visit
Some places are best to visit in certain seasons:
January
February
March
April
May
September
October
November
December
Nearby Locations