Dickens On The Strand
Location Description
For photographers looking for a unique and historical backdrop for their photos, Dickens On The Strand is the perfect location. Located at 2002 The Strand in Galveston, Texas, this event transports visitors back in time to the Victorian era with costumed characters roaming the streets, horse-drawn carriages, and storefronts decorated in vintage holiday decor. The architecture and details of the historic buildings on The Strand provide a stunning setting for photo opportunities. There are also plenty of props and photo opportunities provided at the event, from a replica of Charles Dickens' study to a British telephone booth. Whether you're a professional photographer or just love snapping pics on your phone, Dickens On The Strand will provide a memorable and picturesque experience.
What to Photograph
For photographers, Dickens On The Strand in Galveston, Texas, offers a plethora of unique and interesting subjects to capture. One of the most fascinating things to photograph at this Victorian-era event is the costumes. Visitors to the event arrive dressed in period costumes, ranging from richly detailed ballgowns to dapper suits and top hats. These costumes make for stunning subjects, with their intricate designs and attention to detail. Another must-see subject is the historic architecture of the buildings on The Strand. The ornate details and vintage holiday decor provide a stunning backdrop for photos. And don't forget to snap a pic in front of the replica of Charles Dickens' study, which is designed to look just like the author's real-life workspace. Whether you're a professional photographer or a hobbyist, Dickens On The Strand is a location that should not be missed.
History
Dickens On The Strand is an annual event that has been taking place in Galveston, Texas, since 1974. The event is named after Charles Dickens, the famous Victorian-era author who wrote many beloved novels such as "Oliver Twist" and "A Christmas Carol." The festival celebrates all things Victorian, with visitors dressed in period costumes, horse-drawn carriages, and street vendors selling handmade crafts and festive treats. The event draws thousands of visitors each year, who come to experience the vintage holiday atmosphere and take in the historic architecture and decorations.
If you're attending Dickens On The Strand and want to capture some unique and interesting shots, there are a few tips and secrets to keep in mind. One of the best ways to get striking photos is to arrive early in the morning, before the crowds arrive. This allows you to get great shots of the decorations and buildings before they are obscured by people. Additionally, be sure to take advantage of the many photo opportunities provided by the festival, such as posing with actors in costume or visiting the replica of Charles Dickens' study. Finally, consider bringing a tripod or other stabilizing equipment to ensure that your photos come out crisp and clear. With a little planning and creativity, you can capture some truly memorable images of Dickens On The Strand.
Nearby Festivals and Events
Here are some annual events and festivals held near Dickens On The Strand, Galveston, TX:
These events provide plenty of opportunities for photography, from capturing the excitement of the marathon runners to the colorful and creative displays at the art festival. Photographers visiting Dickens On The Strand should consider extending their stay to enjoy some of these other wonderful local events as well.
Notes
This description is automatically generated using available information on the internet. If you see any inaccurate information, post a polite comment below. Your suggestions help make this site better.
Most of these locations are private property and may not allow visitors without calling first. They may also not allow portrait/pro photography. Always call ahead and ask permission before arriving.
HoustonPhotowalks Events Held at this Location
No events found for this venue.
(Last updated: May 22, 2023 21:45:42)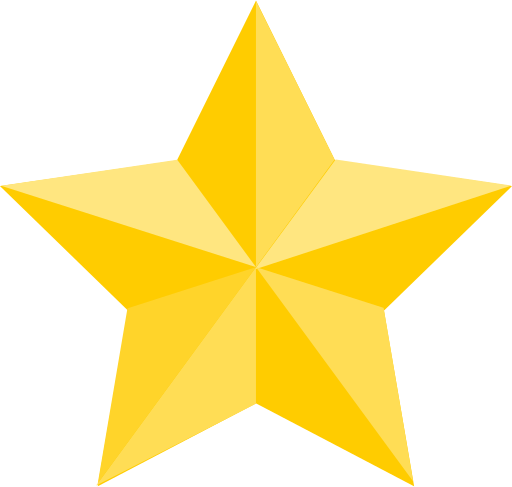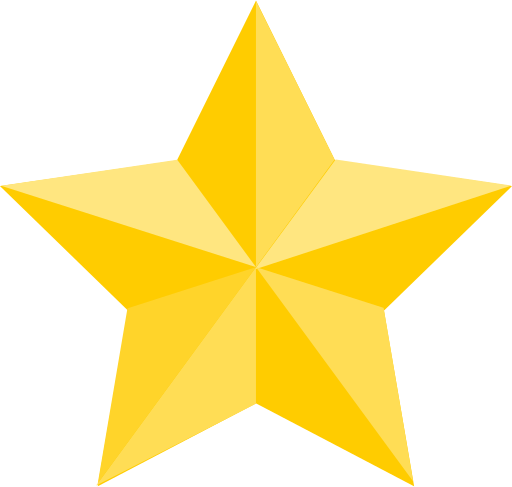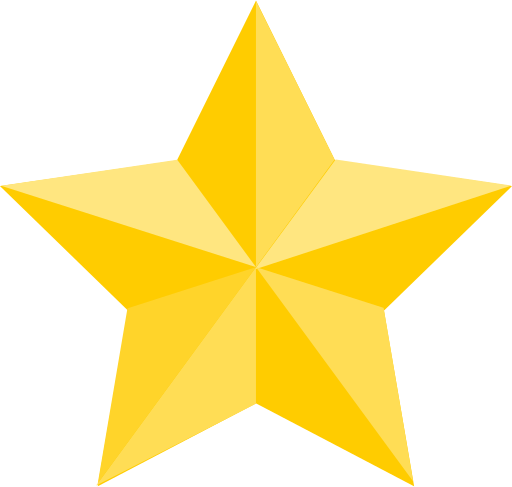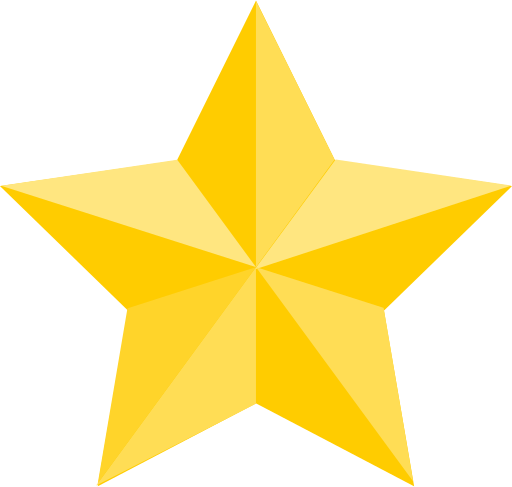 (Google Reviews)
Categories
Establishment
Outdoors
Point of Interest
Season to Visit
Some places are best to visit in certain seasons:
Nearby Locations