Dewberry Farm
Farm attraction with seasonal events such as Easter egg hunts, corn mazes & holiday light displays.
Location Description
Located just a short drive from Houston, Dewberry Farm is a one-of-a-kind destination for photography enthusiasts. This sprawling farm covers 100 acres of gorgeous countryside, with plenty of open fields, towering trees, and charming farm structures that are perfect for capturing stunning images. As you explore the property, you'll be surrounded by the sights and sounds of the farm, making for an immersive photography experience you won't soon forget. Whether you're looking for the perfect spot to capture family portraits, engagement photos, or simply want to snap some beautiful images of the Texas landscape, Dewberry Farm is the perfect destination for photographers of all skill levels.
What to Photograph
For photography enthusiasts, Dewberry Farm offers a wide variety of interesting subjects to capture. The farm's picturesque landscapes provide an excellent backdrop for nature photography. From the golden fields of corn to the lush pumpkin patches, the farm offers a perfect opportunity to capture the beauty of nature. Visitors can also capture vibrant images of farm animals such as goats, horses, and pigs, as well as the playful antics of kids enjoying the various activities. With the farm's rustic decor and vintage vibe, capturing unique and charming shots is a given. Additionally, the farm becomes particularly magical during the holiday season when it transforms into a winter wonderland with twinkling lights, and a visit to the farm during this period undoubtedly offers endless opportunities to capture the perfect family photo amidst the decorations.
History
Dewberry Farm has a rich history that dates back to the 1800s. Originally, the site served as a working farm and cattle ranch for John Dewberry and his family. The property continued to be passed down through generations of the Dewberry family until 2002, when it officially became Dewberry Farm, a seasonal attraction for families to enjoy. Despite the many changes the property has undergone over the years, Dewberry Farm has always remained dedicated to preserving a sense of community and celebrating the beauty of the Texas countryside.
For photographers looking to capture stunning images at Dewberry Farm, there are a few tips and tricks to keep in mind. First and foremost, timing is key. The farm is only open seasonally, typically from mid-September through early November, so it's important to plan your visit accordingly. Additionally, there are several designated photo areas throughout the property, such as the picturesque sunflower fields and the towering corn maze. Be sure to also take advantage of the many activities and attractions at Dewberry Farm, as they offer unique opportunities to capture candid, fun-filled photos of families and children. Finally, don't be afraid to get creative with your shots - there are countless beautiful backdrops to choose from at Dewberry Farm, so experiment with different angles, lighting, and compositions to create truly unique and stunning photographs.
Nearby Festivals and Events
As a photography enthusiast, you'll be glad to know that Dewberry Farm is not just a pumpkin patch and corn maze destination, but also a hub for exciting events and festivals held throughout the year. Here's a list of the annual events and festivals that you can attend and capture stunning pictures:
Regardless of the time of year, Dewberry Farm has festivals and events worth attending, giving you plenty of opportunities to capture memories with your camera. So pack your bags, get your camera ready, and head out to Dewberry Farm to enjoy these exciting events.
Notes
This description is automatically generated using available information on the internet. If you see any inaccurate information, post a polite comment below. Your suggestions help make this site better.
Most of these locations are private property and may not allow visitors without calling first. They may also not allow portrait/pro photography. Always call ahead and ask permission before arriving.
HoustonPhotowalks Events Held at this Location
(Last updated: May 10, 2023 16:33:15)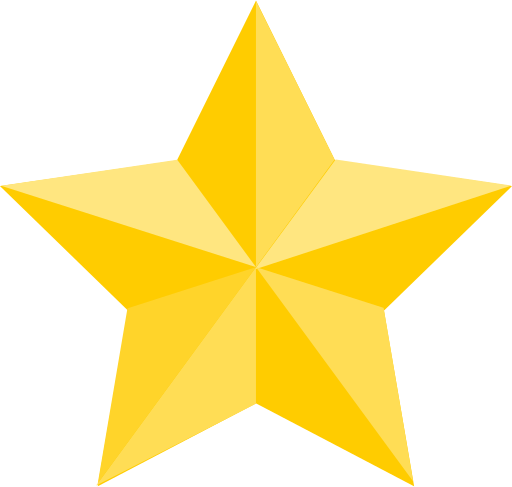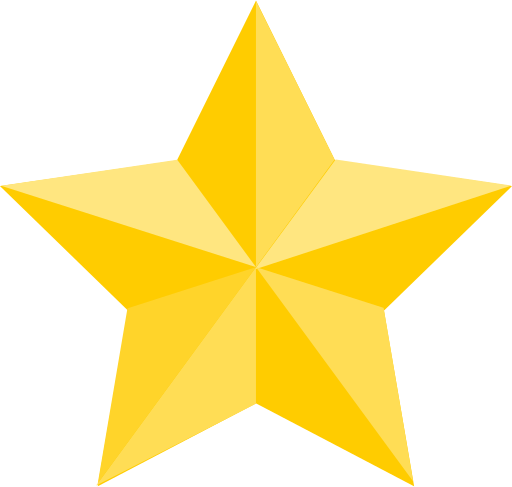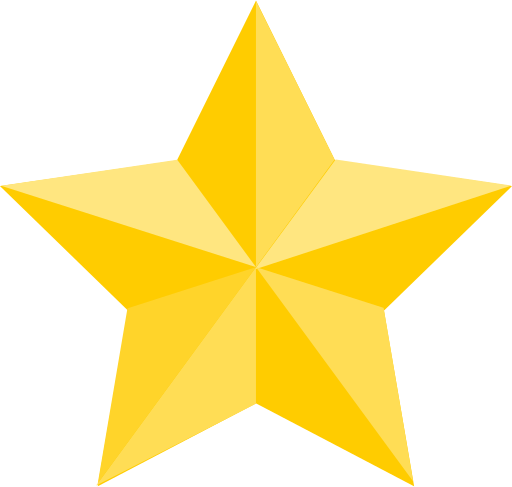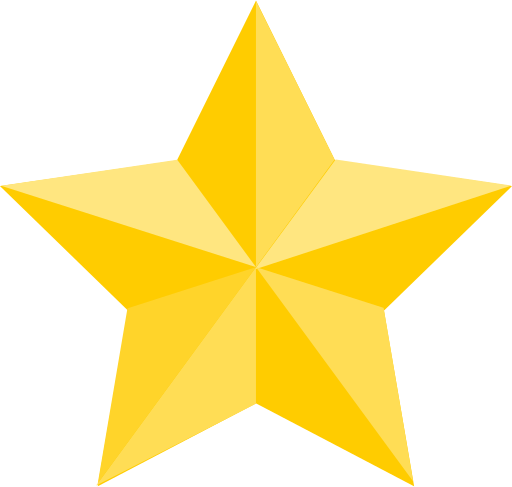 (Google Reviews)
Hours
Sunday: 11:00 AM – 6:00 PM
Monday: Closed
Tuesday: Closed
Wednesday: Closed
Thursday: Closed
Friday: Closed
Saturday: 10:00 AM – 6:00 PM
Categories
Establishment
Outdoors
Point of Interest
Zoo
Season to Visit
Some places are best to visit in certain seasons:
January
February
March
April
September
October
November
December
Nearby Locations