Dennis Johnston Park
This 45-acre park features a pavilion, a fishing pond, a butterfly & hummingbird garden & more.
Location Description
Dennis Johnston Park is an expansive, 148-acre park situated in the heart of Spring, Texas, at 709 Riley Fuzzel Rd. This park is a great spot for photography enthusiasts, offering a variety of photogenic settings, from its tranquil ponds to its dense forest and picturesque walking trails. As visitors explore the sprawling park, they will be fascinated by the abundance of flora and fauna, making it an ideal spot for capturing nature photography. The park also offers a wide range of opportunities to capture stunning shots of the rustic-themed playgrounds and pavilions, as well as the scenic picnic areas that are tucked away in quiet corners of the park. So if you are looking for new locations to shoot, or you just want to capture some beautiful outdoor shots, Dennis Johnston Park is the perfect place to explore.
What to Photograph
Photography enthusiasts will find many interesting spots to capture stunning shots at Dennis Johnston Park. One of the highlights of this park is its magnificent Cypress Creek, which flows gently through the park and offers countless opportunities for nature photography. The park's multiple ponds, which are home to a variety of aquatic life, also provide a perfect setting for capturing some unique shots. Another fascinating feature to explore is the park's densely wooded areas, which offer unparalleled opportunities for capturing natural lighting and unique angles. Additionally, the park's numerous playgrounds and pavilions provide some excellent options for capturing action shots of children playing in a rustic-themed setting. Overall, Dennis Johnston Park offers something unique for every photographer and is a must-visit location for nature and outdoor photography enthusiasts.
History
Dennis Johnston Park was named after a prominent and dedicated Spring resident who served as the honorary mayor of the city from 1983 to 1987. The park was established in 2003 after the local government purchased the land from the Johnston family, who had owned the property for over 100 years. The park has since undergone numerous renovations and improvements to make it a perfect location for outdoor enthusiasts, especially photographers.
One of the interesting facts about Dennis Johnston Park is that it features a mountain bike trail that offers unique and beautiful vistas, and is a great spot for capturing action shots of bikers. The trail spans almost five miles and winds through dense forests and over natural terrain, providing riders with an excellent challenge while offering photographers a variety of shooting opportunities. The park also has a fabulous butterfly garden where visitors can shoot macro photography of butterflies in their natural habitat. Additionally, the park hosts annual events, such as the Spring Creek Paddle event, which is a fun and excellent opportunity for capturing scenic shots of the creek from a kayak or canoe. Regardless of the time of year or type of photography you enjoy, Dennis Johnston Park is a treasure that offers something for every photographer.
Nearby Festivals and Events
These annual events provide unique opportunities for photography enthusiasts to capture memorable moments and unique perspectives. So if you're planning a photography trip to Dennis Johnston Park, be sure to time it around one of these events to make the most of your visit.
Notes
This description is automatically generated using available information on the internet. If you see any inaccurate information, post a polite comment below. Your suggestions help make this site better.
Most of these locations are private property and may not allow visitors without calling first. They may also not allow portrait/pro photography. Always call ahead and ask permission before arriving.
HoustonPhotowalks Events Held at this Location
No events found for this venue.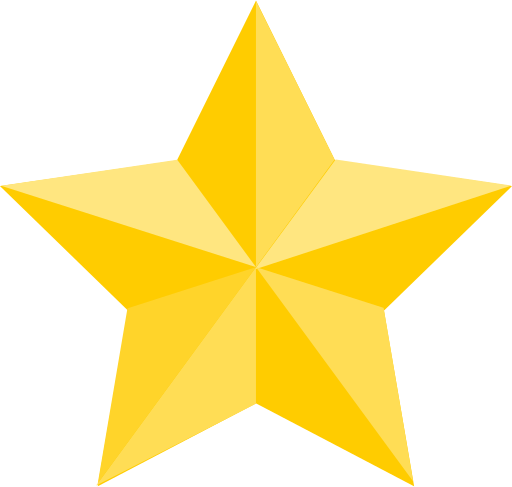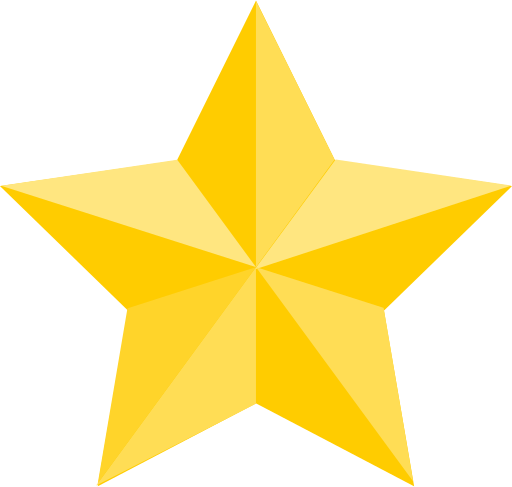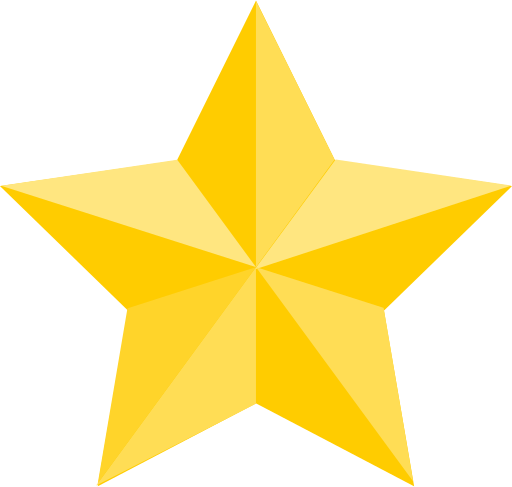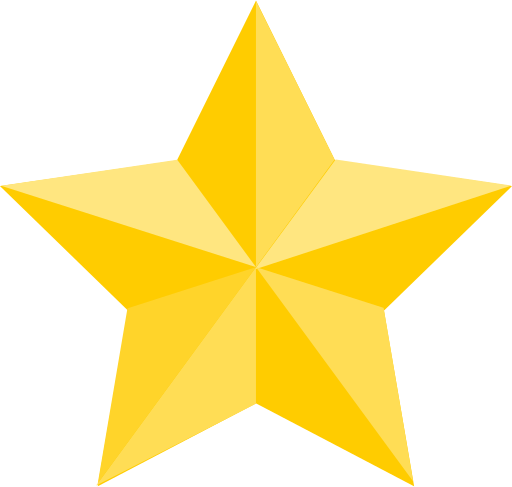 (Google Reviews)
Categories
Establishment
Outdoors
Park
Point of Interest
Season to Visit
Some places are best to visit in certain seasons:
Nearby Locations