City of Brenham – Flying Horses Carousel
Location Description
The City of Brenham is a charming town in Texas, known for its beautiful parks and historical landmarks. The Flying Horses Carousel is one such landmark that photographers will love to capture. It is located on Ewing Street, in the heart of Brenham, and has been a fixture of the city since the 1930s. The carousel is a unique attraction with beautiful colors and intricate details, making it an ideal subject for photographers who want to capture the magic of this timeless ride. Photographers can take advantage of the natural light that floods the area, or experiment with different angles to achieve interesting perspectives of this historic carousel.
What to Photograph
The Flying Horses Carousel in the City of Brenham is a stunning spot to capture some amazing photographs. This 30-foot-tall carousel is over 100 years old and is beautifully maintained, making it a unique and historic backdrop for photography. The amusement park ride features hand-carved horses, intricate paintings, and sparkling lights that come to life at night. Photographers can capture the carousel in a variety of ways, including capturing the motion of the ride itself, the intricate details of the horse sculptures, and the twinkling lights at night. This location is perfect for photographers who want to capture a nostalgic and whimsical vibe in their work.
History
The Flying Horses Carousel in the City of Brenham dates back to the early 1900s. It was originally located in Galveston, Texas, a popular seaside resort city, and was among the few amusement rides to survive the devastating hurricane of 1900. The carousel was then moved to the City of Brenham in the 1930s and has been in operation since then. The carousel features hand-carved horses, all adorned with unique colors, designs, and details that make for excellent photography. The carousel's interior is also a perfect photo-op with its intricate designs, twinkling lights, and vibrant colors. It's a historical landmark that has been fascinating both children and adults for over a century.
One interesting tip that will come in handy for photographers is to visit during the "golden hour," which is the time just before sunset or just after sunrise when the light is soft, warm, and perfect for capturing magical photos. Taking advantage of this natural light will certainly enhance the beauty of the carousel and all its elements, including the animals, the intricate details, and the reflection on the mirrors. Another tip for photographers is to experiment with different angles and compositions by shooting from above, below, or through the center of the carousel. This technique will give a unique perspective to the photographs that will stand out. Lastly, a little-known fact is that the carousel's music is computerized and programmed to play a variety of tunes. Photographers are encouraged to pay attention to the music as it changes with each ride, providing a fun and whimsical soundtrack to accompany the carousel's magical charm.
Nearby Festivals and Events
As a photography enthusiast, you'll be happy to know that the City of Brenham - Flying Horses Carousel is not only a great location to take stunning photos, but it's also the site of several annual events and festivals. To help you plan your photography excursion, we've compiled a list of these events and festivals for you to consider:
In addition to these annual events, there are also various art shows and exhibitions, farmers markets, and historical tours available throughout the year. No matter when you visit the City of Brenham - Flying Horses Carousel, you're sure to find plenty of opportunities to capture beautiful photographs.
Notes
This description is automatically generated using available information on the internet. If you see any inaccurate information, post a polite comment below. Your suggestions help make this site better.
Most of these locations are private property and may not allow visitors without calling first. They may also not allow portrait/pro photography. Always call ahead and ask permission before arriving.
HoustonPhotowalks Events Held at this Location
No events found for this venue.
(Last updated: May 9, 2023 01:08:27)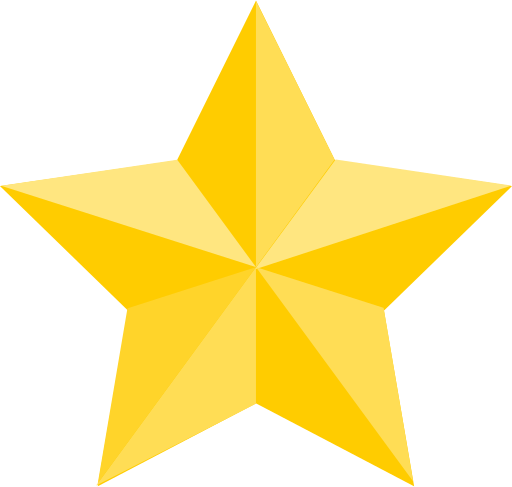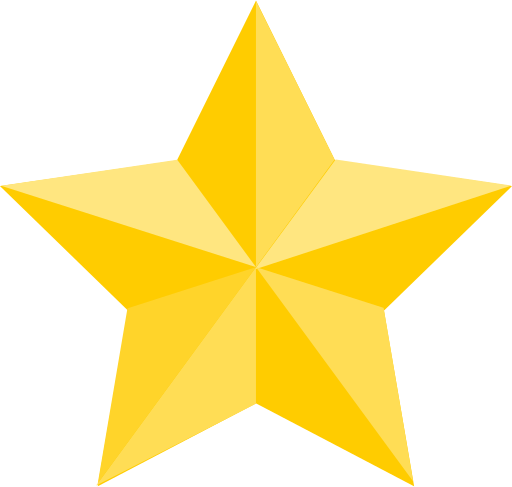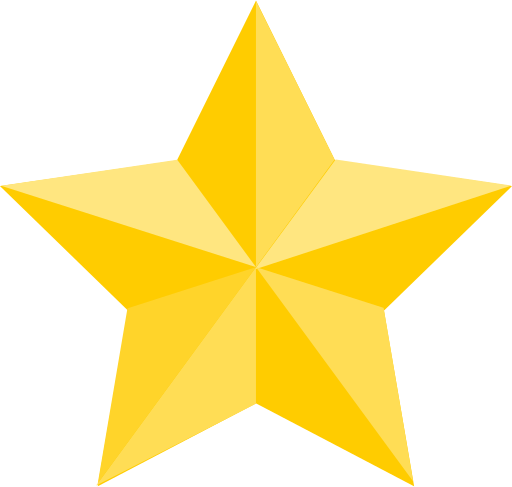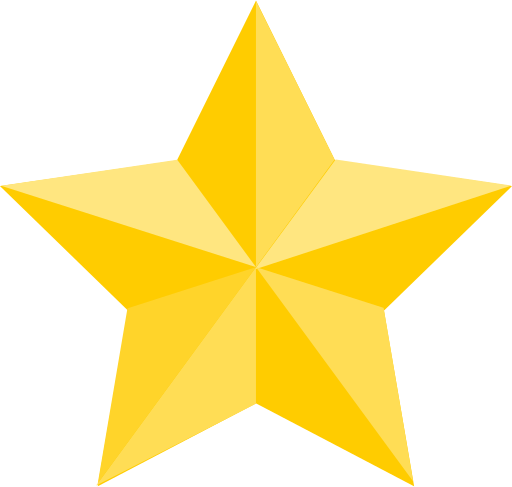 (Google Reviews)
Contact
Ewing St




Brenham

,

TX

77833

(73.9 mi / 1 hour 15 mins)
Links
Hours
Sunday: 1:00 – 4:00 PM
Monday: Closed
Tuesday: Closed
Wednesday: Closed
Thursday: Closed
Friday: Closed
Saturday: 11:00 AM – 4:00 PM
Categories
Establishment
Outdoors
Point of Interest
Season to Visit
Some places are best to visit in certain seasons:
January
February
March
April
September
October
November
December
Nearby Locations