City of Brenham – Fireman's Park
Location Description
Located in Brenham, Texas, Fireman's Park is a picturesque location for photographers to capture stunning shots of nature and families enjoying the great outdoors. As its name suggests, the park is dedicated to the bravery and hard work of firefighters. Not only will photographers find beautiful greenery, colorful flowers, and clean picnic areas to complement their photos, but they'll also find a stunning tribute to the brave firefighters who work tirelessly to protect the community. Additionally, the park features a large pond, perfect for taking photos of waterfowl, plant life, and children fishing with their parents. Overall, Fireman's Park offers endless opportunities for photographers to showcase their skills, whether they're capturing the park's natural beauty, the joyful laughter of children, or the important work of firefighters.
What to Photograph
If you're looking for a stunning location to capture some breathtaking photographs, then Fireman's Park at City of Brenham is the place to be. The park is filled with greenery, a lake, and a playground. However, what makes it a perfect spot for photographers is its stunning wooden bridge. Photographers can take advantage of the bridge's reflections on the calm waters below for some truly artistic shots. Additionally, the bridge provides a vantage point to capture the park's vibrant greenery in full bloom. The mesmerizing sunsets that paint the sky over the park are yet another reason why photographers love coming here. Whether you're an amateur or a professional photographer, visiting Fireman's Park should undoubtedly be on your list.
History
Fireman's Park in the City of Brenham is a historic landmark that has been serving the community for over 100 years. Originally designated as a public park in 1910, the park was named after the firefighters in Brenham who utilized the space for training sessions. Over the years, Fireman's Park has become a prized location for photography enthusiasts looking to capture the park's stunning landscape. The park is filled with beautiful oak trees and wide open spaces that make for a perfect backdrop for any photographer.
If you're planning to visit Fireman's Park in Brenham for a photography session, it's important to note that there are a few hidden and interesting secrets to discover. For example, the park is home to a large community pool that was built during the Great Depression as part of the Works Progress Administration project. The pool is surrounded by tall oak trees that provide ample shade, making it a popular spot for summertime photography. Additionally, the park's pavilion is another great location to capture stunning images. The pavilion is a designated historic landmark and has a unique architectural style that blends perfectly with the park's natural beauty. In summary, Fireman's Park in Brenham is a must-visit location for any photographer looking to capture the perfect shot.
Nearby Festivals and Events
If you're a photography enthusiast and you find yourself in Brenham, Texas, you're in for a treat. The city and its surrounding areas offer a plethora of annual events and festivals that are perfect for capturing unforgettable photos. Here are some of the most popular ones:
- Texas Bluebonnet Wine Trail: Held in the months of February and March, this wine trail takes you through the stunning Texas bluebonnets and beautiful vineyards of Brenham. As you sip on fine wines, capture photos of the picturesque landscapes and the vibrant wildflowers.
- Maifest: Held in Downtown Brenham every May, Maifest celebrates German heritage with a parade, live music, traditional dances, food, and drinks. Take photos of the colorful costumes and lively crowds.
- Juneteenth Celebration: Brenham hosts one of the oldest and largest Juneteenth celebrations in Texas every June. This festival commemorates the emancipation of slaves and includes a parade, live music, food, and historical reenactments. Capture photos of the parade floats, reenactors in period costumes, and the jubilant ambience.
- Washington County Fair: Held every September in nearby Brenham, this fair attracts thousands of visitors from around the state. From livestock shows to carnival rides, this event offers plenty of photo opportunities.
- Uptown Swirl: Held in Downtown Brenham every November, the Uptown Swirl is a popular wine tasting event. As you sample wines from local wineries, capture photos of the charming historic buildings and twinkling Christmas lights.
Whether you're a professional photographer or just want to capture some memories, these annual events in and around Brenham are perfect for getting some unique and stunning shots.
Notes
This description is automatically generated using available information on the internet. If you see any inaccurate information, post a polite comment below. Your suggestions help make this site better.
Most of these locations are private property and may not allow visitors without calling first. They may also not allow portrait/pro photography. Always call ahead and ask permission before arriving.
HoustonPhotowalks Events Held at this Location
No events found for this venue.
(Last updated: May 13, 2023 02:43:36)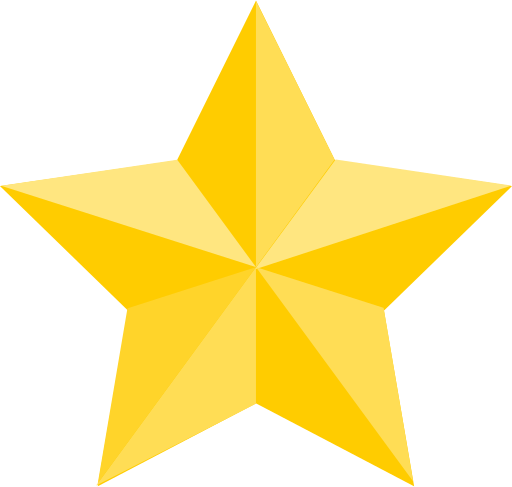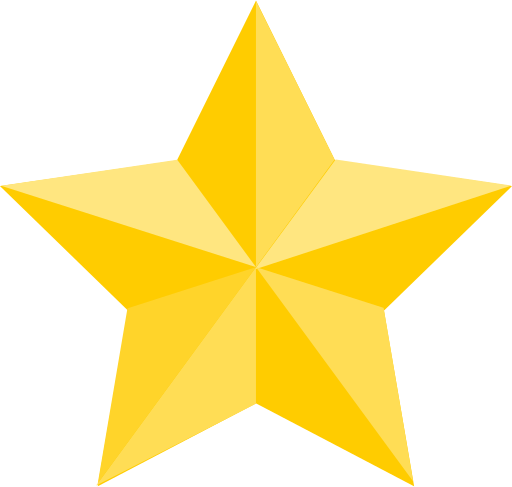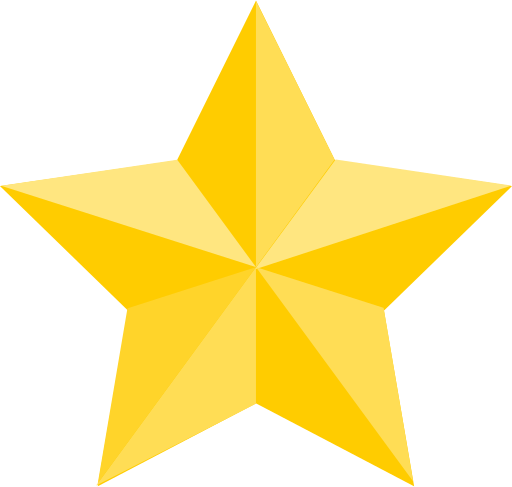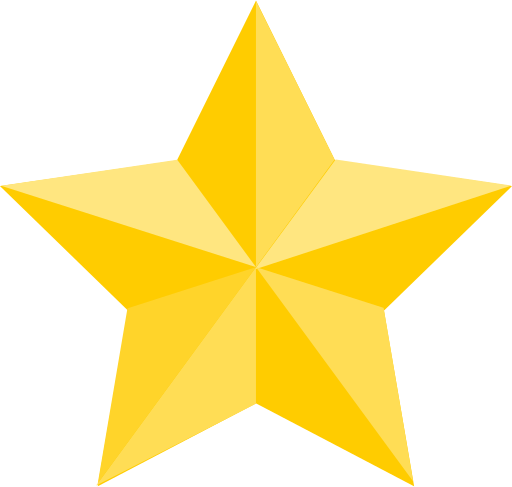 (Google Reviews)
Contact
901 N Park St




Brenham

,

TX

77833

(74.0 mi / 1 hour 15 mins)

(979) 337-7250
Hours
Sunday: 5:00 AM – 11:00 PM
Monday: 5:00 AM – 11:00 PM
Tuesday: 5:00 AM – 11:00 PM
Wednesday: 5:00 AM – 11:00 PM
Thursday: 5:00 AM – 11:00 PM
Friday: 5:00 AM – 11:00 PM
Saturday: 5:00 AM – 11:00 PM
Categories
Establishment
Indoors
Library
Outdoors
Park
Point of Interest
Season to Visit
Some places are best to visit in certain seasons:
January
February
March
April
September
October
November
December
Nearby Locations