Tranquillity Park
Named after the Sea of Tranquility, city park features flowing water & structural elements.
Location Description
Tranquillity Park in Houston, Texas, is a gorgeous location that provides stunning backdrops for photographers. As the name suggests, the park offers a tranquil and calming environment for capturing beautiful shots. Located in downtown Houston, the park covers an area of 4.21 acres and has a unique design that celebrates the achievements of space exploration. The park features a large shallow pool, a fountain, and a number of sculptures and monuments that make excellent subjects for photography. The park's location in the heart of downtown provides photographers with ample opportunities to capture the city's soaring skyscrapers and bustling streets as a backdrop to their shots. The park is an excellent location for photographers who want to mix nature and cityscapes in their photographic creations.
What to Photograph
Tranquillity Park in Houston, Texas, is a magnificent location to photograph. The park has been designed to be a peaceful oasis in the midst of the bustling city environment. With its beautiful fountains and tranquil lakes, Tranquillity Park provides photographers with a variety of photographic opportunities. The park is particularly attractive to photographers during the golden hour, as the setting sun provides a warm and soft natural light that creates a serene and dreamy atmosphere. If you are interested in taking photos of architecture, the City Hall building located next to the park has an impressive modern design that contrasts with the park's natural beauty. Photographers can capture the stunning reflections of the building on the park's lakes. Tranquillity Park is a must-visit location for anyone who wishes to improve their photography skills and capture stunning shots.
History
Tranquillity Park has a rich history that dates back to the early 1970s when it was initially constructed. The park was the brainchild of Mayor Louie Welch, who wanted to create a peaceful oasis in the heart of downtown Houston. The park was completed in 1979 and is located adjacent to Houston's notable City Hall building. Tranquillity Park is recognized for its unique design, which resembles a moon landscape and gives the impression of walking on the moon's surface. The park has a vast green space suitable for picnics, and its quiet ambiance makes it an excellent destination for those looking to escape the hustle and bustle of the city's busy life.
For photography enthusiasts, Tranquillity Park is a hidden gem with an abundance of opportunities to capture stunning shots. One interesting thing to know is that the park has numerous water features that provide a unique and interesting element to pictures. Additionally, the park's unique and futuristic design makes it an exciting place to experiment with new photography techniques. Another impressive feature of Tranquillity Park is its proximity to Houston's skyline, making it an excellent spot for capturing cityscape imagery. Furthermore, photographers can take advantage of the park's quiet ambiance to shoot candid shots of the abundant wildlife that calls the park home. Overall, Tranquillity Park is a must-visit for photographers seeking to capture Houston's beauty.
Nearby Festivals and Events
For photography enthusiasts who are visiting or residing in the Houston area, Tranquillity Park is a Goldmine of possibilities. Beyond the beautiful fountains and sculptures, the park hosts several annual events and festivals that can provide photographers with great subjects and moments to capture.
Here are some annual events and festivals held at or near Tranquillity Park that photographers may find interesting:
- Houston Art Car Parade (April/May): Featuring over 250 artistically-modified vehicles, this parade is a colorful and creative event that offers photographers with a vibrant and eclectic mix of subject matter.
- Japan Festival Houston (April): A two-day celebration of Japanese culture that features traditional music, dance, food, and arts and crafts. Photographers interested in culture and traditions can capture some fantastic moments here.
- Bayou City Art Festival (October): An award-winning outdoor festival that showcases artists from around the country, this festival provides photographers with access to a dazzling array of visual arts, including painting, sculpture, jewelry, and photography.
- Houston Greek Festival (October): A four-day festival that celebrates Greek culture with food, music, dance, and cultural exhibits. Photographers can capture some colorful and lively performances here.
- Texas Renaissance Festival (September-November): While it's not exactly near Tranquillity Park, the Texas Renaissance Festival is worth the drive for photographers who are interested in history, fantasy and cosplay, and character photography. With over 200 acres of land, this festival is a visual feast for photographers.
Whether you are a professional or an amateur photographer, Tranquillity Park and its surroundings offer plenty of opportunities for capturing unique and memorable moments in your photography. Be sure to check out these festivals and events if you're in the area, and explore the park's features and architecture to find your next photo subject.
Notes
This description is automatically generated using available information on the internet. If you see any inaccurate information, post a polite comment below. Your suggestions help make this site better.
Most of these locations are private property and may not allow visitors without calling first. They may also not allow portrait/pro photography. Always call ahead and ask permission before arriving.
HoustonPhotowalks Events Held at this Location
(Last updated: May 10, 2023 15:49:08)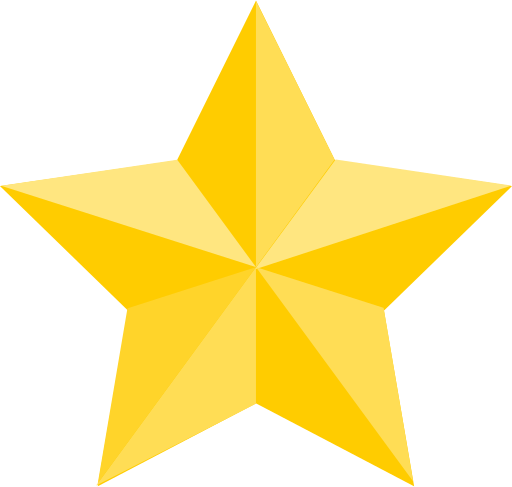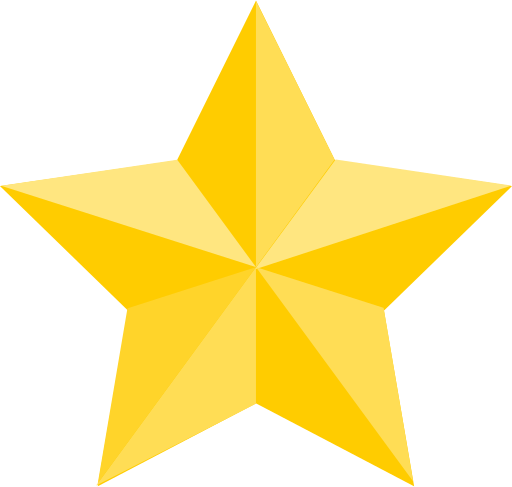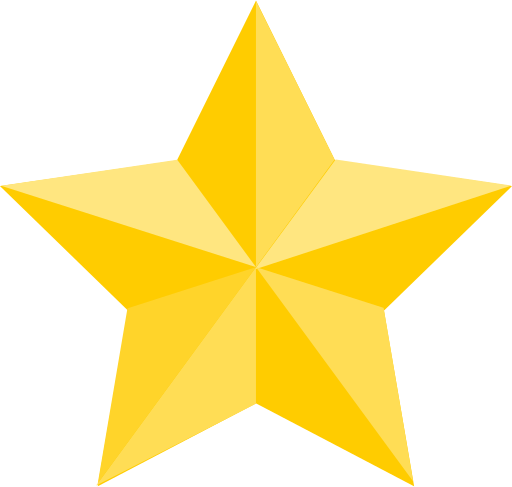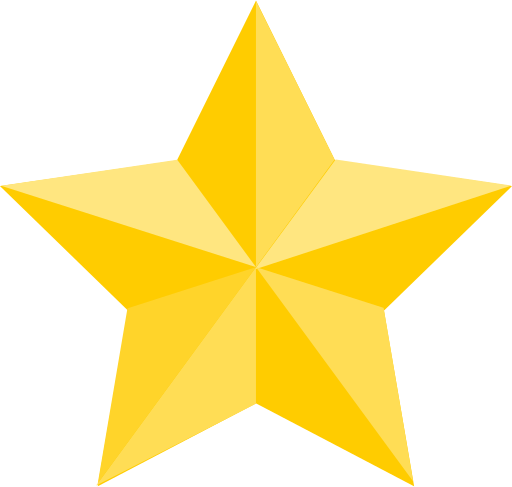 (Google Reviews)
Links
More Reading
and professional.
Hours
Sunday: Open 24 hours
Monday: Open 24 hours
Tuesday: Open 24 hours
Wednesday: Open 24 hours
Thursday: Open 24 hours
Friday: Open 24 hours
Saturday: Open 24 hours
Categories
Establishment
Outdoors
Park
Point of Interest
Tourist Attraction
Season to Visit
Some places are best to visit in certain seasons:
January
February
March
April
September
October
November
December
Nearby Locations