Navasota Visitor Center
Location Description
If you are a photography enthusiast, the Navasota Visitor Center should be on your list of places to visit in Texas. This charming city is filled with historic buildings and picturesque landscapes that make perfect backdrops for your photos. The Navasota Visitor Center, located at the heart of the city, is the perfect starting point for your photography journey in Navasota. With a wide selection of brochures and maps of the city, you can easily plan out your photo route and capture the beauty of the town. The stunning Victorian architecture of the visitor center itself also creates an excellent photographic opportunity. So pack your camera gear and head to Navasota Visitor Center to capture the essence of this Texas town.
What to Photograph
For photography enthusiasts, the Navasota Visitor Center is an ideal location to capture some stunning shots. The center boasts a picturesque landscape with an abundance of tall trees, lush greenery, and serene water bodies. The center also features an iconic red caboose, which adds a charming and nostalgic backdrop for photography. In addition, the center hosts several events throughout the year, giving ample opportunities to capture interesting subjects and moments. Whether you are a professional or an amateur photographer, Navasota Visitor Center has plenty of offerings that will delight your inner shutterbug. Don't forget to bring your camera and capture the beauty of this location for yourself.
History
The Navasota Visitor Center is a must-visit spot for photography enthusiasts looking for a slice of Texas history. This charming property was built in 1907 and originally served as Navasota's post office. In the 1960s, it was converted into a visitor center and has remained a popular destination ever since. The building is listed on the National Register of Historic Places and has been beautifully restored to its original grandeur. Visitors are sure to enjoy the stunning architecture, intricate brickwork, and striking Romanesque arches.
One interesting tip for photographers looking to capture the essence of the Navasota Visitor Center is to visit during the golden hour, which is the hour before sunset. The soft, warm light during this time of day provides the perfect backdrop for capturing the beauty of this historic property. Additionally, visitors can take advantage of the striking contrast of the building's red brick against the bright blue Texas sky. Those looking to shoot inside should focus on highlighting the intricate details of the building, such as the beautiful stained-glass windows, the grand staircase, and the imposing archway that leads to the lobby. Regardless of the season, time of day, or your photography skills, the Navasota Visitor Center promises to be a stunning and unforgettable backdrop for your next photoshoot.
Nearby Festivals and Events
If you're a photography enthusiast, Navasota, Texas is a great location to visit! The town has a number of annual events and festivals that are great for photography. Here's a list of some of the most popular events:
Don't forget that Navasota is also home to plenty of natural beauty, including parks and outdoor recreation areas. The area's many historical sites and historic buildings also provide great photo opportunities. So whether you're interested in landscapes, portraits, or street photography, there's something for everyone in Navasota!
Notes
This description is automatically generated using available information on the internet. If you see any inaccurate information, post a polite comment below. Your suggestions help make this site better.
Most of these locations are private property and may not allow visitors without calling first. They may also not allow portrait/pro photography. Always call ahead and ask permission before arriving.
HoustonPhotowalks Events Held at this Location
(Last updated: May 10, 2023 16:36:26)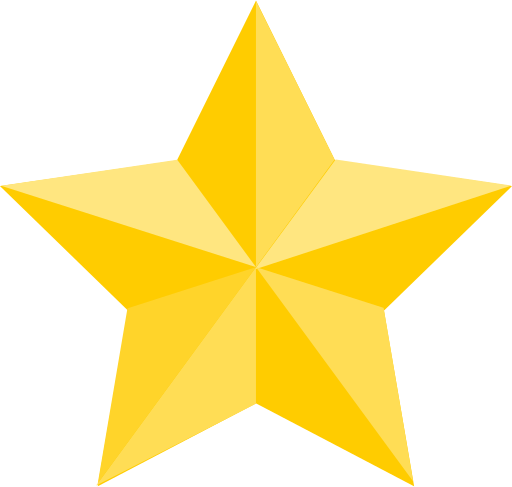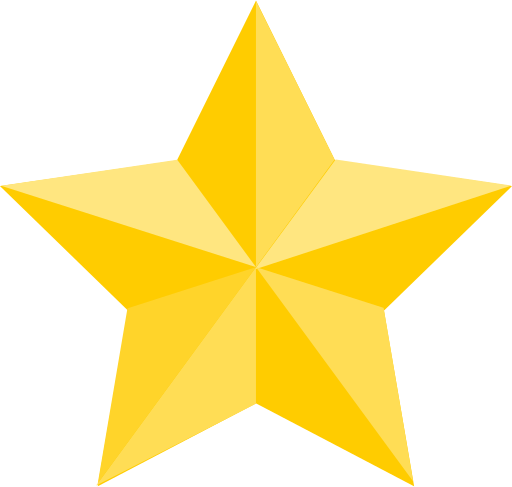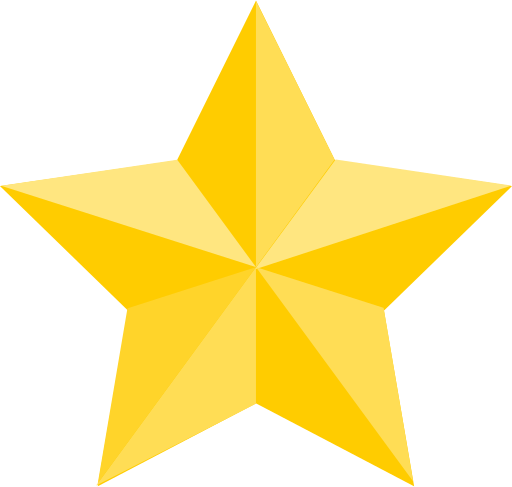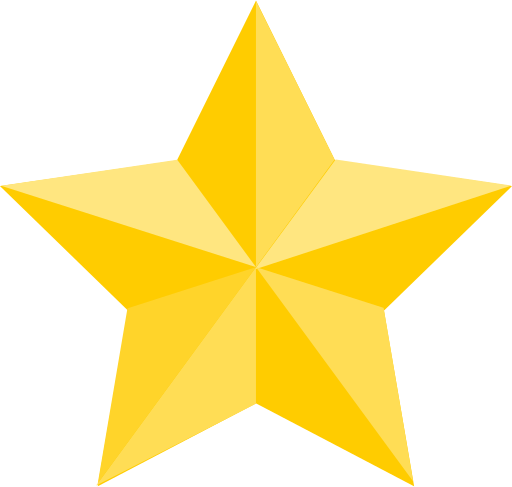 (Google Reviews)
Contact
Navasota

,

TX

77868

(72.2 mi / 1 hour 13 mins)

(936) 825-6475
Categories
Establishment
Local Government Office
Outdoors
Point of Interest
Season to Visit
Some places are best to visit in certain seasons:
January
February
March
April
September
October
November
December
Nearby Locations