Christ Church Cathedral
City's first religious congregation, founded in 1839, with a restaurant, bookstore & art gallery.
Location Description
Located in the heart of downtown Houston, Christ Church Cathedral stands as a stunning example of Gothic Revival architecture. Established in 1839, the Cathedral has undergone a series of renovations and expansions over the years to become the magnificent structure it is today. The building's intricate exterior, with its steeply pitched roof and elaborate stonework, is a sight to behold and makes for a striking subject for photographers. The surrounding urban landscape further elevates the beauty of the Cathedral, as skyscrapers tower over the historic structure, creating an interesting contrast between old and new. With its grand exterior, interesting history, and prime location, Christ Church Cathedral is a must-see location for amateur and professional photographers alike.
What to Photograph
For those interested in photography, Christ Church Cathedral in Houston provides plenty of unique and interesting opportunities. The stunning architecture and historic nature of the building itself make for great shots, but there are also plenty of details to capture, such as stained glass windows, ornate carvings, and intricate decorations. The cathedral's position in the heart of downtown means that it's easy to capture photos with Houston's iconic skyline in the background. Another interesting aspect to photograph is the way the light enters the cathedral, casting dramatic shadows and highlighting certain parts of the building. In addition, the cathedral often hosts events and concerts, providing even more opportunities for capturing memorable and unique moments. Overall, Christ Church Cathedral is a visually stunning location that offers endless possibilities for photographers to capture beautiful images.
History
Christ Church Cathedral is a prominent landmark in Houston, Texas. The cathedral was established in 1839 and is currently situated in downtown Houston, within the historic district. The architecture of Christ Church Cathedral is of Gothic Revival style, constructed with limestone. The cathedral's stained glass windows are noteworthy and feature a mix of contemporary and traditional designs. The interior of the cathedral is impressive with its intricate carved woodwork and stunning altars. The grandeur of Christ Church Cathedral makes it a popular tourist destination, as well as an important cultural and religious center for the community.
For photography enthusiasts, there are some interesting tips to keep in mind while capturing the beauty of Christ Church Cathedral. It is important to remember that the interior of the cathedral is dimly-lit, so it is recommended to use a tripod and a high ISO setting to take clear photos. The stained glass windows of the church are one of its most defining features. For the best shot of the window, visit during a sunny day when the light streaming through the windows creates a stunning effect. To achieve a different perspective of the cathedral, consider taking photos from the mezzanine, which offers a bird's-eye view of the church. The cathedral is also a popular venue for weddings and other events, which makes it an ideal location for capturing life's special moments.
Nearby Festivals and Events
Are you passionate about photography and looking for inspiring places to capture stunning images? The Christ Church Cathedral in Houston, TX, is a fantastic place to visit. But did you know that this iconic location is also home to various annual events and festivals that provide ample opportunities to capture special moments? Check out some of these exciting events below:
- Bayou City Art Festival (March and October): This bi-annual festival features over 400 artists from around the world showcasing their work in mediums that range from painting and sculpture to mixed media and photography.
- Houston International Film Festival (April): A film-lover's paradise, this internationally renowned festival showcases independent films from around the world.
- Houston Pride Parade (June): One of the largest LGBTQ+ pride parades in the country, this event draws a colorful and diverse crowd that creates endless photo opportunities.
- Houston Greek Festival (October): This event features Greek food, music, and dancing, providing a fun and festive atmosphere for capturing cultural experiences.
- Houston Via Colori (November): This annual street painting festival supports the Center for Hearing and Speech and features over 200 artists turning the streets into a colorful masterpiece.
Make sure to bring your camera and capture the unforgettable moments at these wonderful events at or near the Christ Church Cathedral in Houston, TX.
Notes
This description is automatically generated using available information on the internet. If you see any inaccurate information, post a polite comment below. Your suggestions help make this site better.
Most of these locations are private property and may not allow visitors without calling first. They may also not allow portrait/pro photography. Always call ahead and ask permission before arriving.
HoustonPhotowalks Events Held at this Location
No events found for this venue.
(Last updated: May 17, 2023 20:44:10)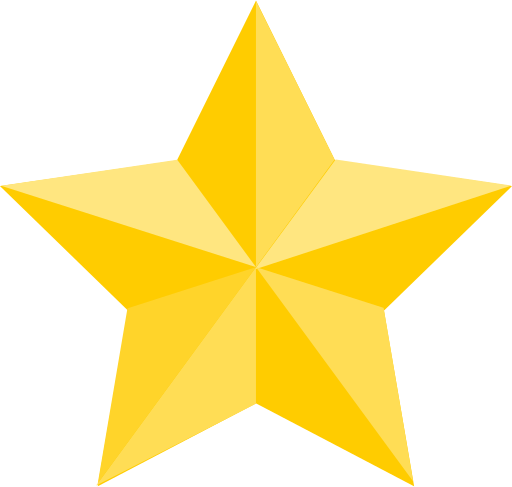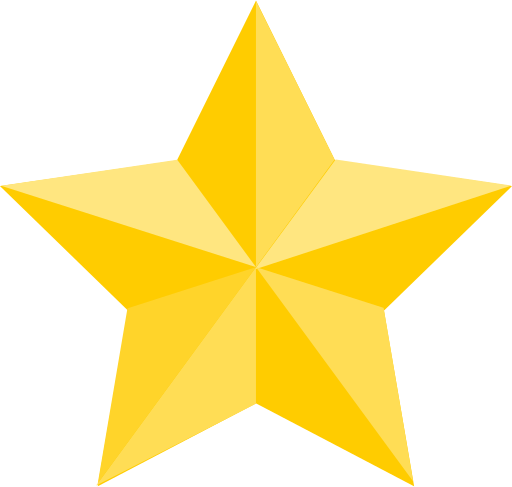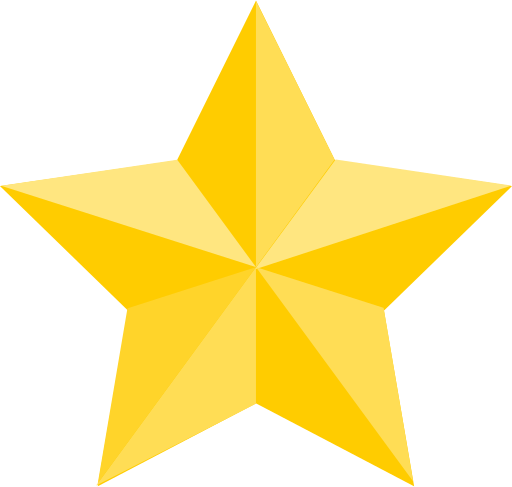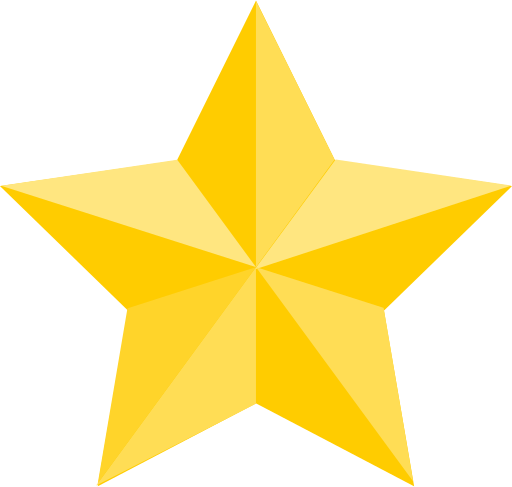 (Google Reviews)
Contact
1117 Texas Ave




Houston

,

TX

77002

(18.7 mi / 26 mins)

(713) 222-2593
Categories
Church
Establishment
Indoors
Point of Interest
Season to Visit
Some places are best to visit in certain seasons:
January
February
March
April
May
June
July
August
September
October
November
December
Nearby Locations