Main Street Historic District (Chappell Hill, Texas)
Location Description
Main Street Historic District in Chappell Hill, Texas, is a quaint and picturesque location that is perfect for photography enthusiasts. This charming street is lined with vintage Victorian-style buildings and brick roads that transport you back in time. The vibrant colors and intricate architectural details make it an ideal spot for photographers looking to capture captivating images. The atmosphere of Main Street Historic District changes throughout the day, from the morning light to the golden hour, offering plenty of opportunities to take stunning photos. Its historical and natural elements make it a popular destination for those who want to capture the beauty of small-town America.
What to Photograph
For photography enthusiasts, Main Street Historic District in Chappell Hill, Texas is an ideal location to capture stunning images. The district is known for its well-preserved historic buildings dating back to the mid-1800s. From the rustic storefronts and old-fashioned signage to the unique architectural details, the district is full of subjects that will inspire any photographer. The district also offers beautiful natural scenery, including tree-lined streets and quaint gardens that add a touch of charm to your photos. Whether you're interested in street photography, architecture, or capturing the essence of small-town life, the Main Street Historic District provides the perfect backdrop to unleash your creativity and capture some truly memorable images.
History
The Main Street Historic District in Chappell Hill, Texas, is a charming area that dates back to the mid-19th century. The town's first settlers arrived in the 1830s and 1840s, and Main Street quickly became the commercial center of the area. Today, many of the buildings in the historic district still stand, preserving the town's rich history. Photographers will love the district's unique blend of restored and original buildings, including renovated storefronts, old-fashioned signage, and other architectural details that hearken back to the town's earliest days.
If you're planning a photography excursion to the Main Street Historic District, there are a few tips and tricks you should keep in mind. The district can be quite busy during peak tourist season, so plan your shoot for an early weekday morning or late afternoon to avoid large crowds. You might also want to bring a tripod and time-lapse camera to capture the beauty of the town's historic buildings at different points throughout the day. And don't forget to look for unique angles and perspectives – the district's narrow streets and intricate architecture offer plenty of opportunities for creative shots. Finally, be sure to take the time to talk to locals and shop owners – they can offer valuable insight into the area's rich history and unique character.
Nearby Festivals and Events
Are you a photography enthusiast looking for scenic locations to capture some stunning shots? The Main Street Historic District in Chappell Hill, Texas, could be just the place for you. Apart from the quaint and picturesque streets, this area hosts numerous events and festivals throughout the year, perfect for some vibrant and lively photography. Here are some of the annual events that take place in or near Chappell Hill:
Whether it's the colorful scarecrows, the vibrant bluebonnets, the lovely lavender fields, the joyous Christmas atmosphere, or the lively carnival rides, the Main Street Historic District has something to offer for every photography enthusiast. So, mark your calendars and pack your gear - it's time to capture some stunning photos!
Notes
This description is automatically generated using available information on the internet. If you see any inaccurate information, post a polite comment below. Your suggestions help make this site better.
Most of these locations are private property and may not allow visitors without calling first. They may also not allow portrait/pro photography. Always call ahead and ask permission before arriving.
HoustonPhotowalks Events Held at this Location
(Last updated: May 10, 2023 14:57:02)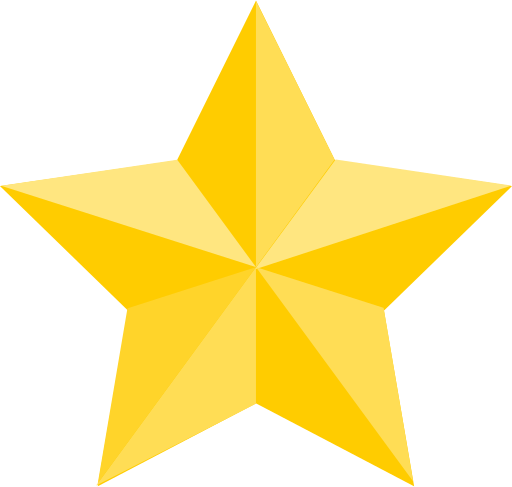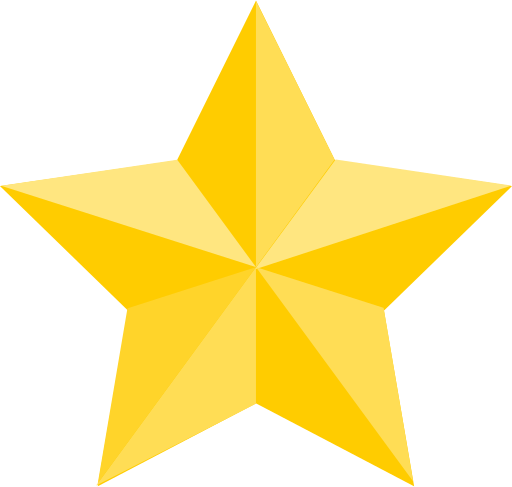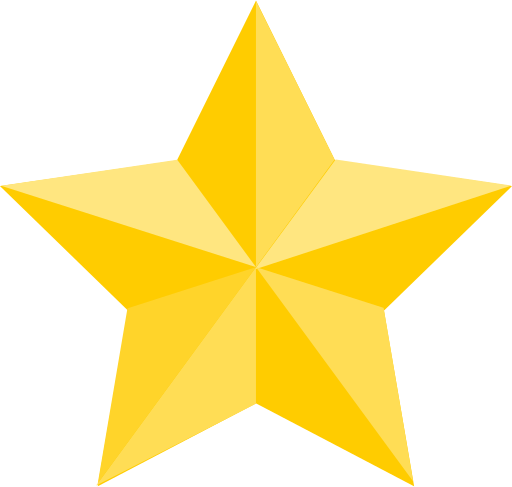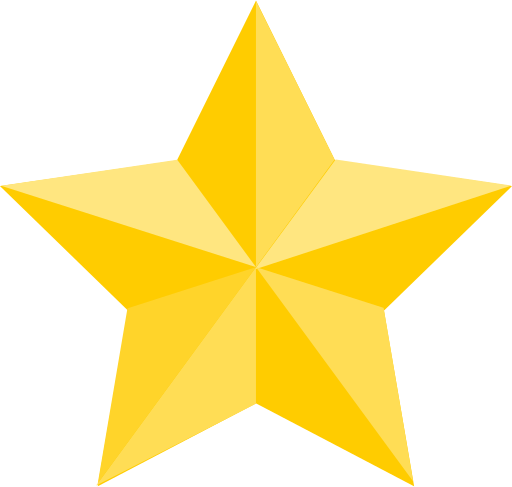 (Google Reviews)
Contact
5070 Main St




Chappell Hill

,

TX

77426

(63.7 mi / 1 hour 2 mins)

(979) 836-6033
[email protected]
Categories
Establishment
Intersection
Outdoors
Point of Interest
Season to Visit
Some places are best to visit in certain seasons:
January
February
March
April
September
October
November
December
Nearby Locations