Butler Longhorn Museum
Museum tracing the history of the Texas Longhorn cattle breed with Western artifacts, art & a video.
Location Description
The Butler Longhorn Museum is located at 1220 Coryell St in League City, Texas. As a photography enthusiast, you'll find this location to be rich in visual opportunities. From the moment you step onto the grounds, your eyes will be drawn to the impressive bronze Longhorn statue which stands proudly at the entrance. As you move through the museum, you'll find an extensive collection of historical artifacts, including rare photographs and artwork featuring the iconic Texas Longhorn cattle. The museum's beautiful interior space provides ample opportunity for capturing captivating architectural shots, with natural light streaming in through the windows and highlighting the unique design elements of the building. The surrounding grounds are equally picturesque, with well-maintained landscaping and outdoor sculptures to inspire your creativity. Whether you're a seasoned pro or just getting started in photography, the Butler Longhorn Museum is a must-visit destination for capturing stunning images.
What to Photograph
For photography enthusiasts, the Butler Longhorn Museum offers a plethora of interesting subjects to capture through their lenses. The museum boasts a stunning collection of artifacts, photos, and documents that showcase the rich history of the longhorn cattle breed and the ranching industry in Texas. The museum's building itself is also an interesting subject to photograph with its unique architecture and historic charm. Additionally, the museum's outdoor area provides an excellent opportunity to photograph the longhorn steers grazing in their natural habitats. With its rich cultural and historical significance, the Butler Longhorn Museum offers plenty of opportunities for photography enthusiasts to capture beautiful and unique images.
History
The Butler Longhorn Museum is located in League City, Texas, and was established in 1994 to preserve the history and culture of the Texas Longhorn cattle industry. The museum is named after Milby Butler, a prominent longhorn breeder in the early 1900s, who played a significant role in preserving the breed during the brink of extinction. Visitors can learn about the history of longhorn cattle and the impact they had on the development of Texas. The museum features exhibits with artifacts, photographs, and information on the history of the breed.
For photographers interested in capturing unique shots of this historic museum, there are few interesting tips to keep in mind. One is that the museum offers guided tours of their longhorn herd. This presents an opportunity to capture great close-up shots of the longhorns and their huge horns. There are also plenty of interesting photo opportunities inside the museum, with historic artifacts, antique saddles, and vintage cowboy gear on display. Photographers should bring a wide-angle lens to capture the museum's large open spaces and take a look at the museum's events schedule for the chance to photograph Longhorn cattle drives and other outdoor events.
Nearby Festivals and Events
If you're a photography enthusiast and you happen to be in League City, Texas, the Butler Longhorn Museum is definitely worth a visit. This museum is home to a great collection of artifacts and exhibits that showcase the rich history of the Texas longhorn cattle and the cowboys who helped shape the region.
But apart from the fascinating displays inside the museum, the area around the Butler Longhorn Museum is abuzz with many exciting annual events and festivals. These events provide great opportunities for photographers to capture vibrant and colorful images of the local culture and traditions. Here's a list of the annual events and festivals you can expect to find in and around the museum:
- League City Music Festival (Usually in May): A music lover's delight, the League City Music Festival brings together some of the best local and national musicians for a weekend of live entertainment, food, drinks, and fun.
- Butler Longhorn Rodeo (Usually in June or July): This is an exciting event for cowboys and cowgirls at heart! The Butler Longhorn Rodeo features bull riding, calf roping, barrel racing, and more. Expect plenty of action-filled moments for your camera.
- Galveston County Fair and Rodeo (Usually in April): This popular fair and rodeo takes place in nearby Hitchcock, Texas. You can expect plenty of livestock shows, rodeo events, carnival rides, and food stalls to keep you busy and your camera clicking.
- Pasadena Strawberry Festival (Usually in May): If you love strawberries and everything they represent, this is an event you shouldn't miss. From eating contests to live music to carnival rides, there's something for everyone at the Pasadena Strawberry Festival.
- Texas Renaissance Festival (Usually from October to November): Travel back in time to the 16th century and immerse yourself in the sights, sounds, and smells of a bygone era. The Texas Renaissance Festival is one of the most popular events in the region and offers endless photo opportunities ranging from jousting knights to fairies and dragons.
These are just a few of the many annual events and festivals you can expect to find in and around the Butler Longhorn Museum. Keep your camera batteries charged and memory cards empty, and get ready to capture some amazing memories!
Notes
This description is automatically generated using available information on the internet. If you see any inaccurate information, post a polite comment below. Your suggestions help make this site better.
Most of these locations are private property and may not allow visitors without calling first. They may also not allow portrait/pro photography. Always call ahead and ask permission before arriving.
HoustonPhotowalks Events Held at this Location
No events found for this venue.
(Last updated: May 17, 2023 19:55:04)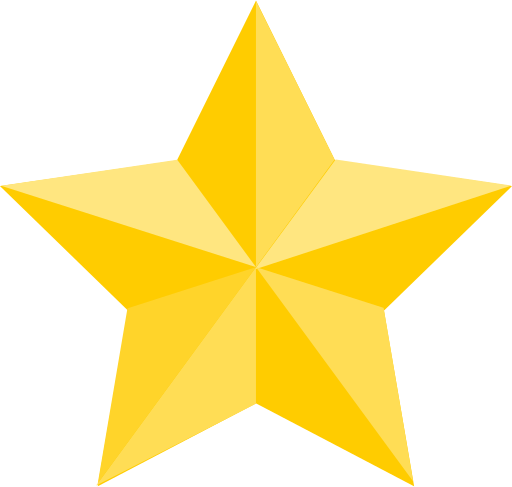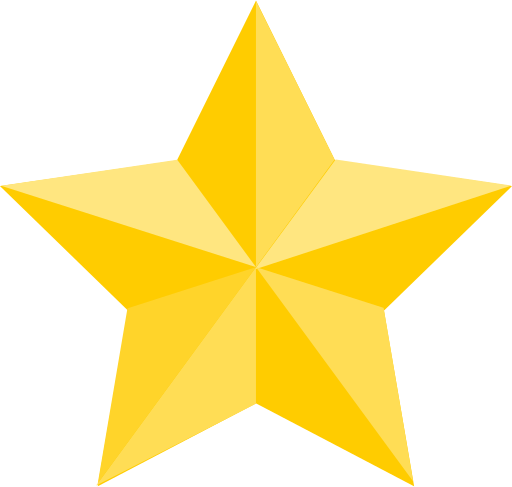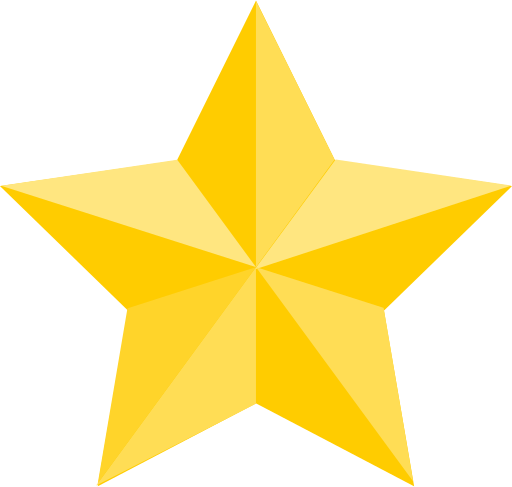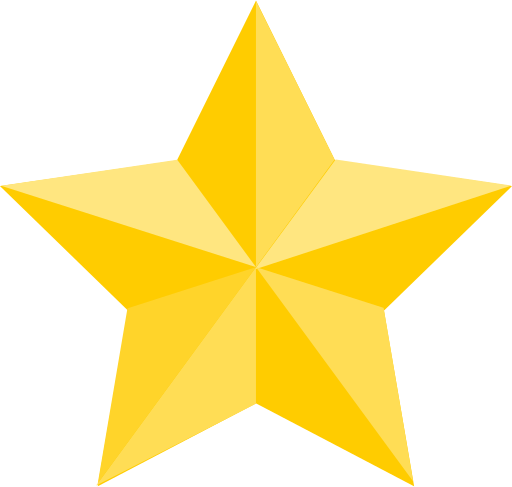 (Google Reviews)
Contact
1220 Coryell St




League City

,

TX

77573

(43.2 mi / 47 mins)

(281) 332-1393
[email protected]
Links
More Reading
and professional.
Categories
Establishment
Indoors
Museum
Point of Interest
Tourist Attraction
Transit Station
University
Zoo
Season to Visit
Some places are best to visit in certain seasons:
January
February
March
April
May
June
July
August
September
October
November
December
Nearby Locations