Brooklyn Bridge Park
This urban oasis features shaded picnic tables, hibachi-style BBQ grills & river views.
Location Description
Brooklyn Bridge Park is a waterfront park located in New York City, bordering the neighborhoods of Brooklyn Heights, Dumbo, and Cobble Hill. This park is a popular spot for all kinds of photography enthusiasts thanks to its stunning views of the New York City skyline and the iconic Brooklyn Bridge. The park covers 85 acres and offers plenty of photo opportunities, including architectural landscapes, colorful gardens, and public art installations. Photographers can explore the park's piers, waterfront walkways, and promenades for various perspectives and angles. Whether you are a professional photographer or an amateur photographer looking to capture some beautiful snapshots, Brooklyn Bridge Park is the ideal place to practice your photography skills.
What to Photograph
Brooklyn Bridge Park is a perfect location for photography enthusiasts. The park offers an array of breathtaking views of the New York skyline, the Brooklyn Bridge, and Manhattan Bridge. You can capture stunning shots of the Empire State Building and One World Trade Center from the park. The waterfront and harbor views provide the ideal backdrop for any picture. The pathways, green spaces, and landscaped gardens will make your photography experience even more enjoyable. From the park's many piers and docks, you can also snap beautiful candids of boats and yachts paddling up and down the East River. Additionally, the park is ideal for night photography, as the lights of the city make for an enchanting atmosphere. Be sure to have your camera fully charged and ready to capture these unforgettable moments at Brooklyn Bridge Park.
History
Brooklyn Bridge Park has a rich history, dating back to the early 1600s when the area was inhabited by the Lenape tribe. The park was originally a bustling shipping and industrial zone that served as a vital transportation hub for goods moving in and out of New York City. In the late 1800s, the parkland was acquired by the city and transformed into a public park. Today, Brooklyn Bridge Park is a 85-acre waterfront oasis that draws millions of visitors each year with its stunning views of Manhattan, open green spaces, and recreational activities.
For any photography enthusiasts out there, Brooklyn Bridge Park is a must-visit location in New York City. In addition to the iconic views of the Manhattan skyline and the Brooklyn Bridge, the park offers a variety of other interesting and unique photo opportunities. For example, the park boasts over 500 species of plants and trees, providing plenty of natural beauty to capture on camera. The park includes several piers that jut out into the East River, which can be a fantastic spot to capture the sunset or the city skyline at night. Additionally, the Brooklyn Bridge Park offers a well-known carousel and waterfall, providing excellent opportunities for photographing children playing and interacting with the water elements. Lastly, there is an old barge docked at the northern end of the park, now used as an events space, which can also provide an exciting and novel capture, capturing the old maritime spirit of Brooklyn. With so many unique and beautiful photography opportunities, Brooklyn Bridge Park is a hidden gem for any shutterbug looking for the perfect shot.
Nearby Festivals and Events
Brooklyn Bridge Park is a fantastic location for photography enthusiasts in New York City. Not only does it offer stunning views of the city skyline and waterfront, but it also hosts a variety of events and festivals throughout the year that provide unique photo opportunities. Here is a list of some of the annual events and festivals held at or near Brooklyn Bridge Park:
- Photoville (September) - an annual photography festival held in Brooklyn Bridge Park that features exhibitions from over 600 artists, workshops, talks, and more.
- Movies with a View (July-August) - a summer film series held at Pier 1 that features movies with stunning views of the Manhattan skyline as a backdrop.
- Brooklyn Book Festival (September) - a free literary event that features readings, panel discussions, and a book market with over 250 vendors.
- Smorgasburg (April-November) - a weekly food market held at the nearby Williamsburg waterfront that features over 100 vendors and offers a diverse range of food options.
- New York Pizza Festival (October) - a two-day festival that celebrates the best pizza in New York City with vendors, live music, and more.
Whether you're a professional photographer or just enjoy taking photos as a hobby, Brooklyn Bridge Park and its surrounding events and festivals offer plenty of opportunities to capture amazing shots of the city. So be sure to mark your calendar and plan your next photo expedition to this vibrant location in New York City!
Notes
This description is automatically generated using available information on the internet. If you see any inaccurate information, post a polite comment below. Your suggestions help make this site better.
Most of these locations are private property and may not allow visitors without calling first. They may also not allow portrait/pro photography. Always call ahead and ask permission before arriving.
HoustonPhotowalks Events Held at this Location
(Last updated: May 10, 2023 01:14:41)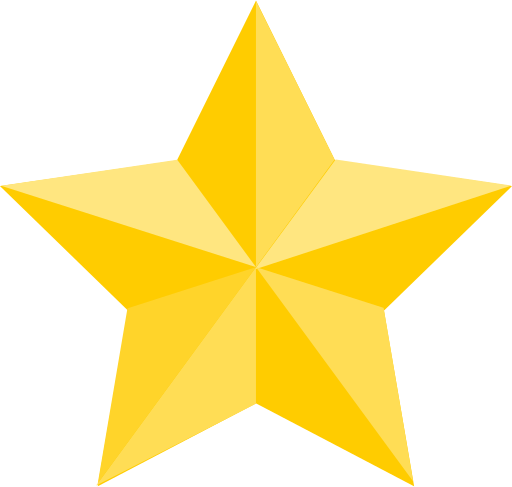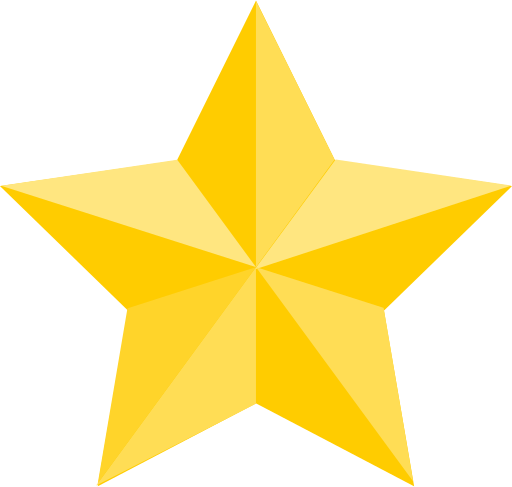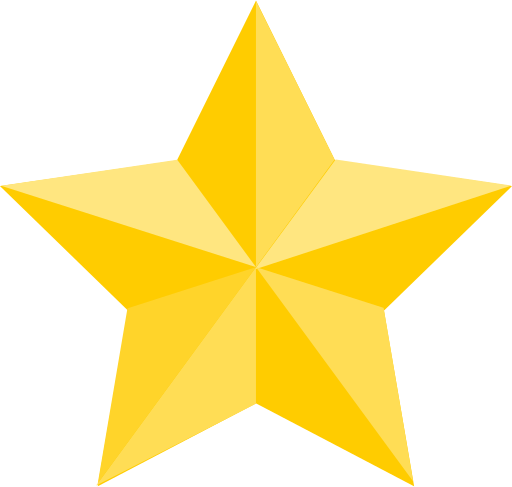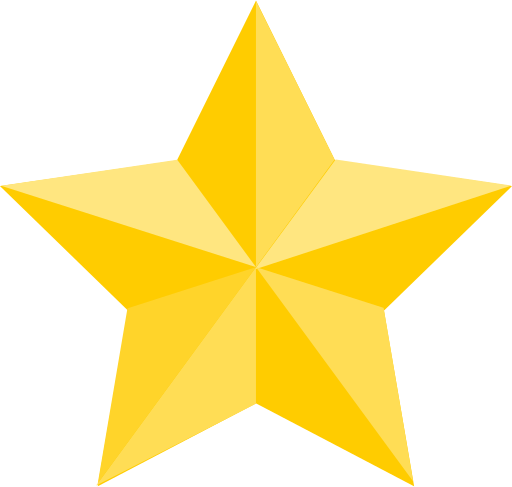 (Google Reviews)
Contact
New York

,

NY

11201

(1,653 mi / 1 day 1 hour)
Hours
Sunday: 6:00 AM – 1:00 AM
Monday: 6:00 AM – 1:00 AM
Tuesday: 6:00 AM – 1:00 AM
Wednesday: 6:00 AM – 1:00 AM
Thursday: 6:00 AM – 1:00 AM
Friday: 6:00 AM – 1:00 AM
Saturday: 6:00 AM – 1:00 AM
Categories
Establishment
Outdoors
Park
Point of Interest
Tourist Attraction
Season to Visit
Some places are best to visit in certain seasons:
January
February
March
April
September
October
November
December
Nearby Locations