Brenham Heritage Museum
Local history exhibits, documents & art in a historic brick post office & art-deco bus depot.
Location Description
For photography enthusiasts, the Brenham Heritage Museum in downtown Brenham, Texas, is a must-visit location. The museum, located at 105 S Market St, is situated in a beautifully preserved historic building, which itself is a fantastic subject for photography. The museum, spread over three floors, has several exhibits that showcase the local history of Brenham and the surrounding area. Photographers can capture images of old artifacts, vintage clothing, and other antiques that tell the story of the region's past. The museum's exhibits are carefully curated and arranged, providing great opportunities for framing excellent shots. Additionally, there are several excellent photography spots in the area surrounding the museum, including the town square and the Post Office, offering ample subjects for both indoor and outdoor photography.
What to Photograph
The Brenham Heritage Museum is a treasure trove of photography opportunities for anyone who loves capturing images steeped in history and culture. From the exterior of the building, with its impressive architecture that dates back to the 19th century, to the interior halls that house exhibits of fascinating artifacts and artwork, there is no shortage of interesting subjects to photograph. Visitors can capture images of vintage displays, including old-fashioned radios, cameras, and typewriters, and even glimpse into the daily life of early settlers in Texas. The museum also boasts numerous rotating exhibits, which ensure a fresh and exciting photography experience each time you visit. With its stunning surroundings and diverse collections, the Brenham Heritage Museum is a must-visit location for any photography enthusiast looking to be inspired and captivated.
History
The Brenham Heritage Museum in Brenham, Texas, is a proud landmark with a rich history and cultural significance that dates back to the mid-1800s. The museum is located in the former Federal Post Office building of Brenham, constructed in the Classical Revival style in 1915. The building also served as the courthouse before being converted into a museum in 1999. The Brenham Heritage Museum houses a collection of permanent and rotating exhibits that showcase the region's history, art, and culture.
For photography enthusiasts, the museum campus offers multiple excellent opportunities to capture stunning pictures. The Brenham Heritage Museum is surrounded by other significant historic buildings, including the Simon Theater, the Simons Building, and the Giddings Wilkin House, all of which provide excellent architecture, details, and unique stories to photograph. The museum grounds also feature beautiful landscaping and gardens, including a Compass Rose with a center bird fountain and various statues to take creative shots with. The museum hosts several seasonal events throughout the year, such as the Scarecrow Stroll during the Fall, which allows visitors to photograph and appreciate the artistic works of local artists. Do not forget to check with the museum for any photography guidelines or restrictions before capturing your memories.
Nearby Festivals and Events
If you're a photography enthusiast, known for exploring new places, you wouldn't want to miss out on the annual events and festivals held in Brenham, TX, near Brenham Heritage Museum.
Here's a list of their annual events that attract a lot of visitors from across the country, with brief one-sentence descriptions and the months they're held:
These events are the perfect opportunity for photographers to capture some unique and beautiful shots, and showcase the vibrant culture and traditions of Brenham, Texas. So, pack your camera gear, mark your calendars and head over to Brenham, Texas to experience these unforgettable events.
Notes
This description is automatically generated using available information on the internet. If you see any inaccurate information, post a polite comment below. Your suggestions help make this site better.
Most of these locations are private property and may not allow visitors without calling first. They may also not allow portrait/pro photography. Always call ahead and ask permission before arriving.
HoustonPhotowalks Events Held at this Location
No events found for this venue.
(Last updated: May 18, 2023 21:08:24)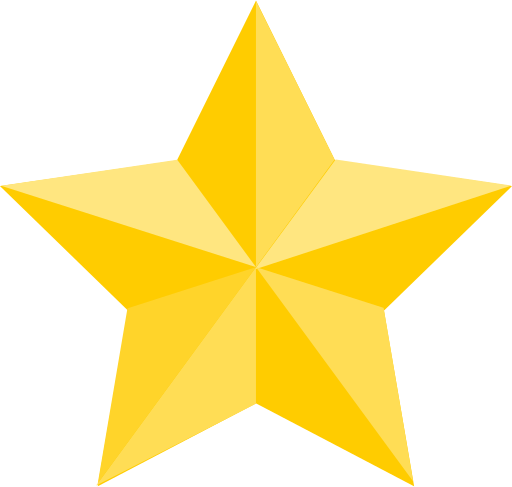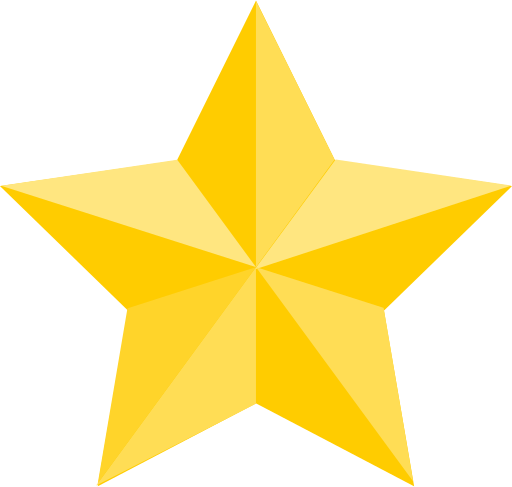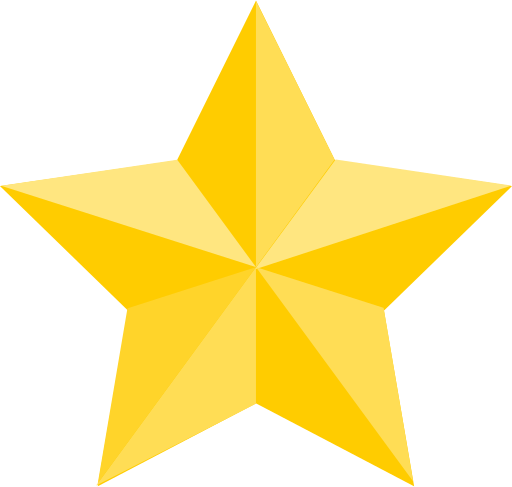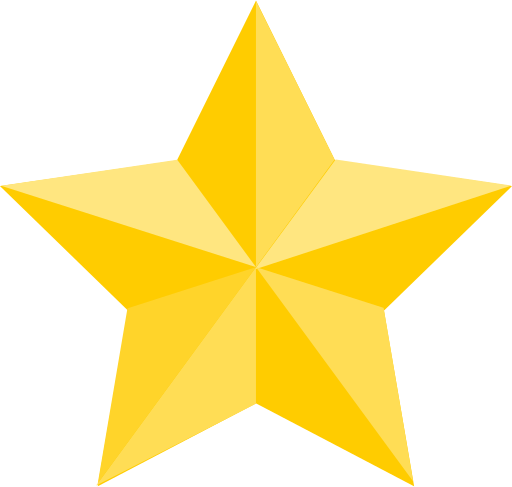 (Google Reviews)
Hours
Sunday: Closed
Monday: Closed
Tuesday: Closed
Wednesday: 10:00 AM – 4:00 PM
Thursday: 10:00 AM – 4:00 PM
Friday: 10:00 AM – 4:00 PM
Saturday: 10:00 AM – 4:00 PM
Categories
Establishment
Indoors
Museum
Point of Interest
Season to Visit
Some places are best to visit in certain seasons:
January
February
March
April
May
June
July
August
September
October
November
December
Nearby Locations