Bisong Art Gallery
Location Description
Bisong Art Gallery, located in Houston, Texas, is an ideal destination for photography enthusiasts. The gallery is situated right in the heart of the city's art district, surrounded by other galleries, museums, and creative hubs. Walking to the gallery, visitors will be greeted by an array of vibrant murals and sculptures that add an extra touch of inspiration to their visit. Once inside, the gallery's warm and inviting atmosphere combined with carefully curated exhibitions showcasing the work of emerging and established artists, create a unique setting that is both awe-inspiring and educational. Whether you are a seasoned photographer or just starting your journey, Bisong Art Gallery is the perfect place to explore the ever-changing world of photography.
What to Photograph
If you're a photography enthusiast, Bisong Art Gallery in Houston is a must-visit destination. This contemporary art space is a feast for the eyes with its colourful, bold, and emotive artwork that seems to come alive in the space. It's an ideal location for photographers who want to explore the art of capturing images with vivid and saturated colors. The gallery space is full of unique and thought-provoking art pieces, which will provide you with ample opportunities to experiment with various angles, techniques, and lighting to create stunning photography. The minimalist interiors of the gallery are perfect for capturing clean, crisp, and precise architectural snaps. Moreover, if you're a fan of urban photography, the Bisong Art Gallery's location in Houston's central business district provides you with access to some of the city's most photogenic locations. From iconic buildings and landmarks to trendy coffee shops and street art in the area, there are plenty of opportunities to capture the essence of Houston's urban vibe.
History
Bisong Art Gallery is a must-visit location for all photography enthusiasts in Houston, Texas. This trendy art gallery has gained a reputation for exhibiting unique and contemporary artworks from both local and international artists. Established in 2015, Bisong Art Gallery is located in the heart of downtown Houston and has become quite popular among artists, collectors, and art lovers alike. Visitors have the opportunity to admire a wide range of artworks in various styles and formats, including paintings, sculptures, and photographs.
If you're a photographer in Houston and are looking for some inspiration, Bisong Art Gallery is the place to be. However, there's more to this art gallery than just admiring the displayed artworks. Visitors can also attend various interactive events and workshops hosted at the gallery, providing a platform for budding photographers to learn from prominent photographers and industry professionals. Furthermore, visitors can also explore various photography techniques and tips from other artists at the gallery. In addition to this, Bisong Art Gallery also serves to promote and support local artists, providing a perfect opportunity for emerging photographers to exhibit their work.
Nearby Festivals and Events
Are you a photography enthusiast residing in Houston, Texas? If yes, then Bisong Art Gallery located on 1305 Sterrett St, Houston, TX, 77002 should be on your must-visit list. As a hub for African and Caribbean art and a venue for emerging local artists, it holds various events and festivals throughout the year to celebrate art and culture. Here is an HTML unordered list of annual events or festivals that are held at Bisong Art Gallery or in its vicinity:
Make sure to mark your calendars so you don't miss out on these exciting events that celebrate art, culture, and diversity in Houston, Texas.
Notes
This description is automatically generated using available information on the internet. If you see any inaccurate information, post a polite comment below. Your suggestions help make this site better.
Most of these locations are private property and may not allow visitors without calling first. They may also not allow portrait/pro photography. Always call ahead and ask permission before arriving.
HoustonPhotowalks Events Held at this Location
No events found for this venue.
(Last updated: May 17, 2023 20:43:59)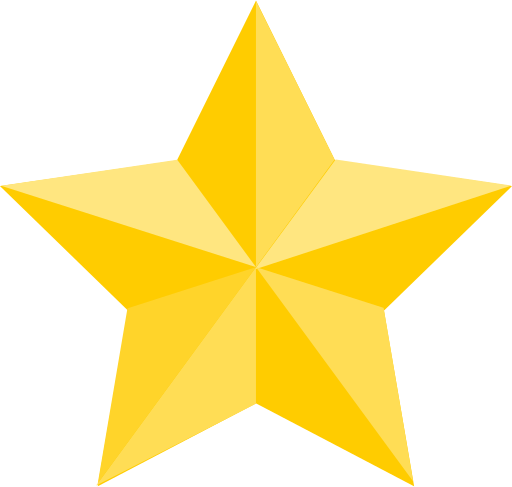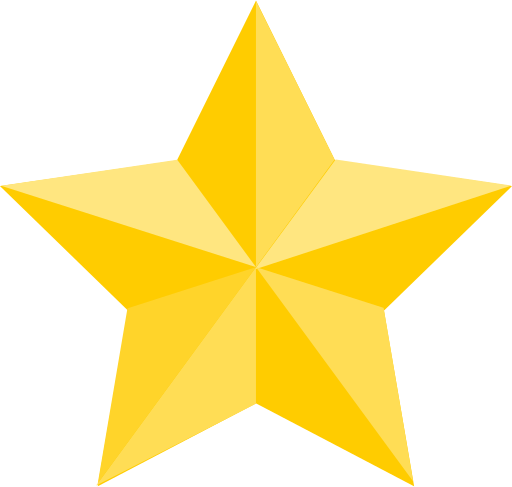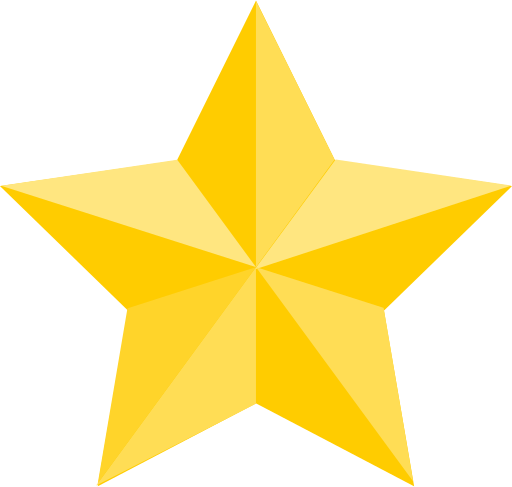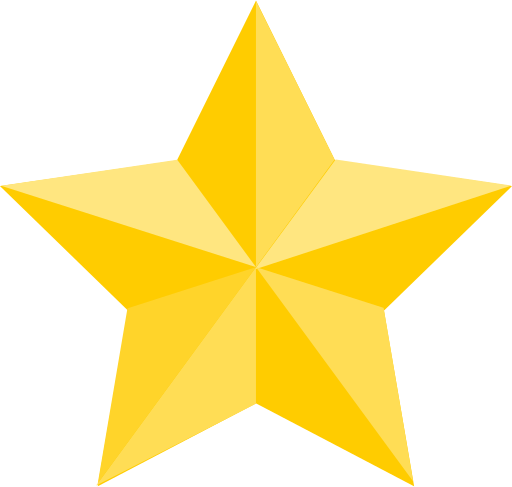 (Google Reviews)
Contact
1305 Sterrett St




Houston

,

TX

77002

(20.3 mi / 26 mins)

(713) 498-3015
Links
Hours
Sunday: Closed
Monday: Closed
Tuesday: Closed
Wednesday: 1:00 – 5:00 PM
Thursday: 1:00 – 5:00 PM
Friday: 1:00 – 5:00 PM
Saturday: 1:00 – 5:00 PM
Categories
Establishment
Outdoors
Point of Interest
Season to Visit
Some places are best to visit in certain seasons:
January
February
March
April
September
October
November
December
Nearby Locations