Bishop's Palace
Huge, circa-1892 Victorian mansion with stained-glass windows, ornate wood carvings & public tours.
Location Description
Located in Galveston, Texas, Bishop's Palace is a must-visit destination for anyone interested in photography. Situated at 1402 Broadway Avenue J, this historic mansion is a stunning example of Victorian architecture. Its intricate details, unique design, and beautiful landscaping make it the perfect subject for capturing stunning photographs. Surrounded by lush greenery and towering trees, Bishop's Palace stands out as an architectural masterpiece. With its high gables, ornate carvings, and intricate details, this iconic site offers countless photographic opportunities, from wide-angle shots of the entire structure to close-ups of its intricate carvings and decorations. Whether you're a professional photographer or just a hobbyist, Bishop's Palace is sure to leave you inspired and in awe.
What to Photograph
The Bishop's Palace in Galveston, Texas is a photographer's dream destination. This iconic architectural masterpiece is a marvel to behold, both inside and outside. The neo-gothic style of the palace is accentuated by the intricate details of the walls, arches, stairwells, ceilings, windows, and doors. The palace is surrounded by beautiful gardens and fountains that provide a perfect backdrop for outdoor photo sessions. The stained-glass windows, ornate furnishings, grand staircases, and unique wall prints found inside the palace give photography enthusiasts an abundance of creative possibilities. For a truly unique photo experience, capture the palace's reflection in a nearby pool or the street's puddles after a light rain. No matter what kind of photography you enjoy, capturing the grandeur of Bishop's Palace is an absolute must.
History
The Bishop's Palace in Galveston, Texas has a rich history dating back to the 1800s. Constructed between 1887 and 1893, the palace is also known as the Gresham House and served as the residence of Bishop Christopher C. Byrne and his successors. The palace boasts a Victorian-style architecture and is considered one of the finest examples of this type of architecture in the whole of Texas. It underwent an extensive restoration process in the 1980s, opening its doors to the public in 2007. Today, the Bishop's Palace is a popular spot for photographers looking to capture its unique architecture and rich history.
Photography enthusiasts visiting the Bishop's Palace should keep in mind the best time for a visit. The best time to take pictures is in the early morning or late afternoon, when the sun is not too strong and the light is softer, which will help to bring out the grandeur of the palace's exterior. One should also explore different angles to capture different aspects of the palace like its grand entrances, beautifully carved reliefs, and intricate detailing on the walls. Visitors can also experiment with different lenses and filters to get the desired effect. It is also worth noting that tripods and flash photography are not allowed inside the palace. However, handheld photography with good lighting can produce stunning images. Another useful tip is to visit the palace during seasonal events such as Halloween or Christmas when the palace is decorated seasonally, offering photographers unique photo opportunities.
Nearby Festivals and Events
As a photography enthusiast, there's no better place to visit than Bishop's Palace in Galveston, Texas. Known for its breathtaking architecture, stunning interiors, and historical importance, this iconic attraction is a photographer's paradise. But, that's not all Galveston has to offer. The city hosts several annual events and festivals that offer plenty of opportunities for photography enthusiasts to capture some stunning shots. Here's a list of some of the top events hosted in and around Galveston for photography enthusiasts:
- Featherfest (April) - This birding festival is a must-visit event for bird lovers. Participants can attend workshops, field trips, and photography tours, making it an ideal event for shutterbugs.
- Galveston Island Beach Revue (May) - This vintage-inspired event celebrates the island's art, music, and beach culture. Photographers can capture some stunning shots of pin-ups, classic cars, and beachside performances.
- Juneteenth Celebration (June) - The Juneteenth celebration in Galveston commemorates the end of slavery in Texas. It's a profound event that offers plenty of photo opportunities to capture the history and culture of the community.
- Galveston Island Greek Festival (October) - If you're a lover of Mediterranean cuisine, this event is for you. This two-day festival features Greek food, music, dance, and culture. Photographers can snap pictures of the vibrant costumes, lively music, and delicious food.
- Dickens on The Strand (December) - This Victorian-inspired event is a great opportunity to capture nostalgic shots of the holiday season. The event features street performances, musicians, costumed characters, and much more.
These are just a few of the events that photography enthusiasts can enjoy in and around Galveston. So, pack your gear and head to Bishop's Palace and explore all that this charming city has to offer.
Notes
This description is automatically generated using available information on the internet. If you see any inaccurate information, post a polite comment below. Your suggestions help make this site better.
Most of these locations are private property and may not allow visitors without calling first. They may also not allow portrait/pro photography. Always call ahead and ask permission before arriving.
HoustonPhotowalks Events Held at this Location
(Last updated: April 25, 2023)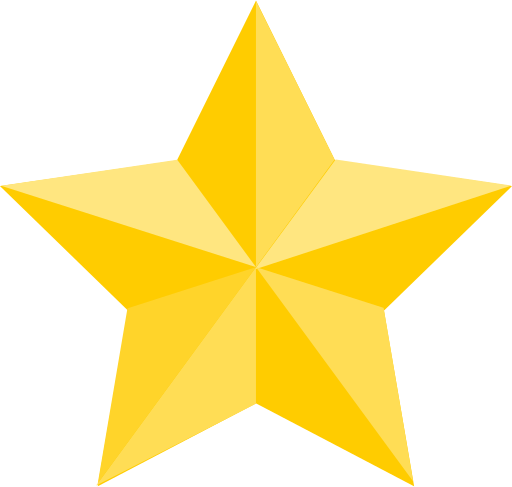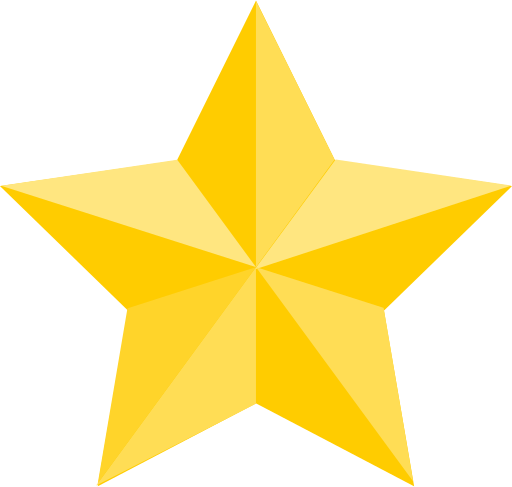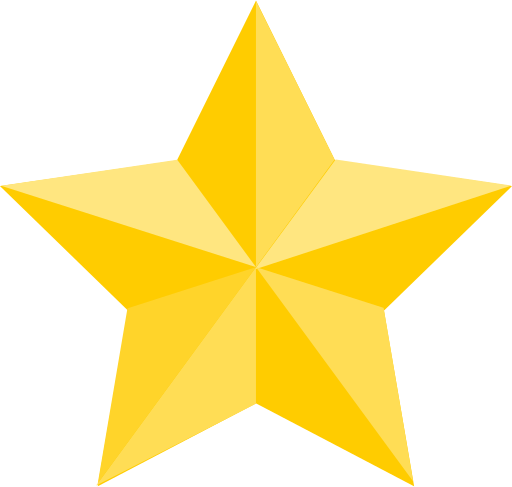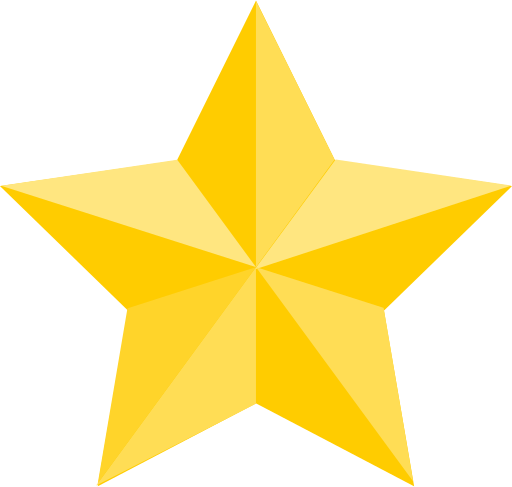 (Google Reviews)
Hours
Sunday: 10:00 AM – 5:00 PM
Monday: 10:00 AM – 5:00 PM
Tuesday: 10:00 AM – 5:00 PM
Wednesday: 10:00 AM – 5:00 PM
Thursday: 10:00 AM – 5:00 PM
Friday: 10:00 AM – 5:00 PM
Saturday: 10:00 AM – 5:00 PM
Categories
Establishment
Outdoors
Point of Interest
Tourist Attraction
Season to Visit
Some places are best to visit in certain seasons:
January
February
March
April
September
October
November
December
Nearby Locations