Bethel Church Historic Site
Modest, pint-sized park housed in a former church featuring benches for seating & more.
Location Description
Bethel Church Historic Site is a visually stunning location for photography enthusiasts. The church building, dating back to 1891, is designed in the Gothic Revival architectural style, featuring pointed arches, intricate stonework, and dramatic stained glass windows. The historic site also includes a cemetery dating back to the 1800s, which adds a unique character to the photos. The church and the cemetery together offer an ideal spot for capturing serene and breathtaking photos. Moreover, the site is located in Houston's Montrose neighborhood, surrounded by charming, tree-lined streets and Victorian homes, providing excellent opportunities for additional photography. Whether you are a professional photographer or just an avid hobbyist, Bethel Church Historic Site is a must-see location for those who love to capture moments through their lens.
What to Photograph
The Bethel Church Historic Site located in Houston, TX is a great spot for photography enthusiasts who love historical and architectural subjects. The church was built in 1891 and has undergone numerous renovations in recent years, yet the historical and cultural elements have been preserved. The church exterior features ornate neo-gothic style stonework and its interior is equally impressive with beautiful stained glass windows and ornate details. The historical significance of the church's African American congregation also adds to its allure for photographers. Visitors can capture unique angles of the church exterior, explore the inside with its unique lighting, and make use of the fine details to capture some impressive close-up shots. The church's surroundings also add to the photography opportunities with beautiful landscaping and a peaceful atmosphere. Overall, the Bethel Church Historic Site provides photographers with numerous possibilities to capture unique and interesting photographs.
History
Bethel Church Historic Site is a significant landmark in the city of Houston because of its rich history. The church was founded in 1892 by African American Methodists. With the support of the Methodist Episcopal Church and the community as a whole, the church flourished over the years and became one of the main gathering places for the black community in Houston. During its heyday, Bethel Church hosted many renowned figures, including civil rights leader Dr. Martin Luther King Jr. and singer Mahalia Jackson. The church's architecture is also noteworthy, blending elements of both Gothic and Romanesque styles.
For photography enthusiasts, Bethel Church Historic Site is a must-visit location. This landmark is replete with interesting hints and tips for photographers to capture the essence of Houston's rich history. The architecture of the church itself is a fantastic subject for photographers, with its stunning arches, intricate stonework, and stained glass windows. With its picturesque surroundings, the church is also an incredible venue for portrait photography. The church's cemetery is also worth exploring, where vivid images of historical gravesites and tombstones can be found. It is best to visit Bethel Church Historic Site during the early hours of the day to take advantage of the beautiful morning light and avoid the midday heat. If you're an aspiring photographer who's interested in capturing the beauty and history of Houston, don't miss this iconic landmark.
Nearby Festivals and Events
If you're a photography enthusiast looking to capture stunning shots in and around Houston, you won't want to miss these annual events and festivals near the Bethel Church Historic Site:
No matter what time of the year you visit the Bethel Church Historic Site, Houston has something to offer for every photography enthusiast. Make sure to bring your camera gear and capture the unique moments of Houston life.
Notes
This description is automatically generated using available information on the internet. If you see any inaccurate information, post a polite comment below. Your suggestions help make this site better.
Most of these locations are private property and may not allow visitors without calling first. They may also not allow portrait/pro photography. Always call ahead and ask permission before arriving.
HoustonPhotowalks Events Held at this Location
No events found for this venue.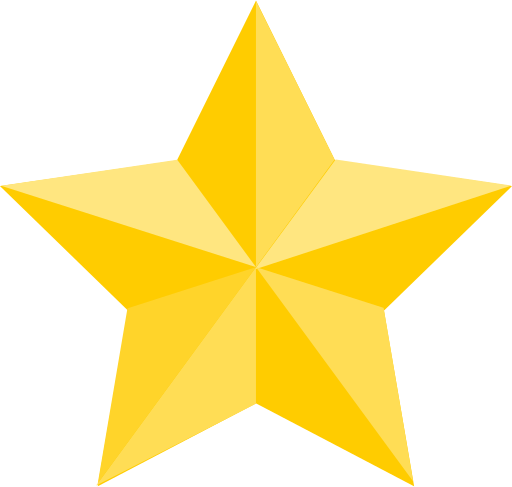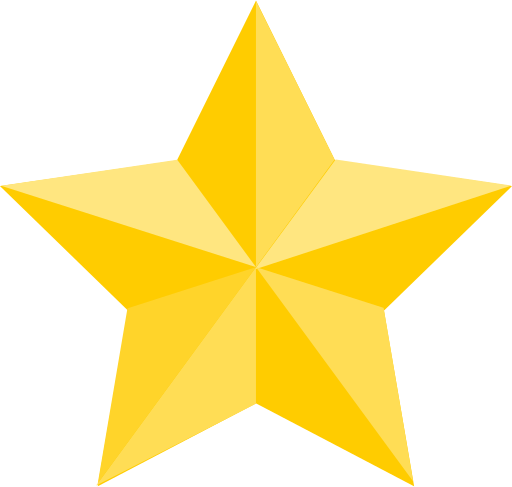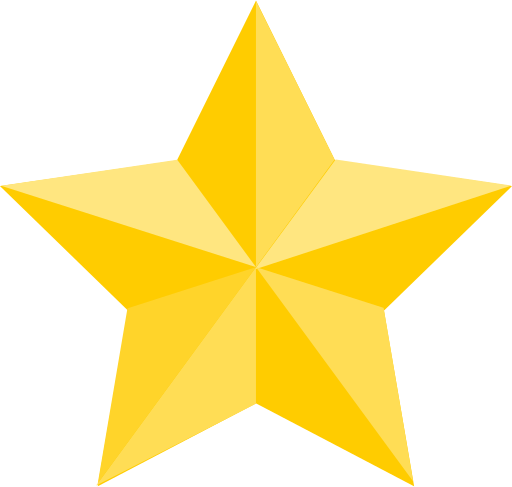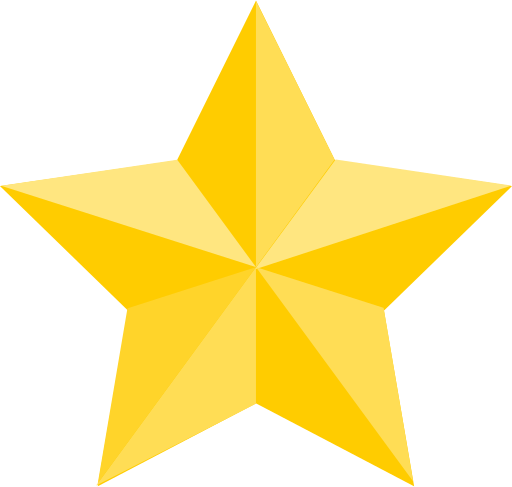 (Google Reviews)
Categories
Establishment
Festival
Outdoors
Park
Point of Interest
Season to Visit
Some places are best to visit in certain seasons:
January
February
March
April
September
October
November
December
Nearby Locations