Shell Energy Stadium
Major League Soccer stadium of the Houston Dynamo with innovative architecture & seating for 22,000.
Location Description
The Shell Energy Stadium, located at 2200 Texas Ave in Houston, is a beautiful and unique location for photographers. From the exterior, the stadium boasts a modern and impressive design with its recognizable oval shape and sleek metallic panels. The interior of Shell Energy Stadium is equally stunning with its high ceilings, abundant natural lighting, and spacious seating areas. With state-of-the-art technology and high-quality sound and lighting systems, the stadium is an ideal spot for photographers to capture stunning shots of concerts, sporting events, and other exciting performances. Additionally, the panoramic views of the surrounding city from the top of the stadium offer photographers the opportunity to capture some of the most iconic Houston skyline photos.
What to Photograph
The Shell Energy Stadium is a popular spot for photography enthusiasts because of its striking architecture and panoramic views of downtown Houston. The stadium's unique design features a modern, metallic façade that reflects the city's skyline, creating a stunning backdrop for photographs. Photographers can capture the stadium's beautiful curves and angles, along with the surrounding landscape, to create stunning images. The stadium is also home to a sculpture garden filled with contemporary artwork, providing even more opportunities for unique and interesting photos. Whether you are a professional photographer or just enjoy taking pictures, the Shell Energy Stadium is the perfect place to put your skills to the test.
History
The Shell Energy Stadium, located in Houston, has a rich history that dates back to the early 2000s when it was first constructed. It has played host to several important sports events and concerts over the years. The stadium boasts of a seating capacity of over 22,000 and has state-of-the-art facilities. It was formerly known as BBVA Stadium before being renamed by its current sponsor, Shell.
If you're a photography enthusiast, here are some tips that will enhance your experience at the Shell Energy Stadium. First off, it's crucial to remember that photography policies vary from one event to another. While some organizers may allow tripods and flash photography, others may not. Therefore, be sure to check the individual event's photography policy before arriving at the stadium. Secondly, lighting is everything when it comes to capturing exceptional photographs. The stadium has an abundance of natural light that flows through the large windows. Capturing the natural light can produce stunning results. An essential tip is to experiment with different angles and perspectives. For instance, you can shoot from the field or the stands, depending on the viewpoint you want. Lastly, editing software can enhance the quality of your photographs and bring out different interpretations of the stadium. As with any setting, the Shell Energy Stadium makes for a unique photographic canvas when approached carefully.
Nearby Festivals and Events
If you are an avid photographer looking to capture dynamic and unique shots, then Shell Energy Stadium in Houston, Texas, is the perfect location for you. In addition to the stunning architecture of the stadium, there are various annual events and festivals held in close proximity that would make for great photo opportunities.
To help you plan your photography adventures around Shell Energy Stadium, we've compiled a list of these annual events and festivals:
- Houston Livestock Show and Rodeo (March): This massive annual event is held at NRG Stadium, just a short distance away from Shell Energy Stadium. From rodeo competitions to live performances by famous artists, this event celebrates the western heritage and agricultural traditions of Texas. (https://www.rodeohouston.com/)
- Bayou City Art Festival (April, October): This art festival, held in Memorial Park, features stunning artworks created by artists from all around the country. Take pictures while strolling around the beautiful park filled with unique sculptures and art installations. (https://www.artcolonyassociation.org/)
- Texas Renaissance Festival (September - November): Transport yourself to the 16th century by visiting this incredible Renaissance festival held in Todd Mission, just a short drive from Houston. Photograph the colorful costumes, live performances, and interactive exhibits. (https://www.texrenfest.com/)
- Moonlight Ramble (October): As the largest nighttime bicycle ride in Texas, the Moonlight Ramble takes you through the streets of Houston while the moon is at its brightest. Capture the stunning night views of Houston while cycling with other avid bikers. (https://www.bikehouston.org/moonlightramble/)
- Houston Greek Festival (October): Held at St. Basil The Great Greek Orthodox Church, this cultural festival celebrates the rich history and traditions of Greek culture. From live performances to delicious Greek food, this festival offers plenty of photo opportunities. (http://houstongreekfest.com/)
With these events and festivals held near Shell Energy Stadium, you'll have plenty of opportunities to capture unique and memorable photographs. Make sure to bring your camera and capture the beauty of Houston's culture and traditions!
Notes
This description is automatically generated using available information on the internet. If you see any inaccurate information, post a polite comment below. Your suggestions help make this site better.
Most of these locations are private property and may not allow visitors without calling first. They may also not allow portrait/pro photography. Always call ahead and ask permission before arriving.
HoustonPhotowalks Events Held at this Location
(Last updated: May 9, 2023 21:30:11)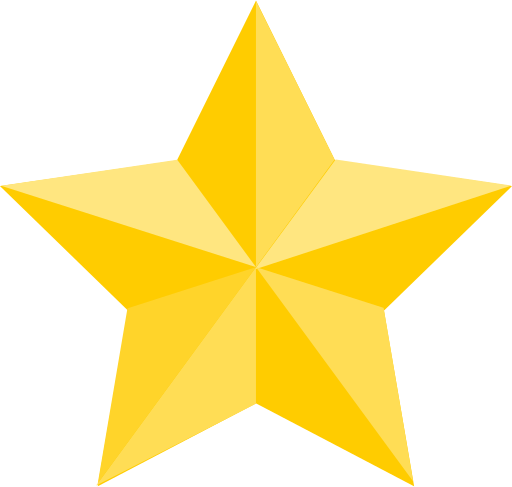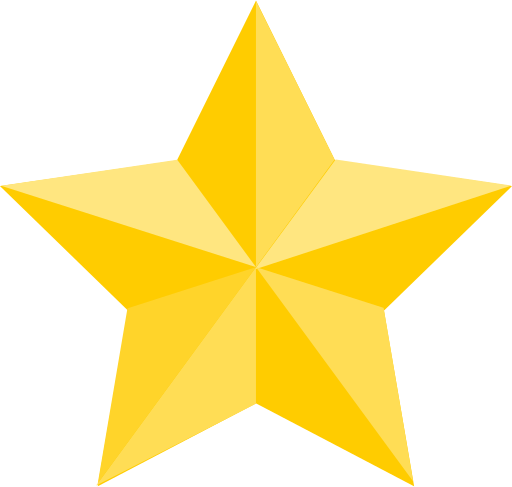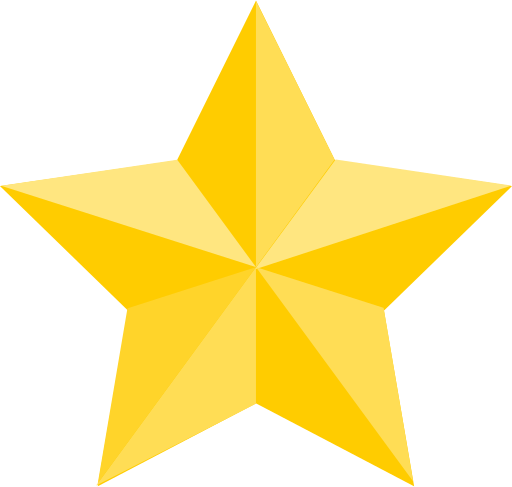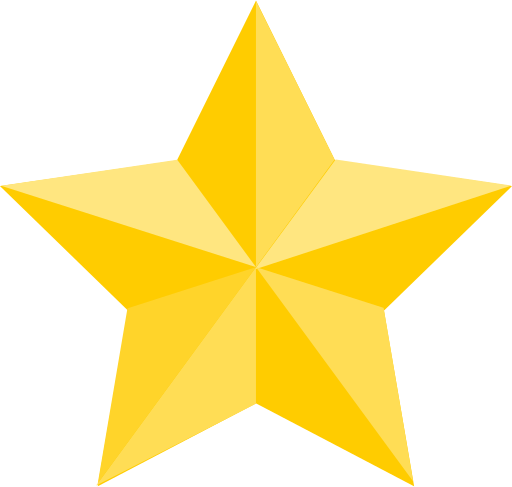 (Google Reviews)
Contact
2200 Texas Ave




Houston

,

TX

77003

(18.3 mi / 25 mins)

(713) 547-3000
Categories
Establishment
Outdoors
Point of Interest
Stadium
Season to Visit
Some places are best to visit in certain seasons:
January
February
March
April
September
October
November
December
Nearby Locations