Bayou Music Center
Location Description
Bayou Music Center is located in the heart of Houston, Texas, at 520 Texas Ave, just a short walk from the downtown area. Built in the early 1900s as a movie palace, the venue has been transformed into a modern music hall with state-of-the-art sound and lighting systems. For photography enthusiasts, the location offers endless opportunities for capturing stunning shots of the city skyline, the bustling downtown streets, and the venue's iconic facade. Whether you are looking to snap some candid shots of your favorite musicians or want to create stunning portraits of the people and sights around you, Bayou Music Center is the perfect place to unleash your creativity and capture the energy and excitement of Houston's music scene.
What to Photograph
Bayou Music Center in Houston, TX, is a great location for photographers looking for unique and interesting shots. With its striking interior and stunning architecture, the venue offers a wealth of opportunities for capturing amazing images. The grand scale of the venue's main hall, with its soaring ceilings and ornate decorations, make it an excellent location for capturing wide-angle shots that capture the intricate details and fine craftsmanship of the building's design. For those looking for more intimate shots, the venue's smaller rooms offer a range of different textures and lighting conditions, allowing photographers to experiment with different techniques and styles. Whether you're a seasoned professional or just getting started in photography, Bayou Music Center is definitely worth exploring.
History
The Bayou Music Center, originally named the Verizon Wireless Theater, is a live music venue located in downtown Houston, Texas. The venue showcases musical performances ranging from rock and country to hip-hop and EDM. Built in 2002, the venue can accommodate up to 2,300 patrons and features state-of-the-art sound and lighting systems. The venue's central location in the heart of Houston makes it easily accessible by public transportation.
For photography enthusiasts who are interested in attending a concert at Bayou Music Center, there are a few tips to keep in mind. First, familiarize yourself with the venue's photography policy. While photography is generally allowed during concerts, some artists may have specific rules about photography or videography during their performances. Check the venue's website or social media channels for any updates or announcements regarding photography policies. Additionally, arrive early to secure a good spot near the stage, and be prepared to shoot in low light conditions. Consider bringing a tripod or stabilizer to help capture clear, steady shots without the blur and noise often associated with hand-held photography in dimly lit concert settings.
Nearby Festivals and Events
If you're a photography enthusiast planning to visit or live in Houston, Texas, you wouldn't want to miss the events or festivals happening around the area. One of the top attractions in the downtown Houston area is the Bayou Music Center, which hosts various concerts and performances throughout the year. However, the Bayou Music Center isn't the only place in town that draws crowds. Here are some other annual events and festivals that offer great opportunities for photographers:
These events are just a few examples of the many festivals and events held around Houston, TX. Photography enthusiasts should keep an eye out for these and any other events that interest them, as they offer unique insights and great opportunities to hone their craft.
Notes
This description is automatically generated using available information on the internet. If you see any inaccurate information, post a polite comment below. Your suggestions help make this site better.
Most of these locations are private property and may not allow visitors without calling first. They may also not allow portrait/pro photography. Always call ahead and ask permission before arriving.
HoustonPhotowalks Events Held at this Location
(Last updated: May 10, 2023 01:03:32)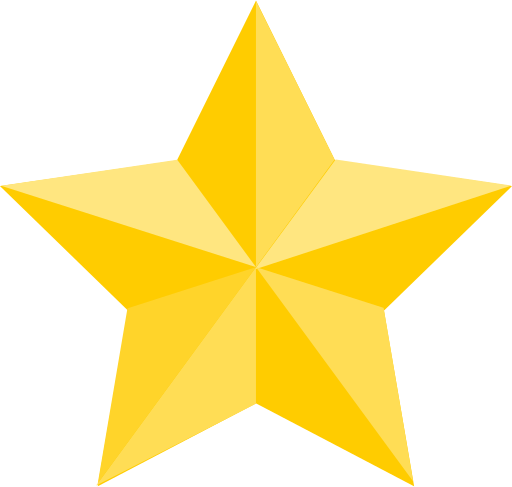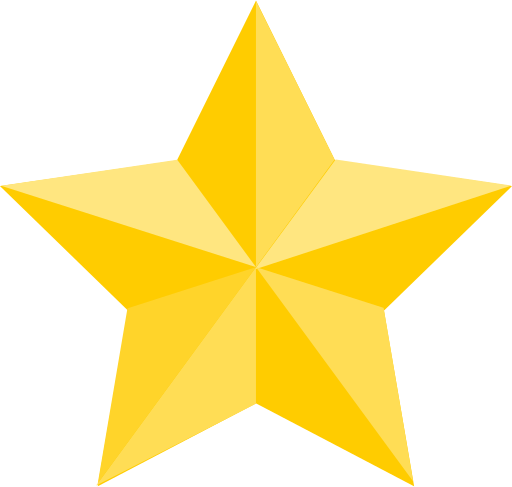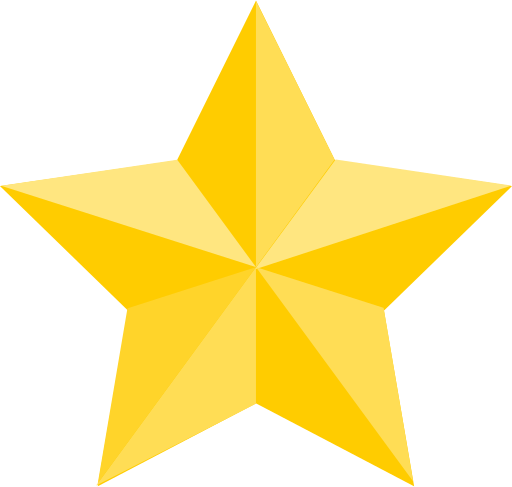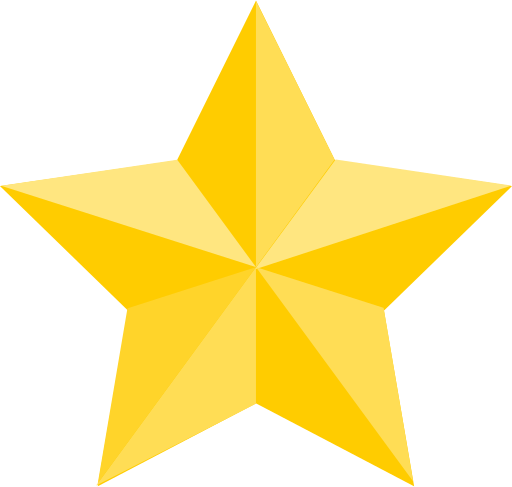 (Google Reviews)
Categories
Establishment
Outdoors
Point of Interest
Store
Season to Visit
Some places are best to visit in certain seasons:
January
February
March
April
September
October
November
December
Nearby Locations