Bayland Marina
Location Description
Bayland Marina is a picturesque location that offers endless opportunities for photography enthusiasts to capture stunning images. Situated at 2651 N Hwy 146, Baytown, TX, 77520, this marina is located on the shores of Galveston Bay, giving photographers the chance to capture beautiful shots of the marina and the tranquil waters of the bay. Beyond the marina, the backdrop of the location includes towering palm trees, lush green lawns, and a beautiful shoreline. The scenic beauty of Bayland Marina makes it an ideal location for nature photographers, while the boats and water activities present ample opportunities for those who enjoy capturing action shots. Whether you're an amateur or a professional photographer, Bayland Marina is a great place to explore your photographic skills and capture some breathtaking shots.
What to Photograph
Bayland Marina is a stunning location that offers a multitude of photography opportunities for those interested in capturing the beauty of the Gulf Coast. With its picturesque location on the shores of Galveston Bay, visitors will find a variety of interesting subjects to photograph, including stunning sunsets, sailboats, and the charming coastal architecture that surrounds the marina. Additionally, the variety of wildlife that call Galveston Bay home provides a wealth of excellent photography opportunities, from the graceful pelicans and seagulls to the playful dolphins that can often be seen swimming in the warm waters. With so much beauty to capture at Bayland Marina, photographers of all levels will find themselves inspired and motivated to take some truly stunning shots.
History
Bayland Marina, located in Baytown, TX, is a historic location with a rich history. It was established in the early 1900s and has transformed over the years through several owners. The marina has been a part of the Baytown community since the beginning and was a vital part of the town's growth. It was the site of several major events, including regattas and fishing tournaments, and has been home to numerous boats, yachts, and ships. The marina continues to offer beautiful views of Cedar Bayou and the surrounding areas, making it an excellent spot for photography enthusiasts to capture the beauty of the natural landscape.
If you are looking to capture the best shots at Bayland Marina, here are some interesting tips, hints, and secrets to help you get started. One of the best times to visit is during the early morning or evening hours when the sun is lower and the light is warmer. You can catch stunning reflections on the water during these times, creating an incredible atmosphere for your photos. Also, don't be afraid to explore and try different angles to take full advantage of the beautiful surroundings. Bayland Marina is full of unique angles and textures, giving photographers plenty of opportunities to experiment and get creative. Lastly, be sure to look out for any wildlife that may be present; you might be able to snap a picture of a great blue heron or some other interesting animals that call the marina their home.
Nearby Festivals and Events
If you're a photography enthusiast living near Baytown, Texas, or planning to visit the area anytime soon, you're in for some exciting events and festivals. Bayland Marina, located at 2651 N Hwy 146, Baytown, TX, 77520, is a beautiful location that attracts locals and tourists alike. The marina is known for its picturesque views of the bay and offers several opportunities for photography.
In addition to the stunning views, Baytown hosts many annual events and festivals throughout the year, perfect for photography enthusiasts who love capturing culture and traditions. Here is a list of some of the top events and festivals to photograph near Bayland Marina.
- Baytown Farmers Market (Monthly): Held monthly, the Baytown Farmers Market features diverse local vendors, offering fresh produce, handmade goods, and much more. Perfect for capturing the essence of local life.
- Memorial Weekend Rib Burn Off (May): This annual Memorial Day weekend event brings together the community with plenty of live music, food, and fun outdoor activities.
- Baytown Art Walk (October): Photographers who love street photography will enjoy wandering through the Baytown Art Walk. The event features vendors selling art, music, and food, plus plenty of live demonstrations to photograph.
- Christmas on Texas Avenue (November): This popular event brings the Christmas spirit to Baytown with a parade, tree-lighting ceremony, Santa, and plenty of fun activities for children.
- Annual Holiday Boat Lane Parade (December): Each December, stunningly decorated boats parade down the Houston Ship Channel, attracting hundreds of visitors to the area.
These are just a few of the many events and festivals that you can photograph in and around Baytown, Texas. The captivating natural surroundings, combined with the vibrant community events, create a perfect opportunity for photography enthusiasts to capture life in Baytown. So, grab your camera and start capturing the beauty of Baytown all year round.
Notes
This description is automatically generated using available information on the internet. If you see any inaccurate information, post a polite comment below. Your suggestions help make this site better.
Most of these locations are private property and may not allow visitors without calling first. They may also not allow portrait/pro photography. Always call ahead and ask permission before arriving.
HoustonPhotowalks Events Held at this Location
(Last updated: May 10, 2023 17:43:11)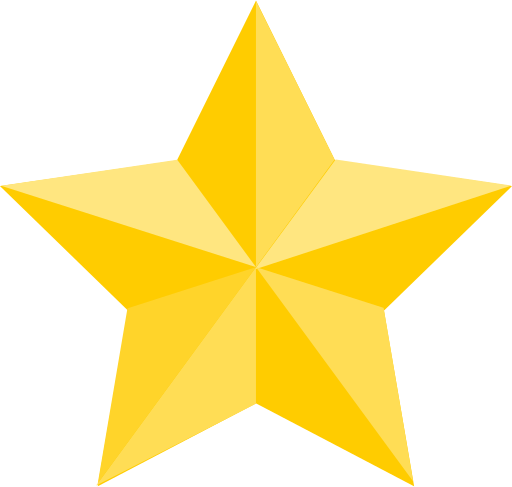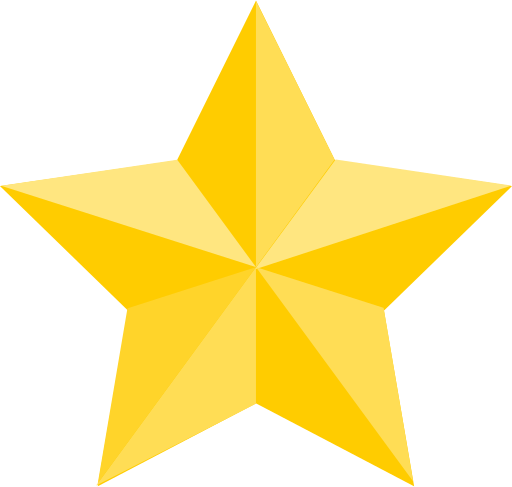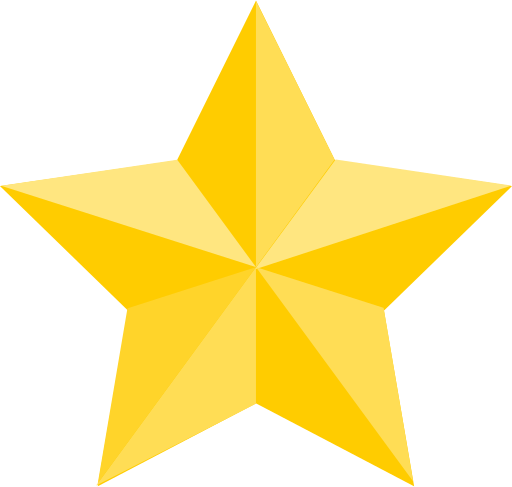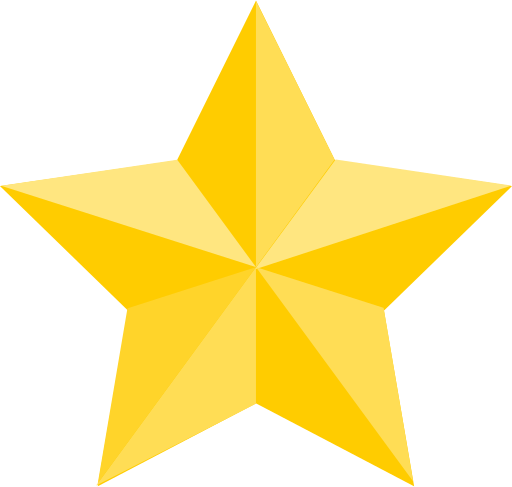 (Google Reviews)
Contact
2651 N Hwy 146




Baytown

,

TX

77520

(42.1 mi / 46 mins)

(281) 422-8900
[email protected]
Hours
Sunday: 8:00 AM – 5:00 PM
Monday: Closed
Tuesday: 8:00 AM – 5:00 PM
Wednesday: 8:00 AM – 5:00 PM
Thursday: 8:00 AM – 5:00 PM
Friday: 8:00 AM – 5:00 PM
Saturday: 8:00 AM – 5:00 PM
Categories
Establishment
Outdoors
Point of Interest
Season to Visit
Some places are best to visit in certain seasons:
January
February
March
April
September
October
November
December
Nearby Locations