Bay Area Museum
Location Description
For photography enthusiasts, the Bay Area Museum is an excellent spot to capture stunning images. Located at 5000 NASA Road 1 in Seabrook, Texas, this museum is a must-visit destination for those who want to explore the history and culture of the region. The museum is situated in a serene and picturesque location, surrounded by lush greenery and stunning water bodies, making it an ideal spot for outdoor photography. Visitors can take a stroll around the museum's beautifully landscaped grounds, spotting interesting photo opportunities at every turn. From the expansive views of the Clear Lake to the quaint buildings that make up the museum, the Bay Area Museum offers a wealth of photo opportunities for photographers of every skill level.
What to Photograph
The Bay Area Museum in Seabrook, Texas, provides a unique and interesting subject matter for photographers. With its extensive collection of photographs and artifacts that showcase the rich history of the Bay Area, photographers can capture images that depict the region's unique character and charm. The museum's location itself offers a wide variety of photo opportunities, including picturesque bay views, beautiful sunsets, and historic buildings that date back to the early 1900s. Photographers can also take advantage of the museum's landscaped grounds, which feature native plants, a butterfly garden, and a gazebo, providing countless photographic possibilities. To capture the best shots, be sure to visit during different times of the day, experiment with different angles and perspectives, and embrace the natural light that surrounds this historical location.
History
The Bay Area Museum is a non-profit historical museum located in Seabrook, Texas. The museum was founded in 1999, and it is dedicated to preserving the history and culture of the Bay Area region of Texas. The museum's collection includes artifacts, photographs, and documents that showcase the region's history, from the Native American settlements to the modern era of space exploration. The museum's exhibits cover a variety of topics, including maritime history, military history, and the history of the Johnson Space Center.
For photography enthusiasts, the Bay Area Museum is a must-visit location. The museum is located in a scenic and historic area of Seabrook, offering many great photo opportunities. The museum's maritime exhibit includes a replica of an early 20th-century fishing boat, which is a popular subject for photographers. The museum's grounds feature several historic buildings and a beautiful garden, which provide great backdrops for portrait photography. The museum also hosts several events throughout the year, including a popular antique car show, which offers great opportunities for action and detail shots. Whether you're a professional photographer or an amateur enthusiast, the Bay Area Museum is a great place to capture the beauty and history of the Bay Area region.
Nearby Festivals and Events
If you're a photography enthusiast planning a trip to Seabrook, Texas, make sure to schedule your visit during one of the several annual events and festivals in the area. Here are some of the most notable ones:
Whether you're looking to capture the natural beauty of Seabrook, or just looking for fun things to do during your visit, these annual events are sure to provide some great photo opportunities. Don't forget to bring your camera and have fun exploring!
Notes
This description is automatically generated using available information on the internet. If you see any inaccurate information, post a polite comment below. Your suggestions help make this site better.
Most of these locations are private property and may not allow visitors without calling first. They may also not allow portrait/pro photography. Always call ahead and ask permission before arriving.
HoustonPhotowalks Events Held at this Location
No events found for this venue.
(Last updated: May 17, 2023 16:57:34)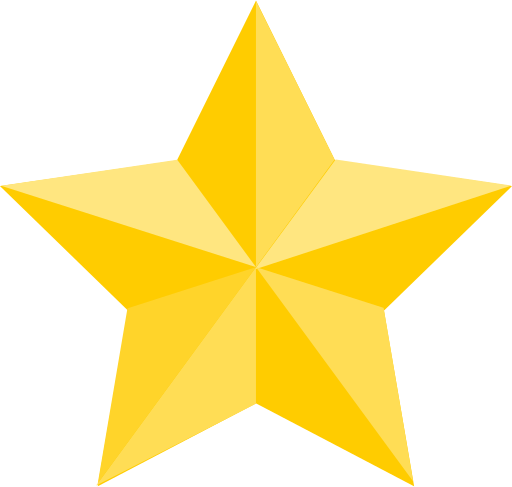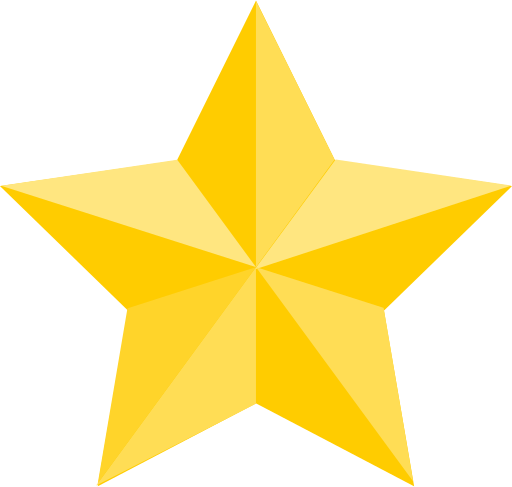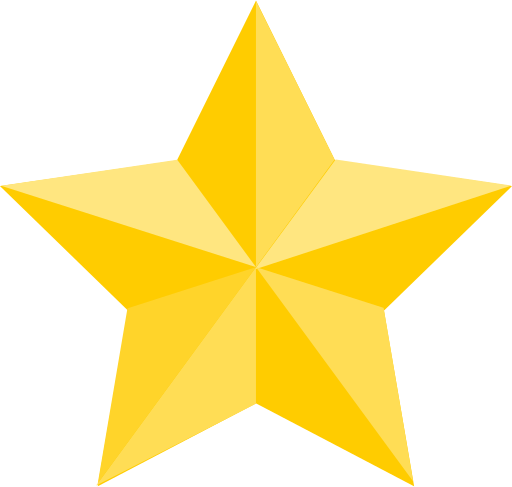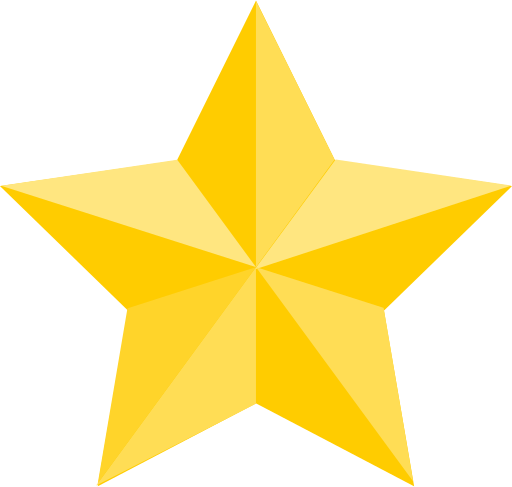 (Google Reviews)
Contact
5000 NASA Road 1




Seabrook

,

TX

77586

(44.8 mi / 49 mins)

(281) 326-5950
Links
More Reading
and professional.
Hours
Sunday: 1:00 – 5:00 PM
Monday: Closed
Tuesday: Closed
Wednesday: 12:00 – 5:00 PM
Thursday: 12:00 – 5:00 PM
Friday: 12:00 – 5:00 PM
Saturday: 10:00 AM – 4:00 PM
Categories
Establishment
Indoors
Museum
Point of Interest
Season to Visit
Some places are best to visit in certain seasons:
January
February
March
April
May
June
July
August
September
October
November
December
Nearby Locations